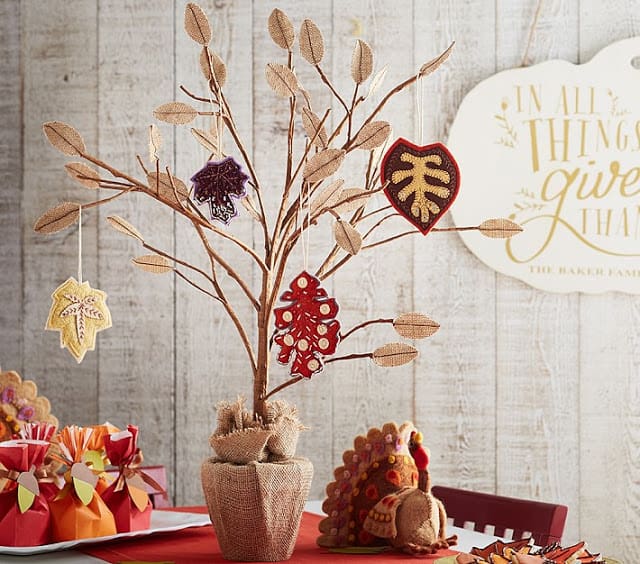 Happy Thanksgiving!
I hope you all have a wonderful Thanksgiving holiday with friends and family! (And if you're not in the U.S. I hope you still have a lovely day!) We're starting our celebration tonight with some out-of-town family, including a newborn little great-nephew we're meeting for the first time. Can't wait to meet him!Thank you all so much for reading here—I'm so thankful for you! I'm thankful for your kind words and comments and emails filled with encouragement.
I'll be back on Friday with some exciting Black Friday sales, a giveaway, and a Lilla Rose mystery hostess party! Here's just a little bit of what's coming:
And more to come! See you on Friday!