Having a baby can be expensive. Get free baby stuff with these great freebies for new moms! This is a great way to help your budget when you're a new parent.
I love a good deal, and I recently came across some great deals for free baby stuff that I wanted to share with you!
If you're a new mom or you know someone who's having a baby, check out the offers below. Some of them would also make great baby shower gifts!
Also, please note that while the items are free, some of them require you to pay shipping and handling.
Affiliate links included below. Read my disclosure here. 
Get $80 Worth of Free Baby Stuff from Target
Create a baby registry at Target, and you can get a bag full of freebies for your new baby!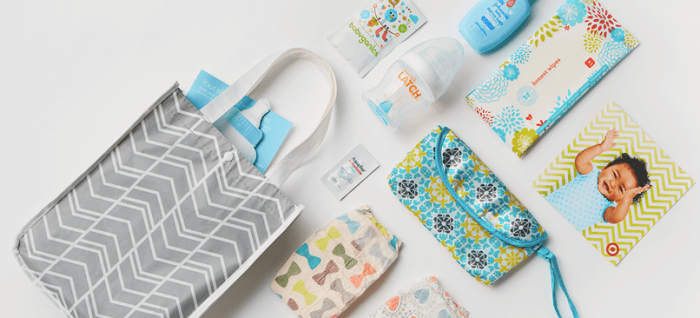 Whenever you create a baby registry, Target will give you a welcome kit with over $80 worth of coupons and samples.
Free Welcome Baby Box on Amazon
Create a baby registry on Amazon and get a free surprise box of items for baby and parents valued up to $35.00!
Although an Amazon Prime membership is not required, Prime members get up to a 15% Completion Discount on eligible items, compliments of Amazon Family.
Plus, Prime members with a baby registry are eligible for other rotating limited time offers such as a Welcome Box, free parenting eBook, discounts from Tiny Prints, maternity savings, and much more!  Get your free Amazon surprise box here!
Free Baby Leggings
Get 5 free pairs of baby leg warmers at www.babyleggings.com. Pick out the leggings you want and add them to your cart. Click on the cart and add the code AH5FREE
To get your free baby leg warmers, add 5 pairs of leggings to your shopping cart. Then click on the "proceed to cart" button. You'll see a space to add a promotion code. Add code AH5FREE in the box and then click "proceed to checkout" to finish the checkout process.
Free Nursing Cover
Get a free nursing cover at uddercovers.com. Pick out the cover you like best and then use my code AH10 to get it for free. You'll see an offer to personalize your cover, but you can skip that if you'd like.
Free Car Seat Canopy
Get a free car seat canopy at carseatcanopy.com when you use my code AH12. When you get ready to check out, you will be offered the chance to personalize the car seat cover with embroidery. This is optional and you can opt out if you'd like.
Free Diapers from The Honest Company
Babies go through so many diapers! You can get a free trial bundle of diapers and wipes from The Honest Company.
Free Nursing Pillow
Get a free nursing pillow at nursingpillow.com when you use my code AH16.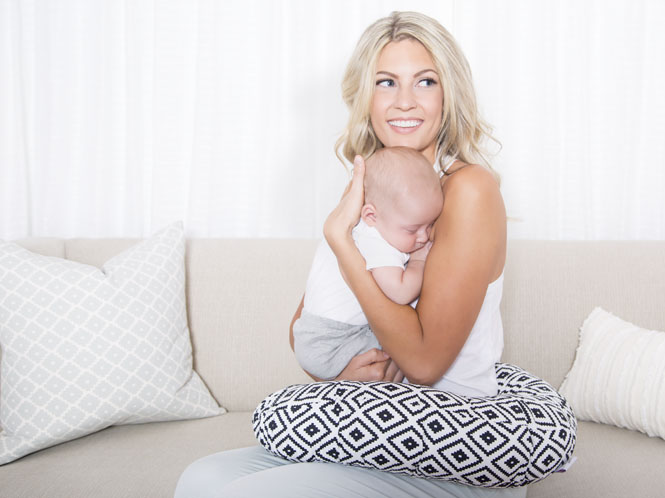 Free Baby Sling
You can get a free sling at sevenbaby.com when you use my code AH14.
Free Baby Shoes
Aren't these the cutest little shoes?! You can get a free pair for your little one at Little Wanderers. Use the code AH24 when you check out. Updated to add: When I used this code it gave me 2 pair for free, I just had to pay for shipping.
Free Ruffle Buns Diaper Cover
These are the most adorable diaper covers I've ever seen! Go to Ruffle Buns and use the code AH18 to get three diaper covers for free!
Free Hooded Towel
Make bath time even more fun for your little one with a cute hooded towel! These also make a wonderful baby shower gift.
Go to hoodedtowels.com and use the code AH20 to get your free towel. (There are lots of other designs to choose from!)
Free Kindle Parenting eBooks
There are many books to help families and new parents.
You can see the complete selection of totally free Amazon Kindle eBooks in their Parenting and Family section!
Don't Miss These Related Posts
Pin This for Later: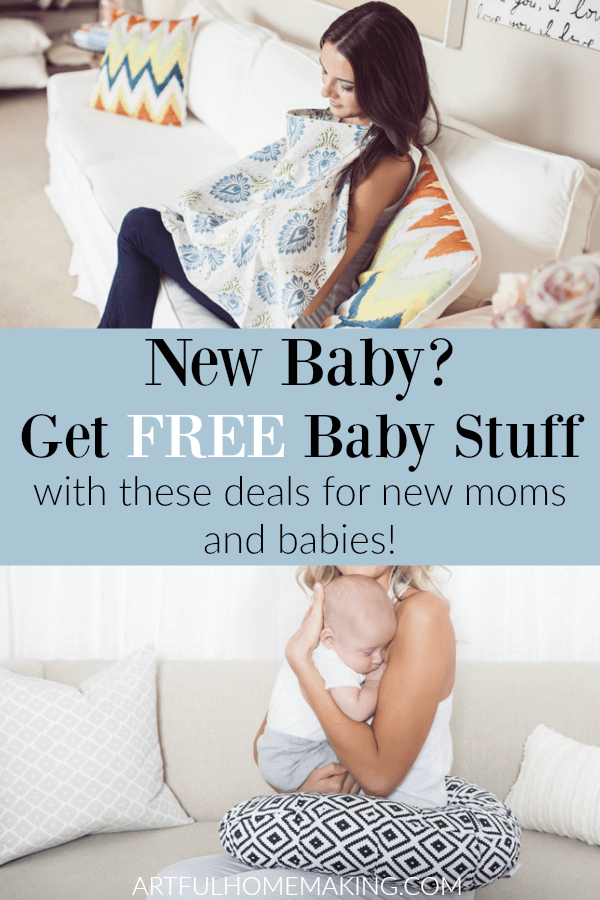 Disclosure: This post contains affiliate links. Read my full disclosure here. Sharing here.