My mother's beautiful garden (Dad did a lot of the work too, but Mom likes to make it all beautiful as well as functional!).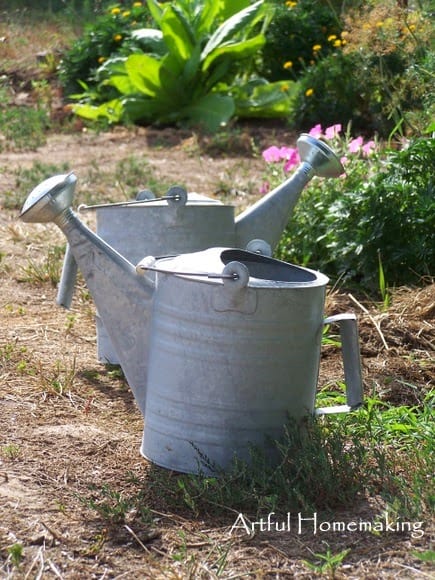 This beautiful garden was planted and cultivated by my amazing parents. They own 40 beautiful acres just a few miles away from us. I love going to visit them and their garden.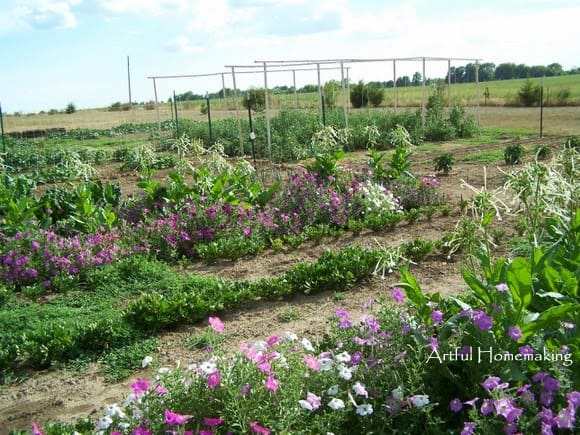 In addition to all the beautiful flowers, there's an abundance of vegetables, including sweet corn!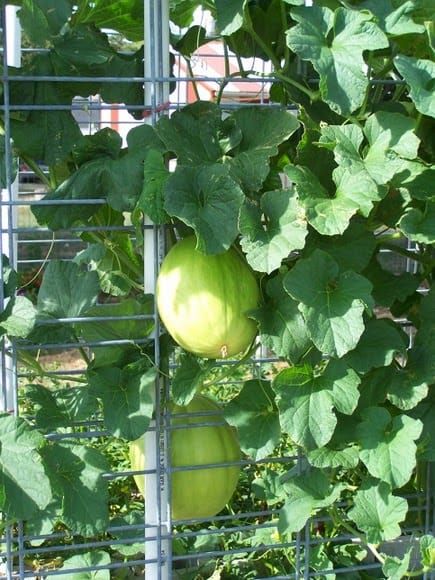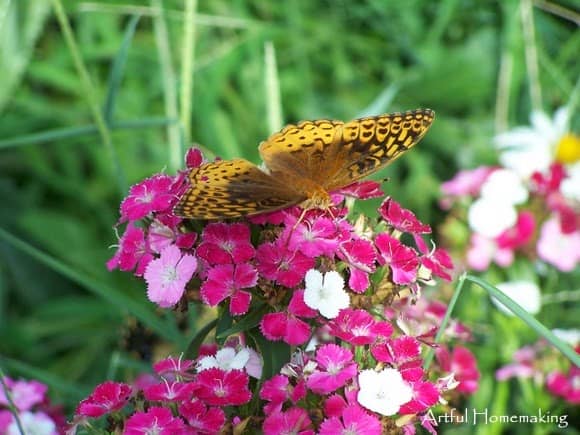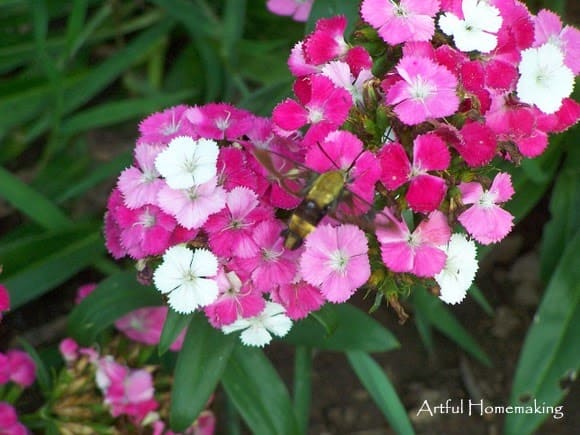 So many butterflies visit their garden every day. They're drawn to all the beautiful flowers.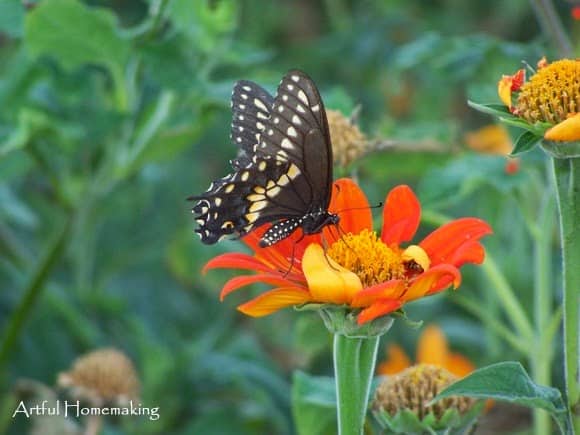 I love the marriage of beauty and practicality in their garden.
And here is the greenhouse my dad built.
We have been so thankful for all the melons, tomatoes, zucchini, potatoes, radishes, beets, onions, lettuces, and other lovely produce they have blessed us with.  Thanks, Dad and Mom!
This book
has been a favorite of theirs as they plan out their garden and homestead.