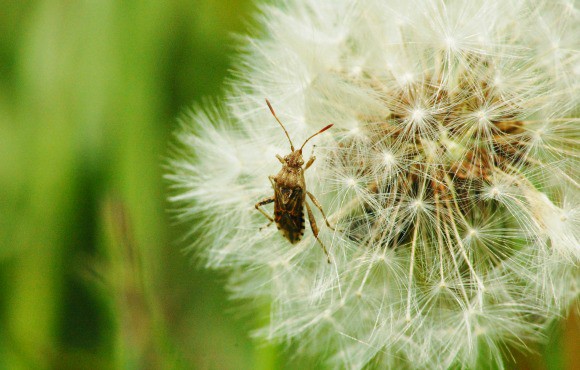 Time is of the Essence
Now is the time to get things done…
Explore the world with a boy just four.
Now is the time to study books,
Why mosquitoes take such big bites.
~Irene Foster
Oh, I have a little one who is going to be "just four" in a few months. He is so incredibly precious, and his curiosity and interest in the world around him is so beautiful to me. I want to spend every day exploring the world with my children and not miss any of the moments of wonder!
It wasn't long ago that I was weary of all the older mothers who were telling me, "Enjoy these days, they go so quickly." My days were long and the nights were short, and I couldn't fathom that any of this was going quickly!
But now, I see.
The days are going by too quickly for me, and even as I delight in the accomplishments and development of my growing-up children, it is bittersweet.
Recently, I was looking at some photos of my older children when they were all 6 and under. They were so small and sweet and innocent. And now here they are, getting taller than their mother and pondering "big people" things.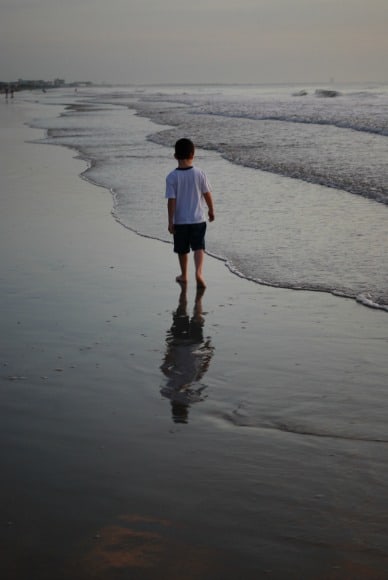 In some ways the little years were harder. And in other ways this is more complex. I love the way things are and yet there is a wistful yearning for the way things were. The days when everyone took a nap in the afternoon and clamored after picture books. Dolls and teddy bears instead of makeup and remote-control helicopters.
Everything changes, and I must change with them. Each day is a gentle letting go and a propelling forward. My task is to prepare them for their lives ahead, and not long for them to stay children, but rejoice as they enter young adulthood.
But my mother-heart still treasures the memories of babyhood and toddlerhood. When I look at their faces I see them as they were and as they are all at the same time. And it is a strangely painful feeling at times. It's a feeling I never felt before becoming a mother. It is sweetness and pain all mixed up together.
I must not waste a moment. They are slipping by, one after another, so very quickly. I must fill up each day to the brim with love and life and beauty. Scriptures must be memorized, songs and hymns sung, cookies baked, skills passed on, parties and picnics planned, laundry folded, stories told, questions answered, books read, hugs given, blessings spoken, and love given–every day!
There is so much to do and I must not be idle.
Time is of the essence.