Lilla Rose
offers a variety of hair products that are durable, unique, and beautiful. From bobby pins and hair sticks to you-pins and headbands, there's something at
Lilla Rose
for everyone!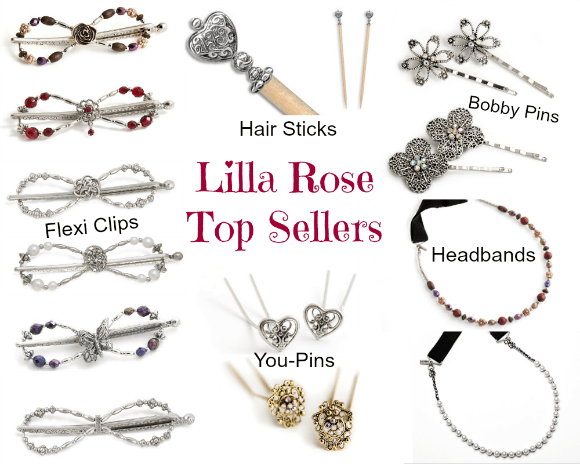 You can create a variety of styles with the products we offer: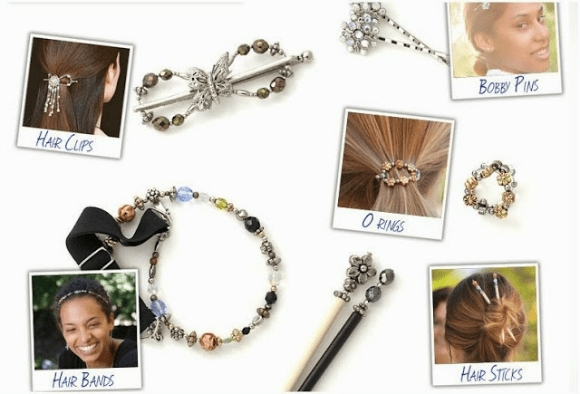 Our most popular product is the flexi clip: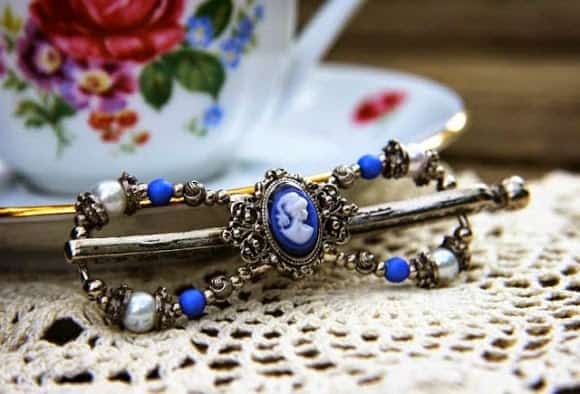 Flexi Clips are made of piano wire, so they're very durable. Wonder if it's worth the price? This one was run over by a car and it survived!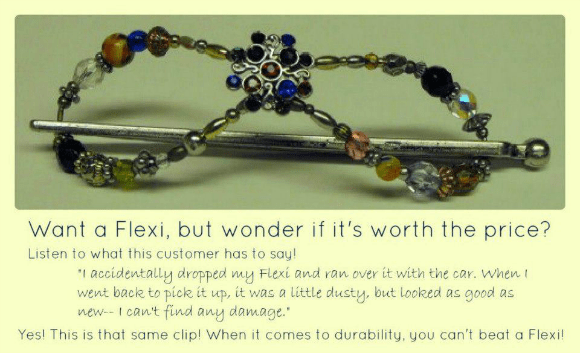 The size is printed on the end of the pin (unless you have a mini-no size is printed on those):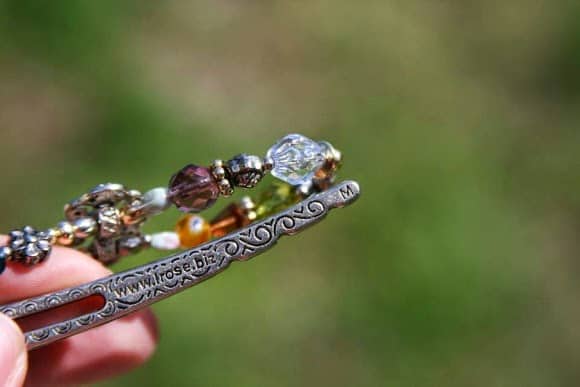 Lilla Rose products are great for:
Busy Moms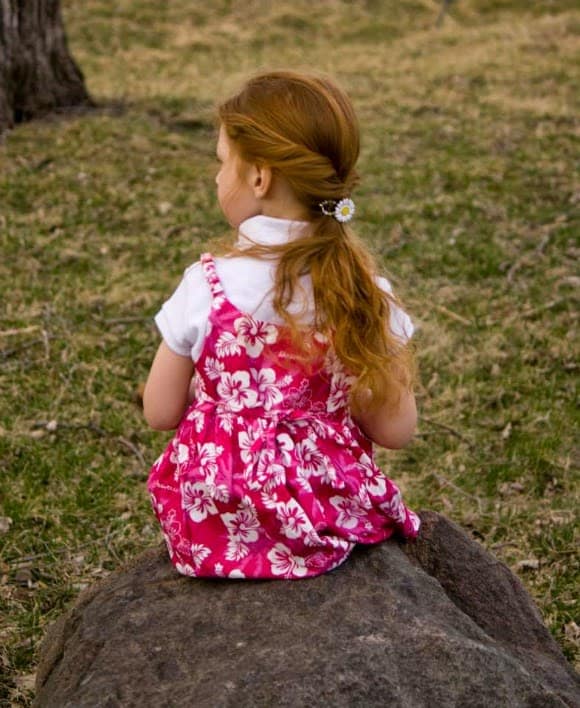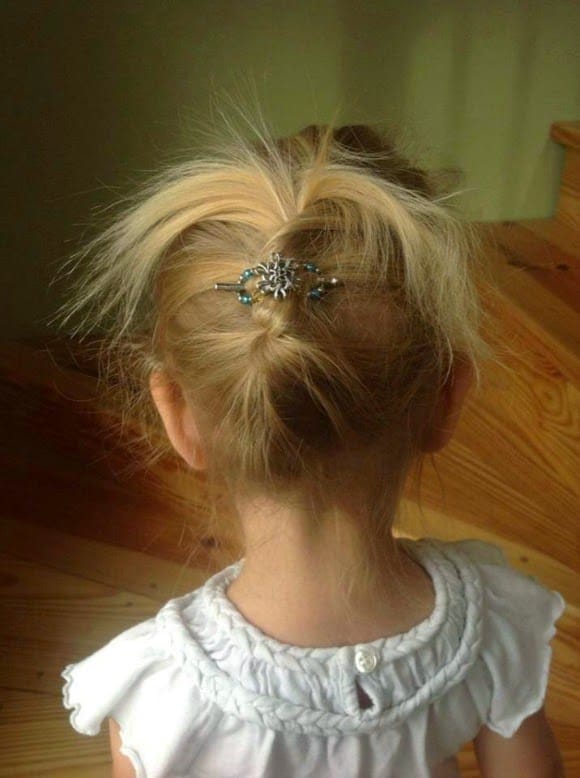 What Size?
Wondering which size flexi clip you would need?
One of the main questions ladies have about Flexi Clips is how to figure out which size they would need. The first thing to determine is how you want to wear it in your hair.  Do you want to just pull back a small amount of hair, or do you want to wear it in a bun?  Most ladies can wear several sizes. I wear a mini or extra small for just pulling back a small amount of hair at the sides. I wear a medium for a ponytail, and a large for a bun. Watch the sizing video below to figure out which size would work best in your hair.
For more sizing tips and hair style how-to videos,
visit my website
.
Still worried about getting the wrong size? You don't need to worry! Lilla Rose has a great exchange policy. You can exchange your flexi for free if you do it within 90 days. You won't even have to pay for postage!
Buy 3 Get 1 FREE!
If you are a new U.S.* Lilla Rose customer (and you've never placed an order or registered with a consultant before), I'm having a New Customer Sale!  If you place an order of at least three items (including sale items!) at my website, I'll send you a coupon for another item valued at $16 or less!  So, you buy three and get one FREE! *Offer only for customers with a U.S. mailing address.
To take advantage of this sale, you must be 
on my website
, though.  You should see the following:
Hi, I'm Joy. Welcome to my website!
I fell in love with Lilla Rose the very first time I tried a Flexi Clip.
If you see another consultant's name and greeting, that means you're on another consultant's website. Please stay with your consultant!  The Buy 3 Get 1 Free sale is only for 
new customers
.  After you 
place your order
 for three or more items, send me an email to let me know, and I'll send you the coupon for your free item!
Can I Help You? 
If you don't have a consultant already, I'd love to help you find the right size flexi clip, or decide which products would be best for a gift.
Visit my website here.