This is part of what I've been up to lately…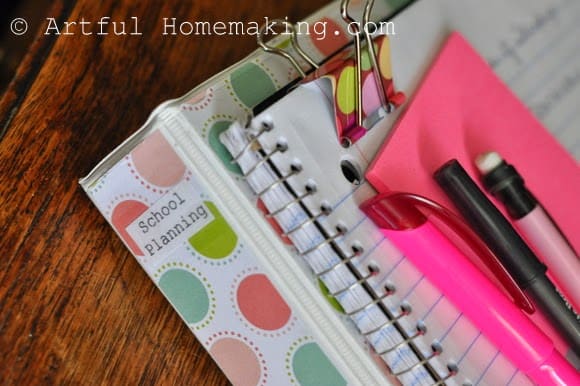 …planning for the coming school year! Evaluating what worked and what didn't in the previous year. Considering each child's strengths, weaknesses, and desires for the future.
Usually, I look forward to the planning. And usually I've finished and already have the books! But this year has been different. For some reason, I've had such a difficult time finalizing the plans. And I realized, about halfway through, that I wanted some things to be different this year.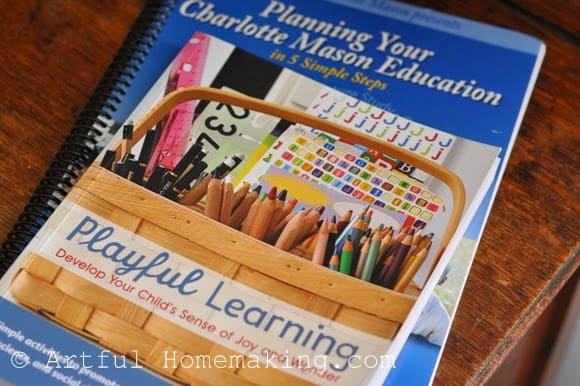 I really want to be right there with my children, learning together.
But I don't want it to be complicated.
I want our children to have an excellent education.
But I also want to focus on discipleship and passing on our Christian worldview.
In fact, I want the spiritual aspect of homeschooling to come first. I want them to know and love Jesus, and to learn how to live for Him.
That has been my prayer, as I've flipped through catalogs, perused websites, talked to friends, and discussed each idea with my husband.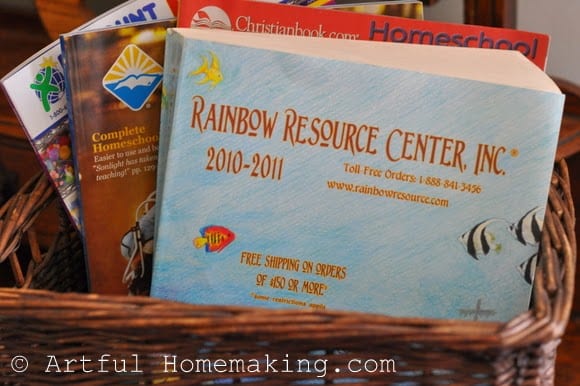 I look forward to having a plan in place and new school books soon. In the meantime, I thought I'd share some resources that I really enjoy using for school planning.
Favorite Catalogs and Websites:
Books:
Have you finished your school planning? I love to hear what others use and love!
P.S. Stay tuned for a post on our newly organized school room!