Need a simple St. Patrick's Day gift idea for a friend, teacher, or neighbor? This little gift is so simple and yet adorable!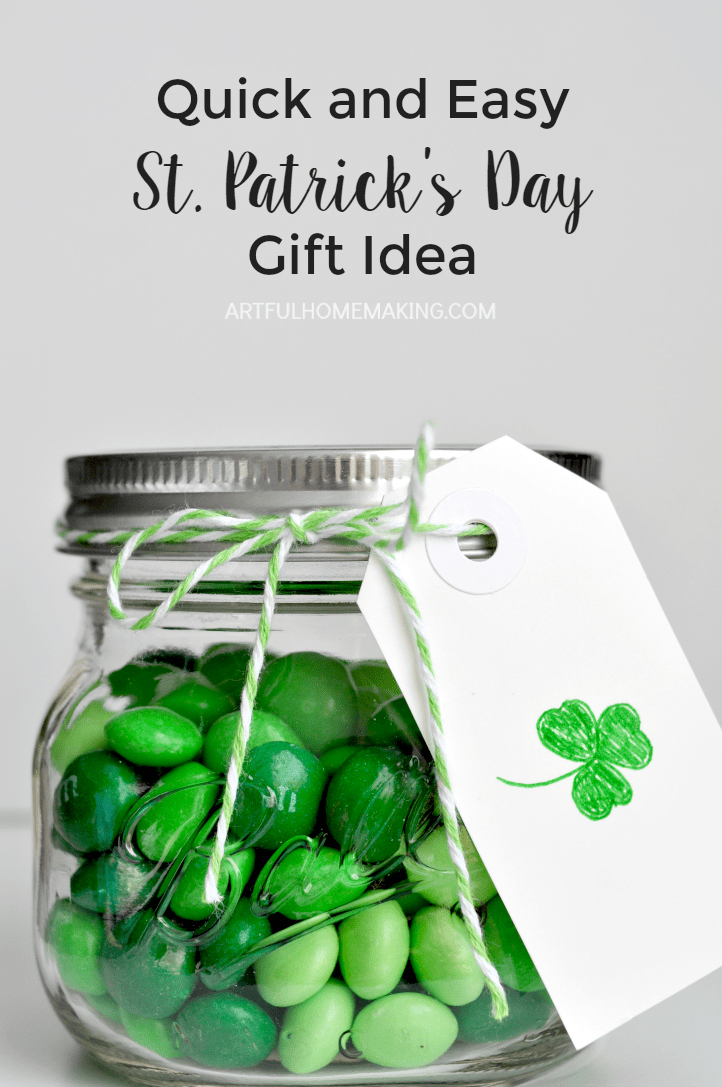 Simple St. Patrick's Day Gift Idea
Whenever I'm in need of a quick, inexpensive-yet-cute gift idea, I often turn to Mason jars. They make everything cuter!
And no matter what you fill your Mason jar with, the recipient can always repurpose the jar later and use it for something else. I love that it's clutter-free!
Supplies:
You only need a few simple supplies to make these.
Directions:
Literally all you do to create this gift is put some candy in a clean jar and tie some baker's twine around the lid! Add a label if you're using one, and that's it!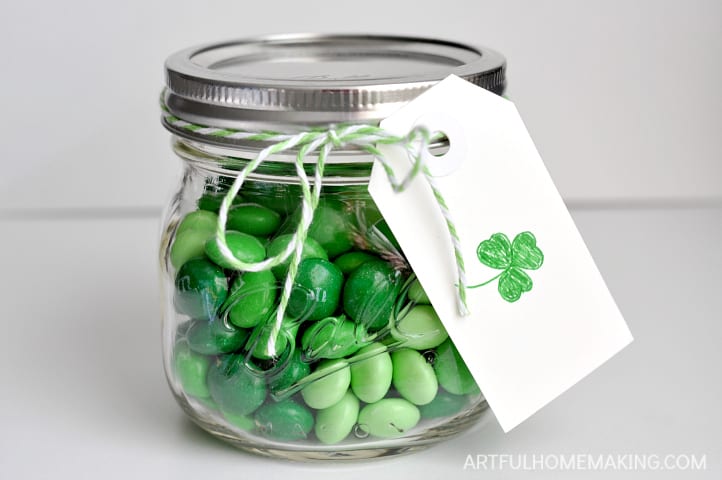 More Ideas
These jars would also make cute party favors!
You could also use a Mason jar filled with M&M's as a party game. Each guest tries to guess how many M&M's are in the jar, and the person with the closest guess gets the jar of candy as a prize!
You may also like these posts: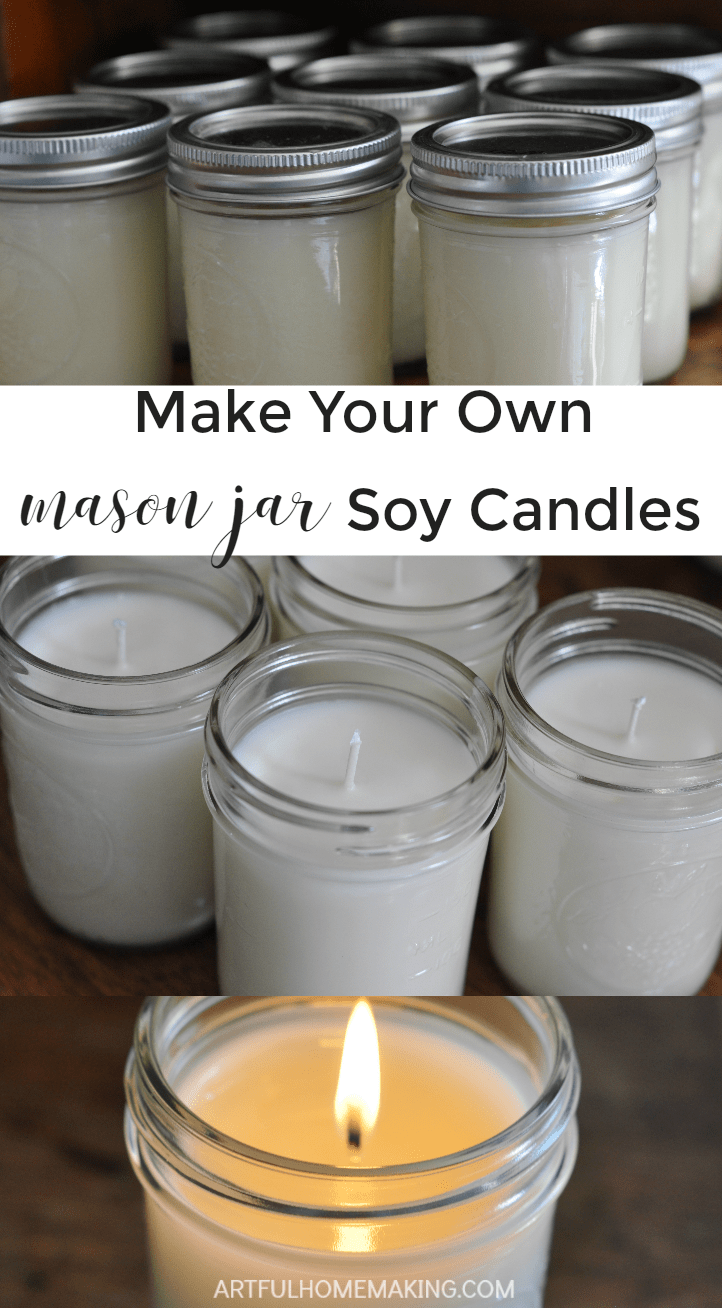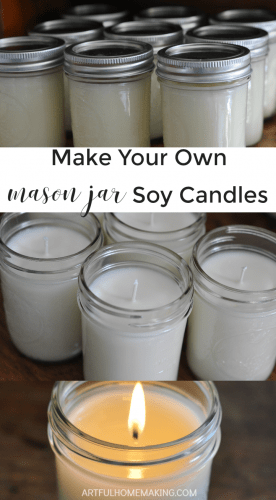 Make Your Own Mason Jar Soy Candles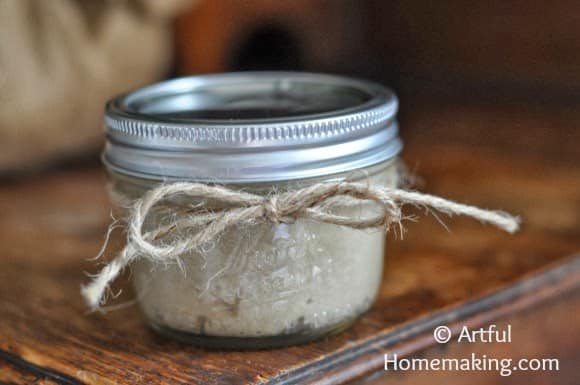 Vanilla Brown Sugar Body Scrub
Disclosure: This post contains affiliate links. Read my full disclosure here. Sharing here.