This list is filled with our favorite winter picture books.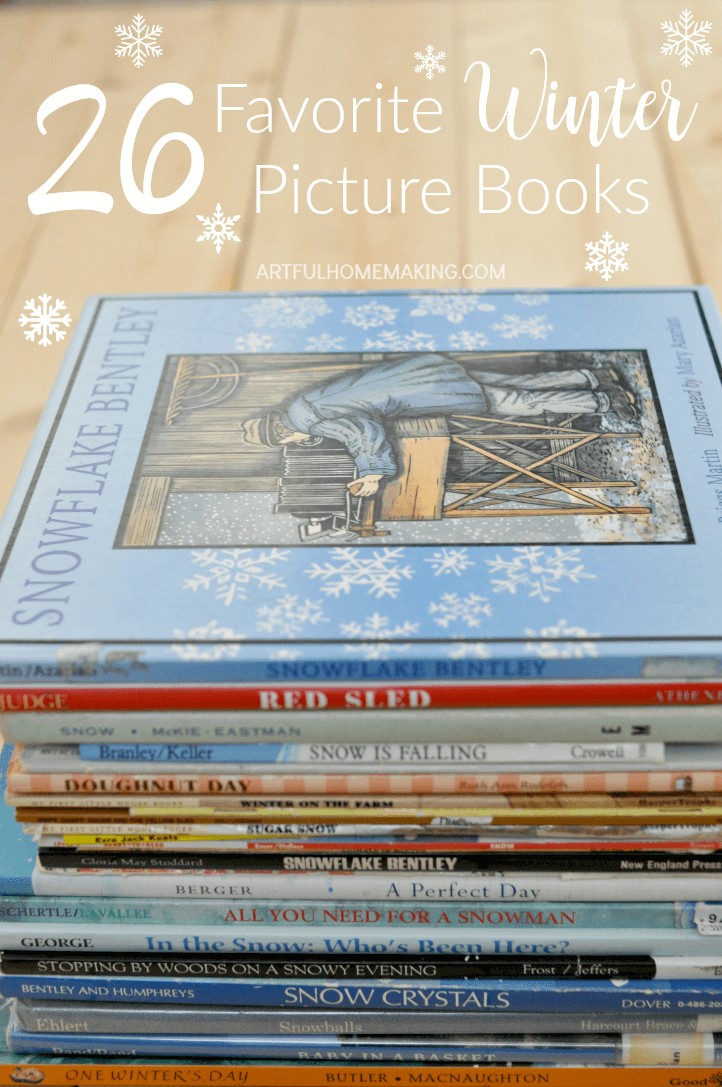 Shortly after Christmas is over, I put away all the Christmas picture books and pull out the snow and winter-themed books. Since we only have them out for such a short amount of time, everyone looks forward to seeing them again.
Winter  Picture Books
Affiliate links included below. Read my disclosure here.
Snowflake Bentley, Jacqueline Briggs Martin
Red Sled, Lita Judge
Snipp, Snapp, Snurr and the Yellow Sled, Maj Lindman
Winter on the Farm, Laura Ingalls Wilder
Winter Days in the Big Woods, by Laura Ingalls Wilder
Sugar Snow, Laura Ingalls Wilder
Where Do They Go? Insects in Winter, Millicent E. Selsam
Sadie and the Snowman, Allen Morgan
The Snowy Day, Ezra Jack Keats
White Snow Bright Snow, Alvin Tresselt
A Perfect Day, Carin Berger
All You Need for a Snowman, Alice Schertle
In the Snow: Who's Been Here?, Lindsay Barrett George
Snow is Falling, Franklyn M. Branley
Doughnut Day, Ruth Ann Rudolph
Snow, Marion Dane Bauer
Animals in Winter, Henrietta Bancroft and Richard G. Van Gelder
Stopping by Woods On a Snowy Evening, Robert Frost
Cold Snap, Eileen Spinelli
Snowballs, Lois Ehlert
Baby in a Basket, Gloria Rand
Winter Story, Jill Barklem
Katy and the Big Snow, Virginia Lee Burton
Over and Under the Snow, Kate Messner
One Winter's Day, M. Christina Butler
Bear Snores On, Karma Wilson
Additional Winter Books
In addition to our favorite winter picture books, I also wanted to include the following two books because they go so well with the study of snow and snowflakes.
Snowflake Bentley, by Gloria May Stoddard, is a biography of Wilson A. Bentley, the man who photographed snowflakes.
Snow Crystals is a book filled with photographs of Bentley's snowflakes. My children love looking through this book.
We're always looking to add to our winter booklist. Do you have any favorite winter picture books you would add to this list?
Related Posts: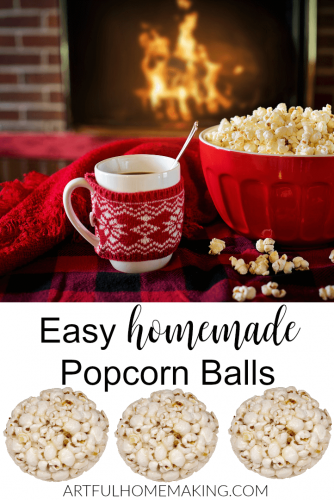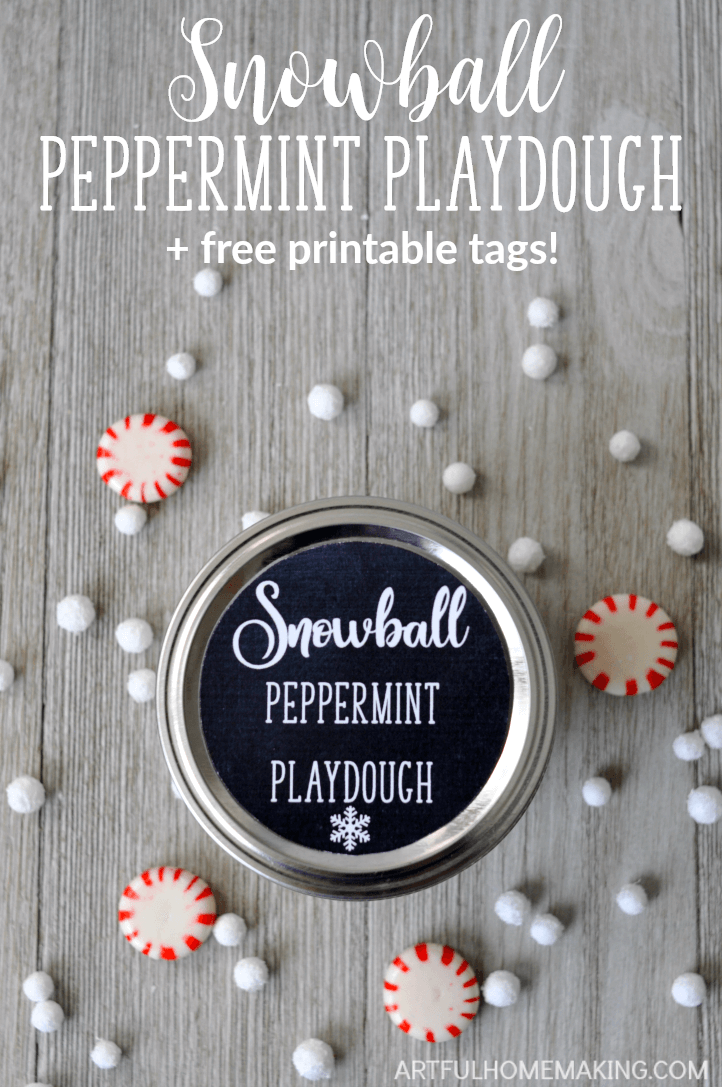 Disclosure: This post contains affiliate links. Read my full disclosure here. Sharing here.