Christmas is one of my favorite times of the year. I love the food, the traditions, and just everything about it!
Already this year, we've made our traditional gingerbread houses,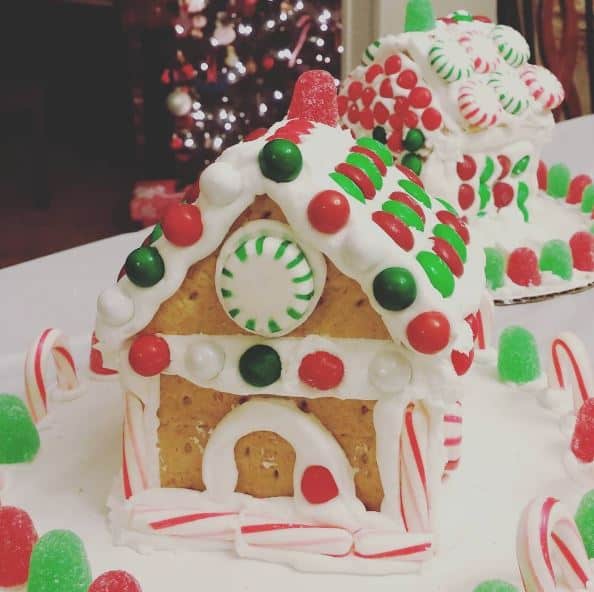 made candy and baked goods (we made cut-out cookies, chocolate star cookies, fudge, and divinity) to share with the neighbors ,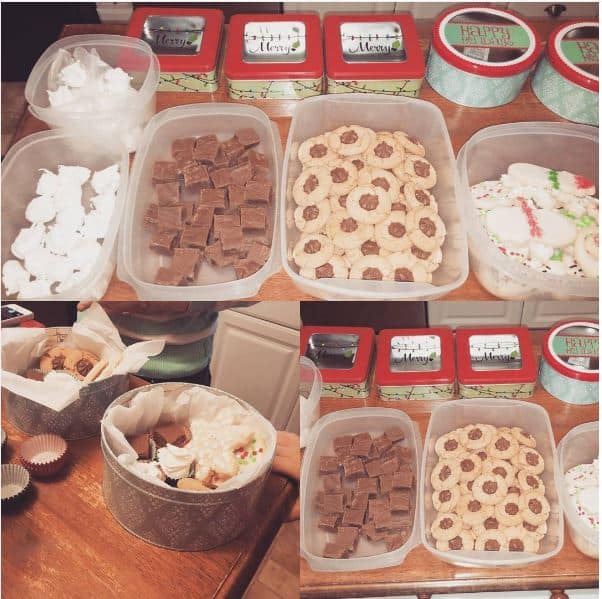 and went on our traditional trip to the city to go ice skating.
Tomorrow is our piano Christmas party, then we have a family wedding on Saturday, a Christmas party next week, and then family gatherings to look forward to!
As the days draw nearer to Christmas, I'm going to be taking some time away from the blogging world to be fully present and enjoy spending time with family and friends.
Oh, and I'm also working on filling out my PowerSheets and setting goals for the coming year—one of my favorite things to do!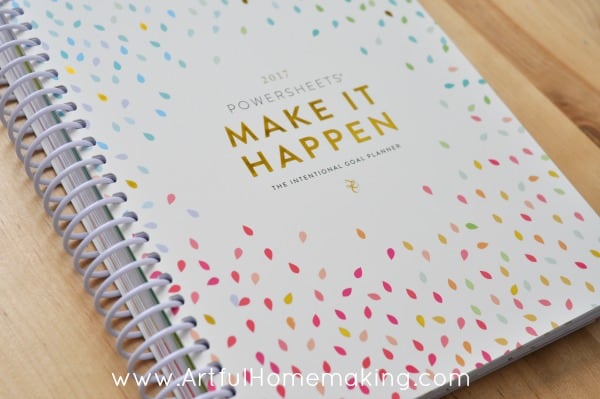 If you follow me on Instagram, I might pop in there now and then, since it only takes a second to upload a photo there. 🙂
I hope you have a wonderful Christmas!