Easy Last-Minute Christmas gift ideas for when you need a gift fast!
Have a gift-exchange coming up, and not a lot of money to spend? Try some of these simple ideas!
Sometimes you just need a quick, inexpensive, and cute gift at the last minute. That's where Mason jars come to the rescue!
I love Mason jars for so many reasons, and I use them all over the house to store various things. I love how simple, useful, and rustic they are.
For several years, I've been making and sharing Mason jar gifts with others.
It started with soy candles in Mason jars, next sugar scrub, and then edible items like candy and other treats.
Last-Minute Christmas Gift Ideas
Here are some of the best last-minute Christmas gift ideas I've come across, and all of them begin with a simple jar!
Affiliate links included below. Read my disclosure here.
Candy in a Jar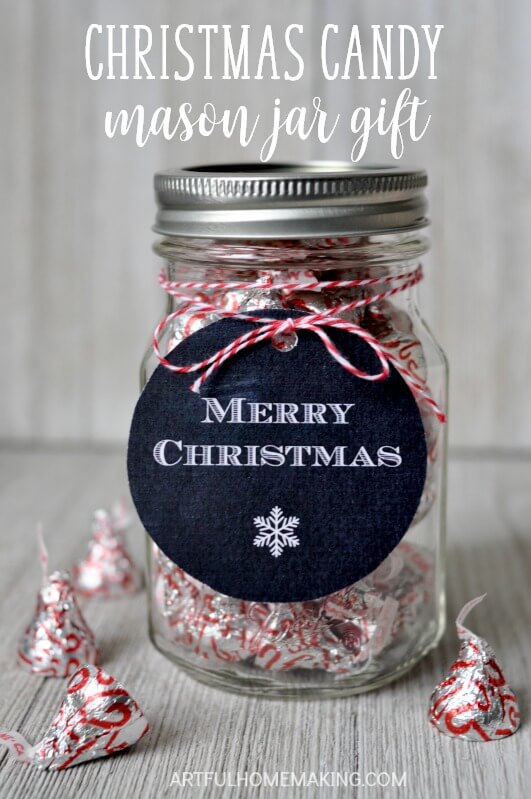 This is one of the simplest ideas ever. Simply get a Mason jar, add a bag of candy, and add a gift tag tied with some baker's twine.
(Here's a free printable chalkboard gift tag if you need one!)
I love using Hershey's Kisses at Christmastime (because the wrappers are so festive), but M&M's work well also!
(Prefer something more natural? These organic natural lollipops and candy canes are a favorite choice!)
Hot Cocoa Mix in a Jar
Here's another super simple idea.
You can make your own hot cocoa mix or buy a ready-made one to keep it simple.
Add some mini marshmallows and candy canes for a cute Peppermint Hot Cocoa gift.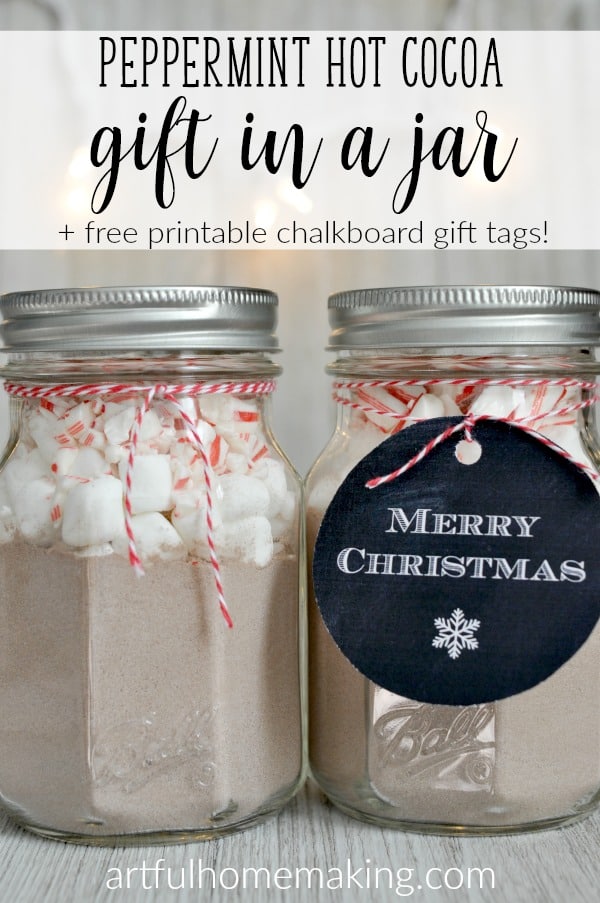 Peppermint Playdough in a Jar
Need a simple gift for a child? It only takes a few minutes to whip up a batch of peppermint playdough!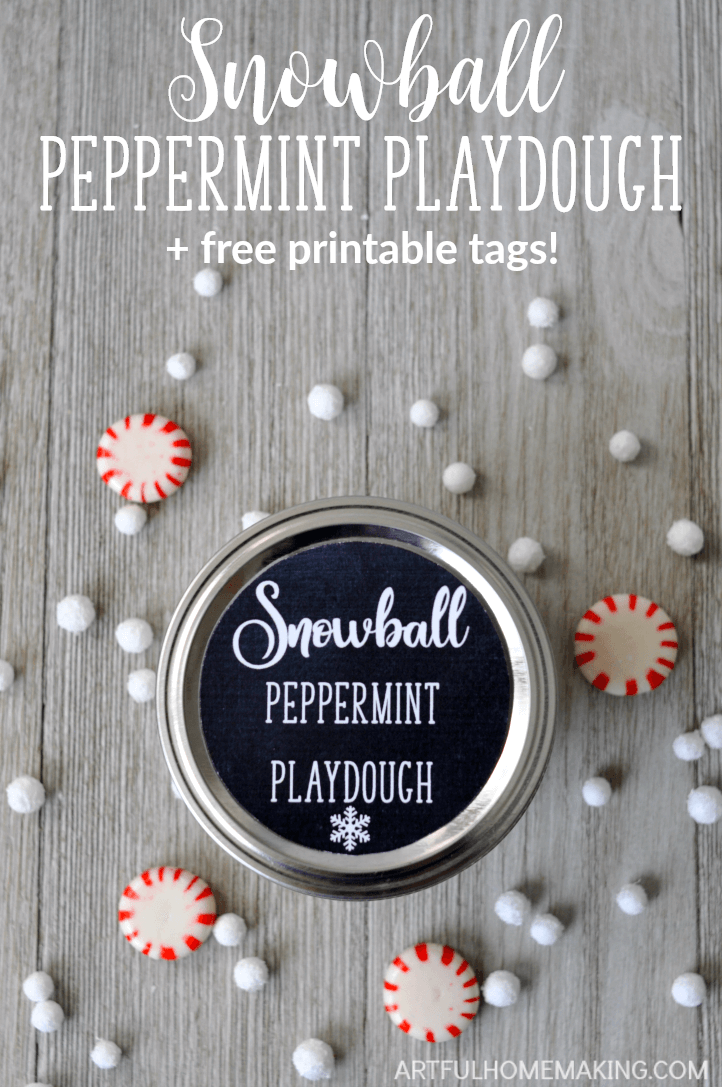 Spa in a Jar
I love this idea! Just get a jar, add some soap, bath bombs, bath gel, and a bath sponge.
Sugar Scrub
Sugar scrub is one of the easiest gifts ever, and it looks so pretty in a jar!
This Peppermint Sugar Scrub is my favorite for winter.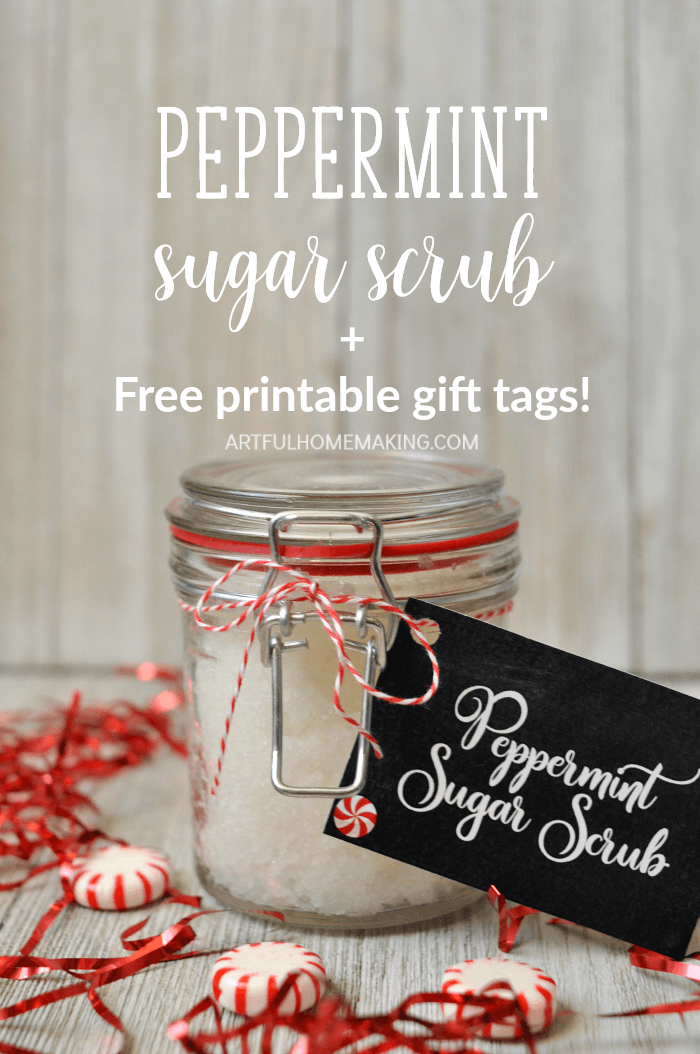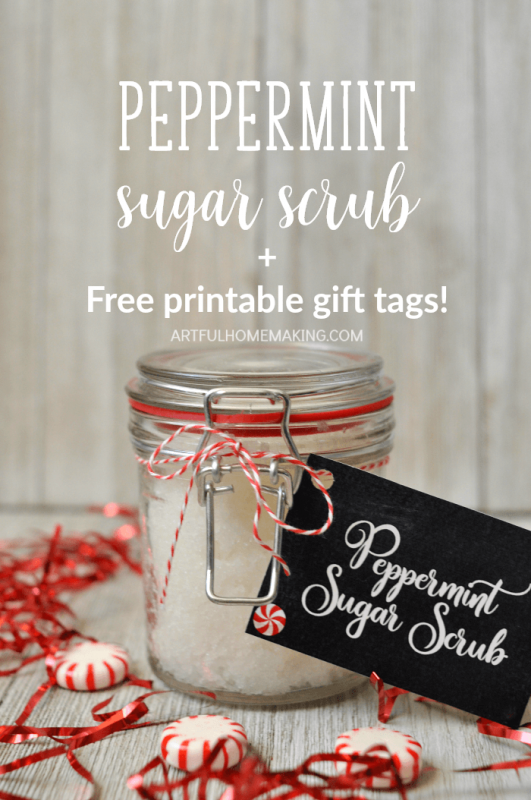 Manicure in a Jar
For this gift idea, gather up a variety of manicure supplies. Nail polish, clippers and other nail tools.
Soy Candles in a Mason Jar
If you're really feeling ambitious, try making your own soy candles!
They're really not as hard as they might seem, and you can find my simple tutorial here.
Okay, this isn't a last-minute gift idea, but it fit with the gift-in-a-jar theme, so I decided to include it. 🙂
This would be a great idea to save for next year!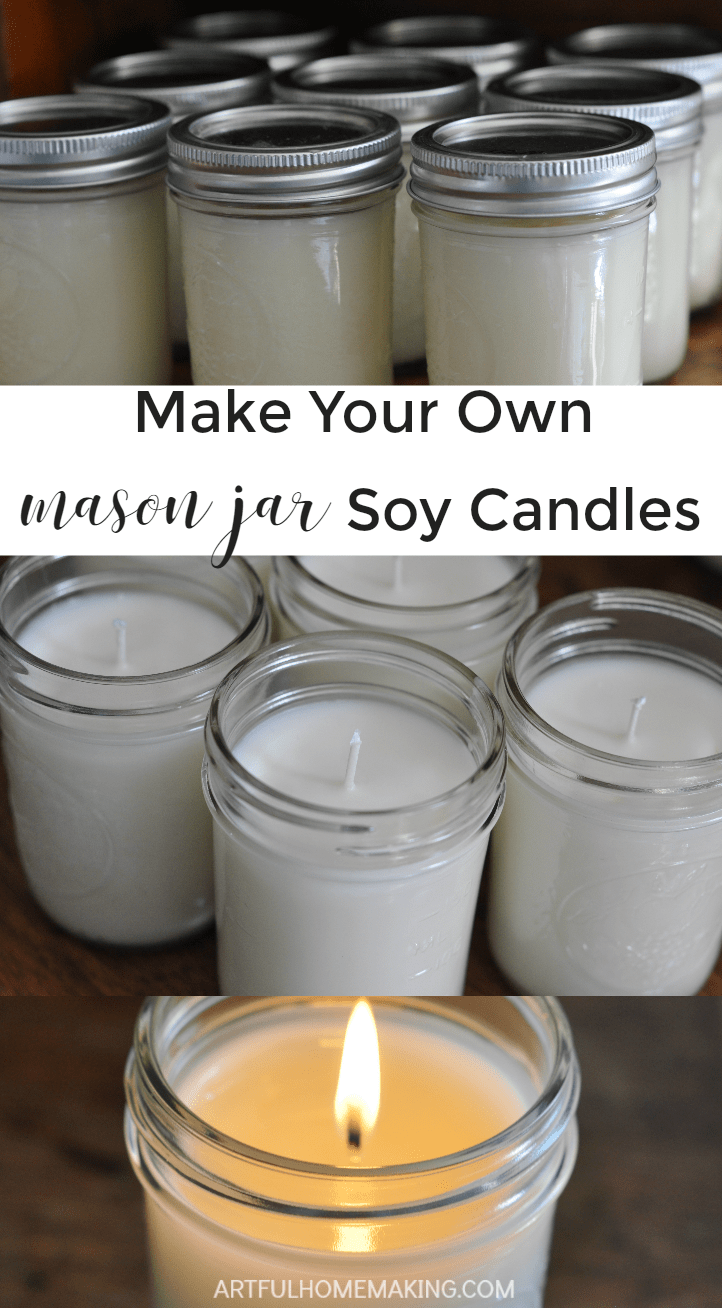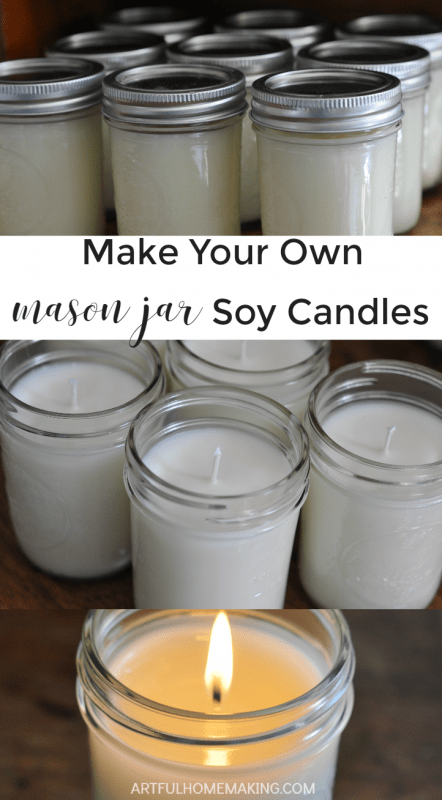 I hope you find one or more of these last-minute Mason jar gifts that will make the perfect gift idea!
Disclosure: This post contains affiliate links. Read my full disclosure here. Sharing here.