29 dollar store organization ideas to help you organize your home while saving money!
One thing I really can't stand is clutter. Whether it's a cluttered kitchen cabinet, a disorganized bathroom drawer, or a messy bedroom, clutter drives me crazy.
I'm always looking for better and more efficient ways to organize different areas around my house. While I'd love to buy every organizing item at IKEA, my budget just won't go there.
That's why I love shopping at dollar stores like Dollar Tree and picking up affordable supplies to help organize and keep clutter at bay.
So check out these clever and affordable dollar store organization hacks and help get your stuff organized!
29 Dollar Store Organization Ideas
This post contains affiliate links, which means I may make a small commission at no extra cost to you. Read my disclosure here.
1. Rectangular Storage Baskets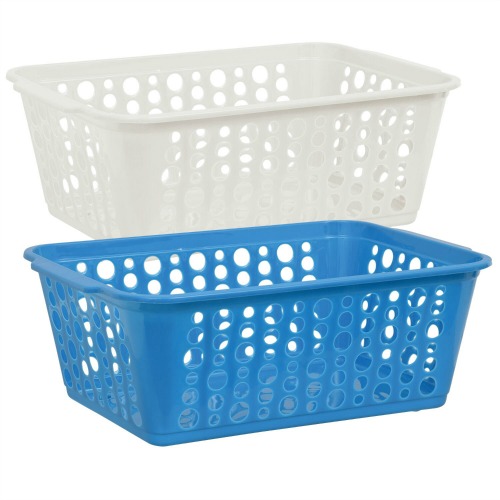 These rectangular storage baskets are useful for organizing small items like kitchen or office supplies, toys, or cosmetics.
2. Colorful Storage Totes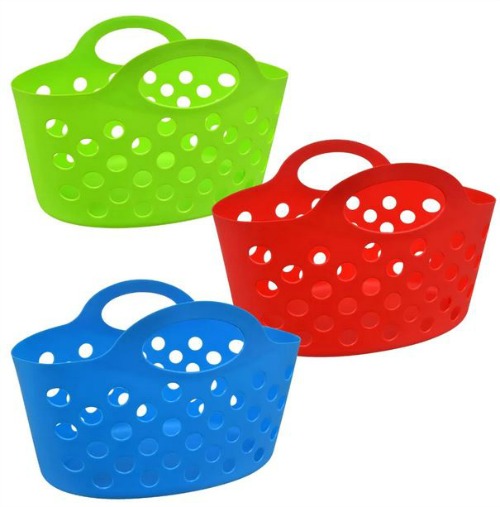 These cute and colorful totes are just the thing for storing toys like stuffed animals, balls, cars and more. They could even serve double duty as beach or pool baskets!
3. Divided Plastic Caddies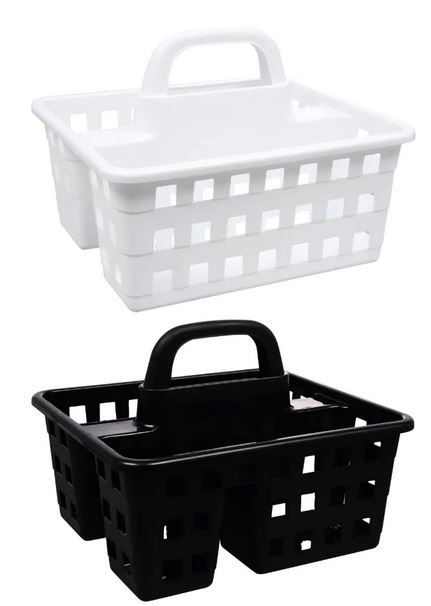 I love using these divided caddies for storing cleaning supplies like sponges and spray bottles. They fit well under the sink for easy access on cleaning day! These would also be great for keeping art supplies or tools.
4. Wire Baskets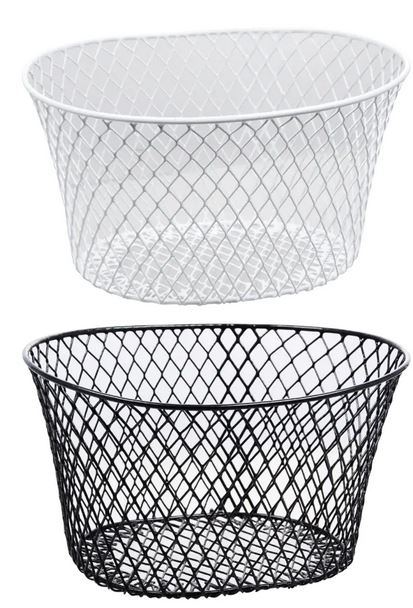 These oval-shaped wire baskets would be good for holding paper supplies such as toilet paper, or hand towels and washcloths. They could also be used creatively for crafting projects.
5. Hanging Wire Plant Basket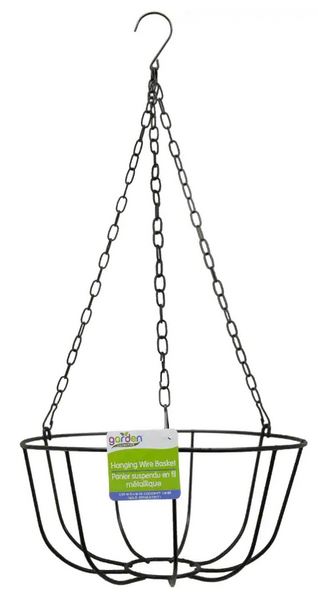 Do you love houseplants but lack counter space for your green thumb? A hanging wire plant basket is the ideal solution. Not only can you add greenery to your home decor, but houseplants can also help clean indoor air!
6. Multi-Compartment Organizer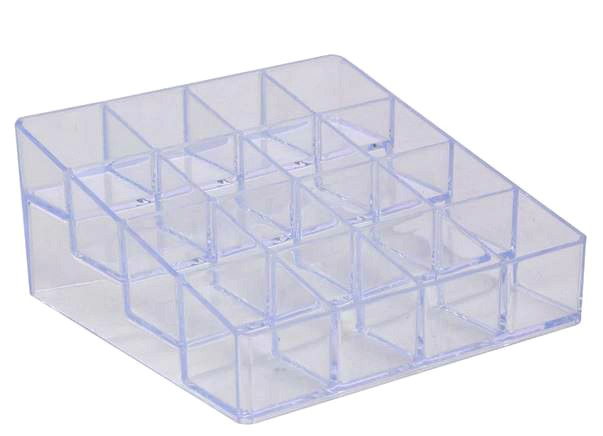 This organizer with 16 slots has so many potential uses!  From organizing sewing supplies and crafts to decluttering your desk, this is a must-have for the serious home organizer.
7. Woven-Look Storage Baskets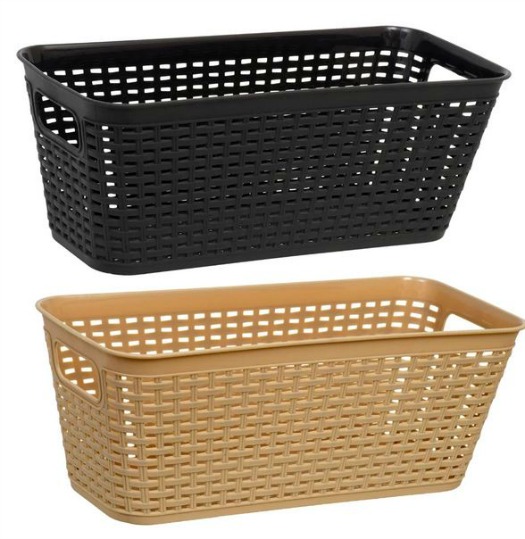 I can see these woven-style storage baskets in the laundry area, storage closet, or cleaning cupboard. They would be good for holding supplies like rags or cleaning solution bottles.
8. Wire Storage Organizers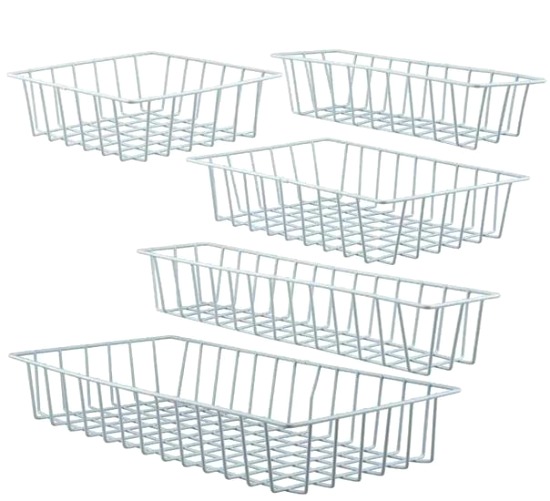 These wire storage organizers are so handy in the kitchen. They come in different shapes and sizes and are perfect for organizing under sinks or in drawers.
9. Laundry Bag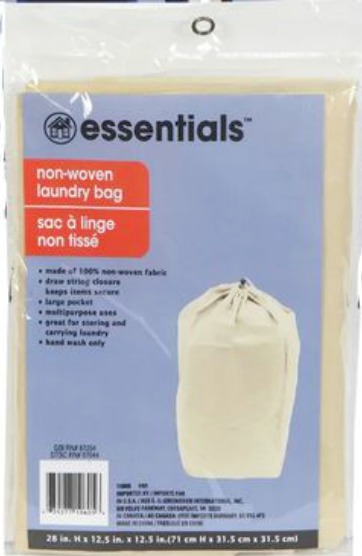 Do you get frustrated with dirty laundry being left on the floor? This drawstring laundry bag could be just the thing for kids' rooms, dorm rooms, and bathrooms.
10. Slotted Rectangular Plastic Baskets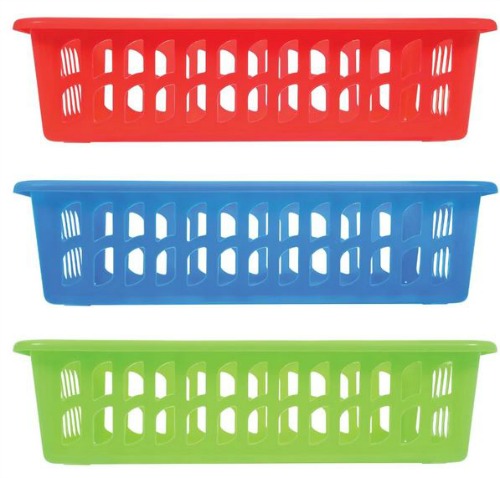 These rectangular slotted baskets would be perfect for organizing office supplies, toiletries, or kitchen drawers.
11. Fabric Storage Baskets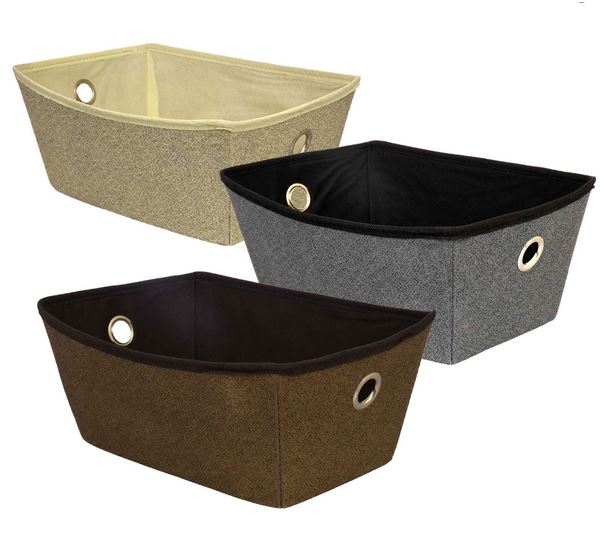 These cute yet functional fabric storage baskets have so many uses! From socks to office supplies to pet toys and much more, these are truly one of the most clever dollar store organization ideas.
12. Slotted Storage Baskets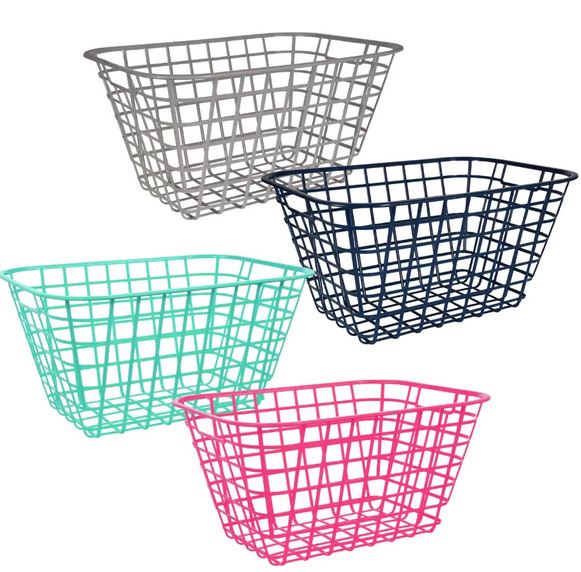 Perfect for organizing the office, closets, or garage, these slotted storage baskets are so versatile.
13. Veggie Storage Containers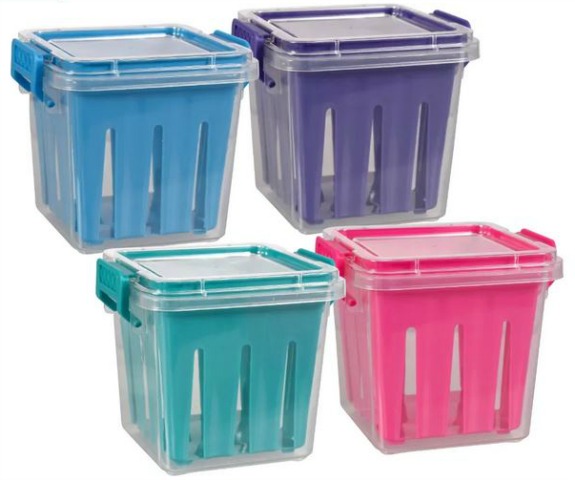 With an inner basket to drain excess water from fruits and veggies, these cute and functional veggie containers will keep your produce fresh longer.
14. Gold Metal Storage Basket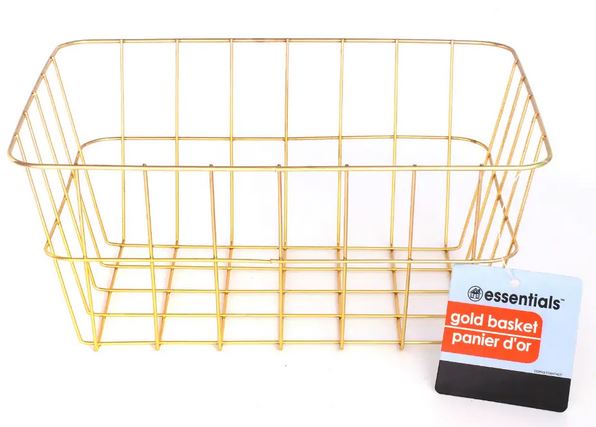 With a classic, vintage-style look, this gold-colored metal storage basket is a favorite for storing supplies in the kitchen, office or bathroom.
15. Stackable Paper Trays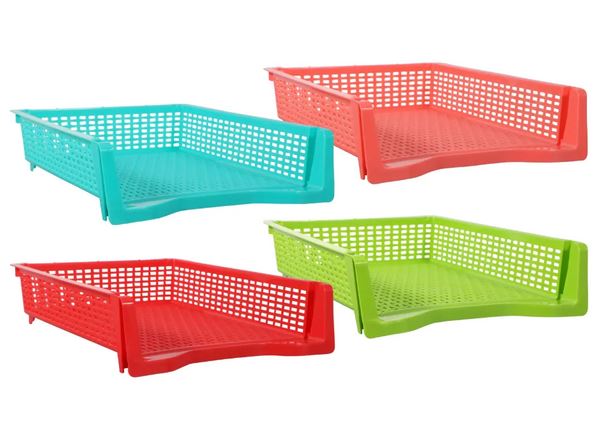 In addition to storing papers on a desk, these stackable paper trays could also be used for holding magazines and mail, or school supplies.
16. Glass Storage Jars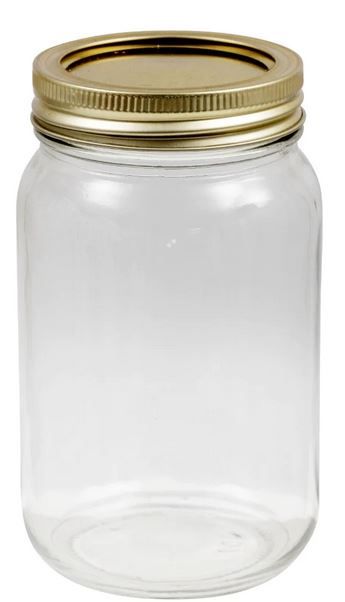 Glass jars are among my favorite dollar store organizing idea supplies.  There are so many uses for these. From filling with small objects like buttons to serving as a cute pencil caddy, these are so cute and functional!
I also love using glass jars in the pantry. They're great for kitchen organization!
RELATED: 12 Creative and Smart Kitchen Organization Ideas
17. Round Wire Baskets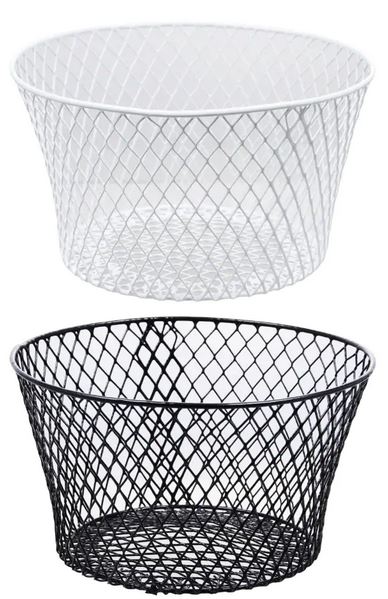 Similar to the oval wire baskets (#4 above), these round wire baskets can store bathroom supplies like toilet paper or washcloths. They could also be used as part of seasonal decor.
18. Glass Cookie Jar Storage Container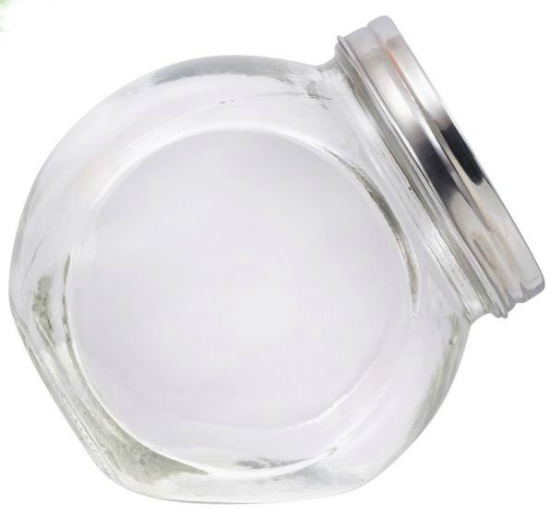 In addition to its obvious use for cookies, this cute glass jar could be used to store coffee, sugar, nuts and a lot more! I've also seen these used in craft rooms to hold things like ribbon, buttons, or other sewing supplies.
19. Stackable Baskets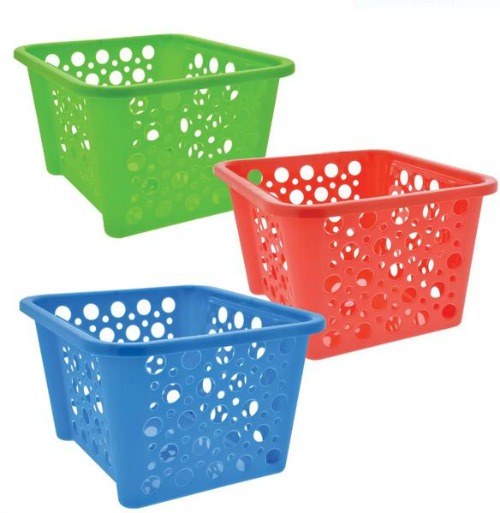 These colorful baskets can be stacked on top of each other to maximize storage spaces. Perfect for an office, bedroom or craft room.
20. Square Glass Storage Jar with Clasp Lid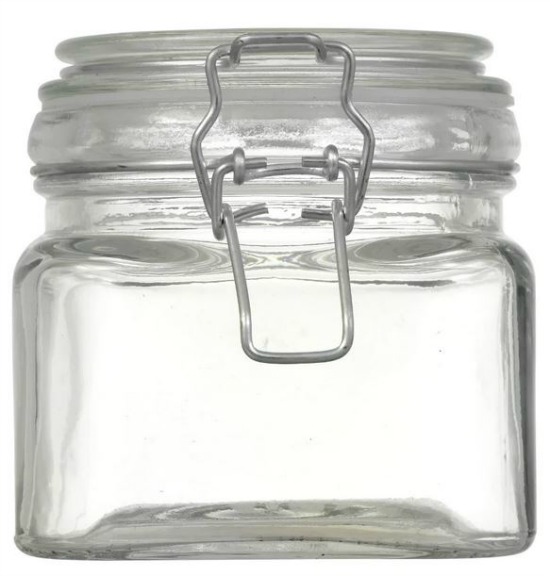 This square glass storage jar with clasp lid would be perfect for storing snacks, dry goods like flour, or pet treats.
21. Laser-Cut Storage Bins
These colorful storage bins with intricate laser-cut floral designs would be perfect for sorting papers or storing supplies for crafts or cleaning.
22. Glass Storage Bowl with Lid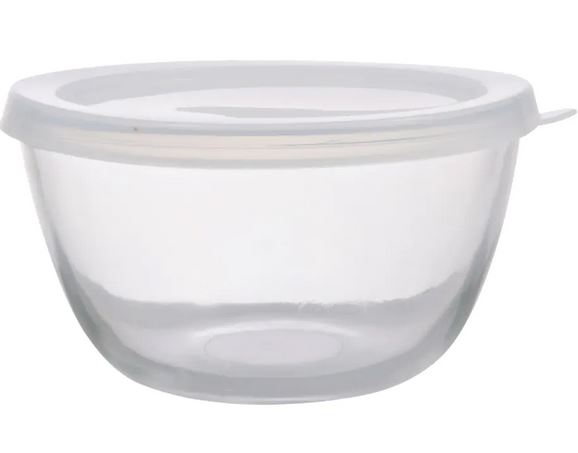 For those times you need an airtight seal, this glass storage bowl with lid works perfectly for storing all kinds of perishable foods and liquids.
23. Over-the-Door Metal Hook Rack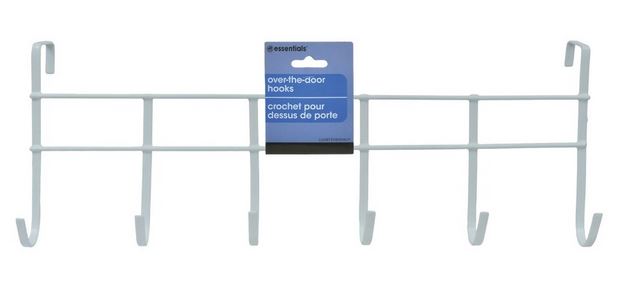 Need more space to hang towels, jackets or hats? This over-the-door metal hook rack is just the thing to maximize your storage space.
24. Baskets with Handles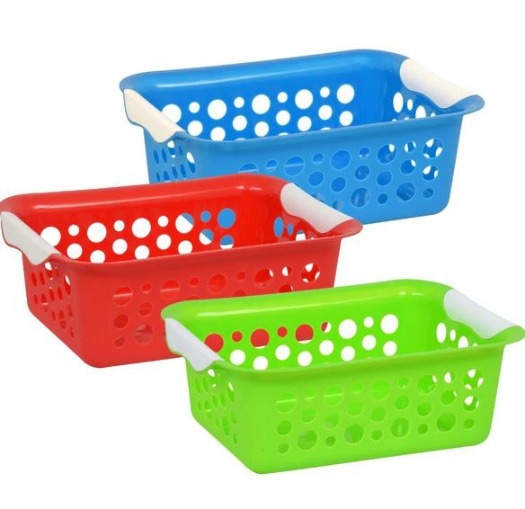 These colorful baskets with handles are ideal for kids' rooms to organize toys. They would also be good for kids' bathrooms or play areas. Or, use them for corralling art supplies like glue sticks and crayons.
25. Glass Storage Jar with Twist-On Lid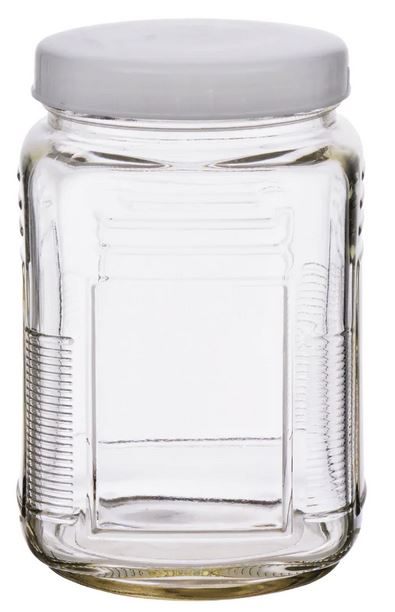 I really like this generously sized glass storage jar with twist-on lid. It's definitely a favorite of my dollar store organization ideas. It's ideal for holding snacks like crackers, candy or nuts. It could also be used for craft and office supplies.
26. Tall Laser-Cut Storage Bins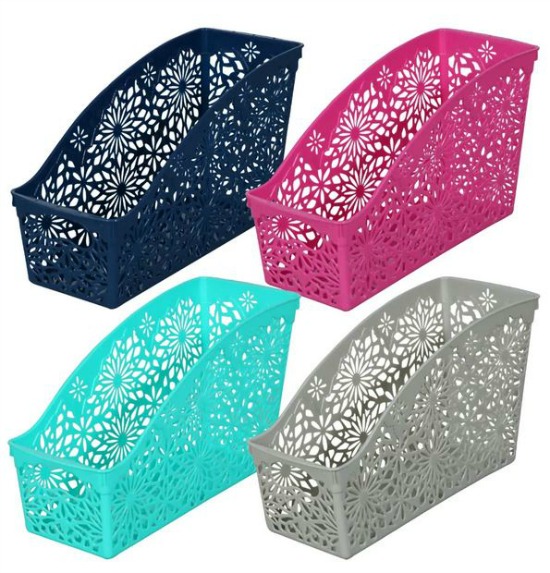 These floral pattern laser-cut tall storage bins would be perfect for sorting mail or papers, or storing magazines. They could also be used to hold binders and notebooks.
27. Rectangular Drawer Organizers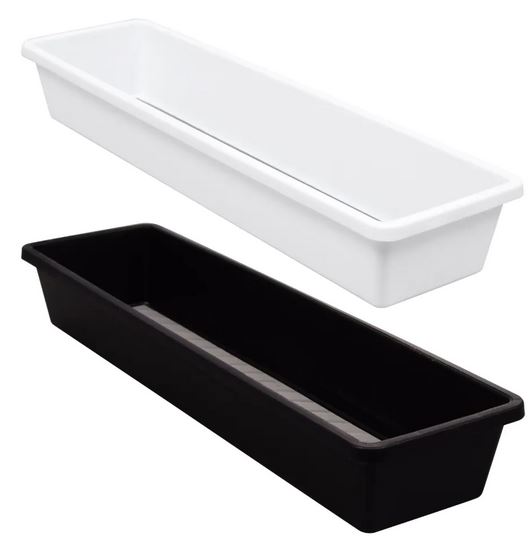 These rectangular drawer organizers are just the thing for storing all those loose ends in your kitchen, bathroom, or office drawer.
28. Small Glass Storage Jar with Lid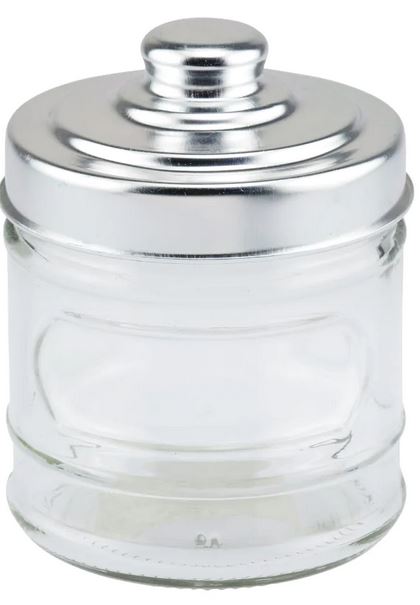 This small glass storage jar with lid would be just the right size for keeping bathroom or beauty supplies like cotton balls or swabs. It could also be used to store dry items in the kitchen.
29. Shallow Slotted Trays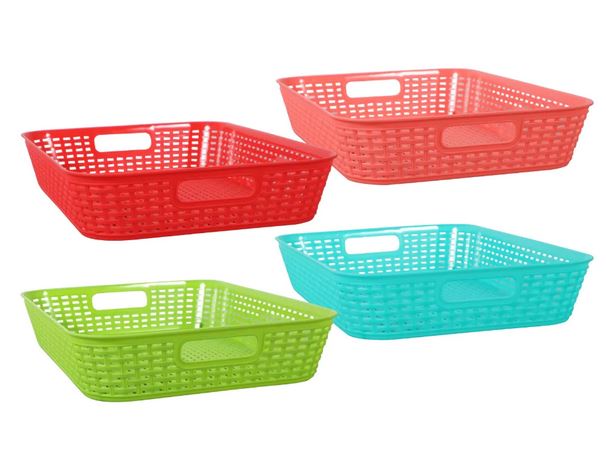 These shallow slotted trays would be great in the kitchen for utensils. They could also be used to sort or organize papers and magazines.
I hope you've enjoyed seeing these dollar store organization ideas as much as I've enjoyed putting them together!
Let me know in the comments if you have any other favorite ways to organize your house on a budget.
Related Posts:
Pin This Post for Later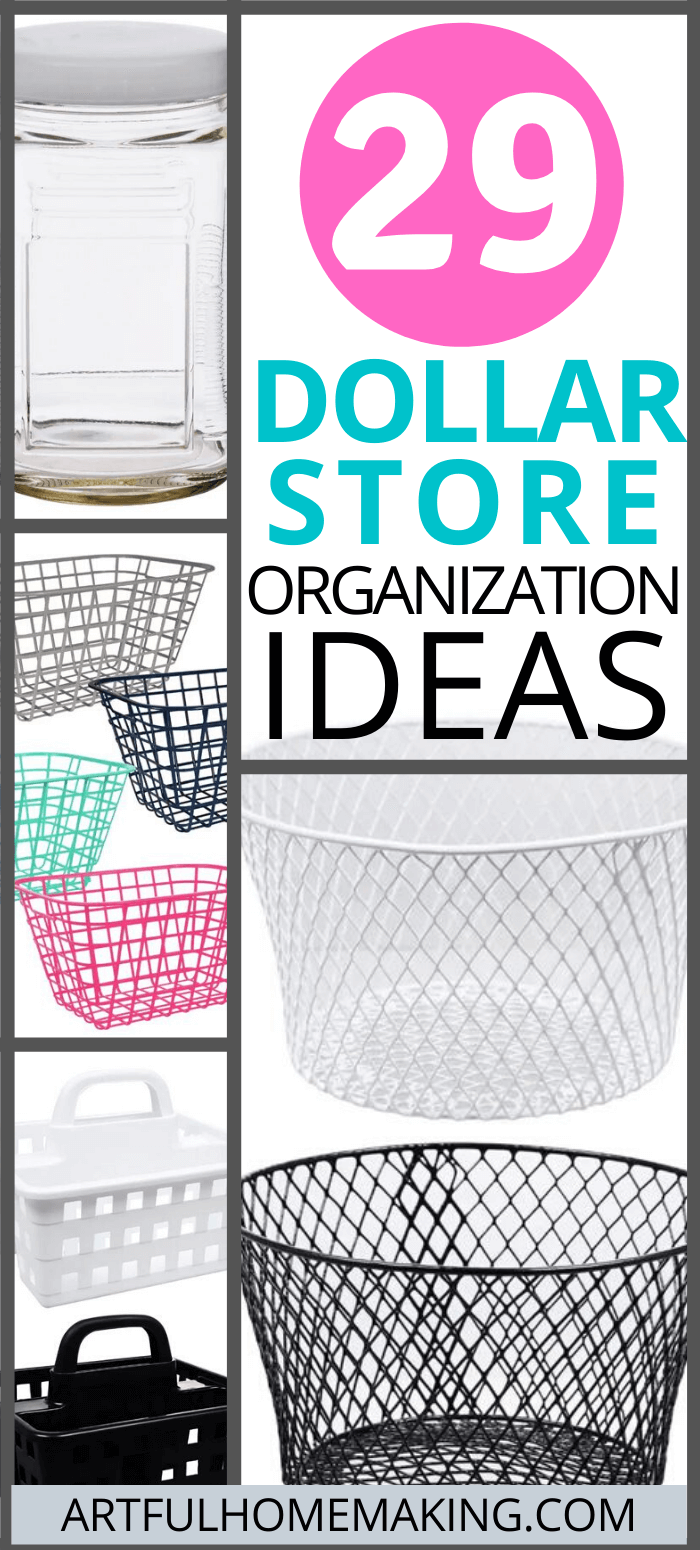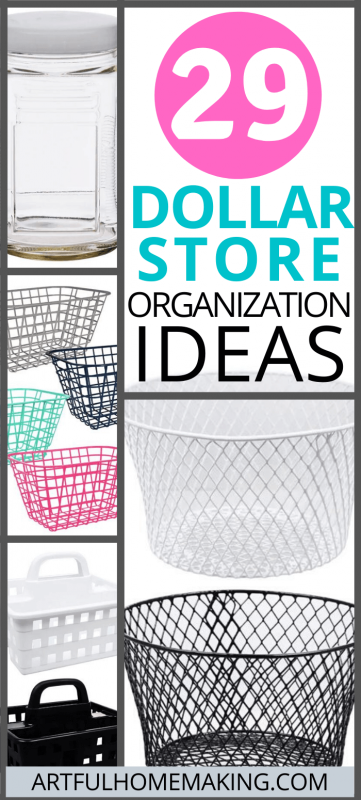 Disclosure: This post contains affiliate links. Read my full disclosure policy. Sharing here.