Once again, I found myself standing before my closet, feeling a bit anxious.
What in the world am I going to wear?!?
Despite my cautious spending habits, my closet was full of clothing I didn't love. In fact, most of my clothes weren't my favorite. They either weren't comfortable or they weren't flattering.
I realized I was reaching for the same four outfits, over and over and over again. What was it about those four outfits that drew me to them? What made them successful?
How to Love Everything in Your Closet
For most people, successful outfits don't just happen. It takes thought and planning to figure out what works well with our own personal body type and style.
Whenever you see someone who is well-dressed, who seems comfortable in their clothing, chances are good that they have spent some time figuring out their own unique "style profile."
And they might have organized their clothing the KonMari way, which requires that you first make sure everything in your closet sparks joy.
Knowing your personal style is key to loving everything in your closet.
3 Tips for Building Your Dream Wardrobe
Discover Your Personal Style
Rather than taking all of your cues from the "fashion experts," discover your own unique personal style. This can be so incredibly freeing. When you know what looks good on you and makes you feel your best, you don't need to worry about whether it's "in style" or not.
Stop Following Every Fashion Trend
If something is in style and it happens to appeal to you personally, go for it! However, don't feel you have to follow the trends to be "in style." Instead, know what works for you and stick with it!
Go for Quality Over Quantity
I would rather have fewer clothes that I really love, rather than have a closet full of clothing I don't really enjoy wearing.
I would rather have one pair of comfortable shoes, rather than having a pile of cheap and uncomfortable shoes that hurt my feet or fall apart after being worn a few times.
When I was in my teens, I bought a pair of shoes that cost around $100. I had never bought such an expensive pair of shoes before, but I finally had my own money, and I really loved those shoes.
They were real leather and made by Clarks of England. I wore those shoes for years (and all over Paris in my twenties), until the sole finally crumbled and fell off of them. 🙂
I also bought an expensive black wool sweater that lasted from my teens to my thirties!
Does Your Wardrobe Need Help?
Does your closet need an overhaul? I love the guidance found in The Curated Closet. This book doesn't tell you what you should wear. Instead, it helps you figure out your own unique style. I love that!
Using The Curated Closet method, you'll learn to:
·         Shop smarter and more selectively
·         Make the most of your budget
·         Master outfit formulas and color palettes
·         Tweak your wardrobe for work
·         Assess garment fit and quality like a pro
·         Curate a closet of fewer, better pieces
I can't wait to go through my closet (again!) and make sure everything I keep is something that fits my personal style and that I look forward to wearing.
You may also like this post: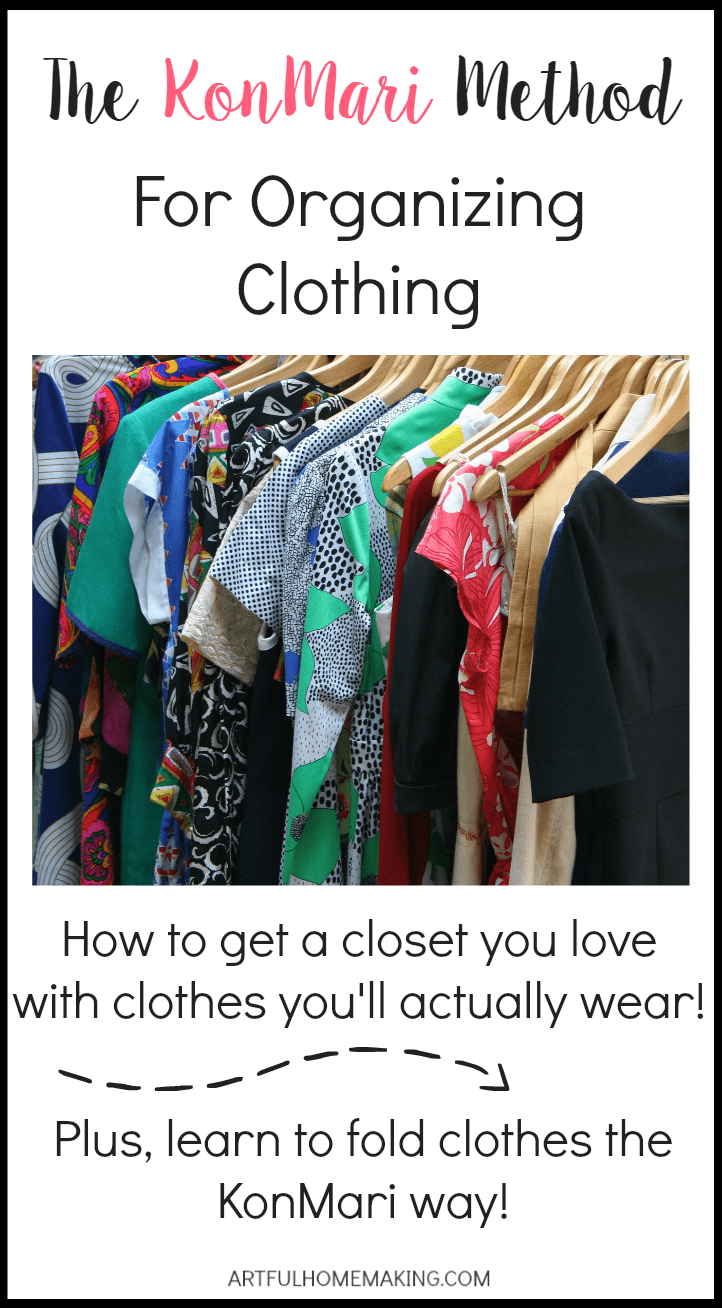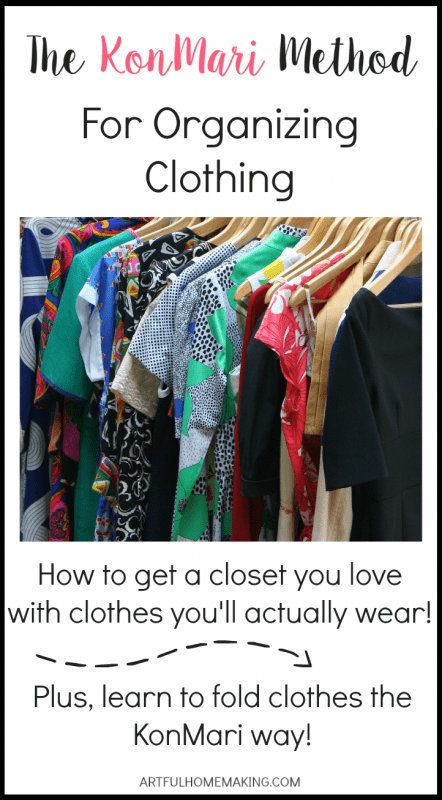 Disclosure: I received this book from Blogging for Books for this review. Read my full disclosure here. Sharing here.