Does your family enjoy playing games together? Here are 21 of our favorite board games (and some card games thrown in)!
Favorite Board Games
Whenever I think of family night, one thing that comes to mind is all the happy memories we've made playing board games together.
Sometimes it's hard to know if a game is going to be good or not, so  I rely heavily on recommendations from friends and family.
To us, the best games are fairly easy to understand, and fun for everyone in the family to play. These are our current favorites.
My mom gave us this game for Christmas one year. It looked interesting, but it took us a long time to even open it! Somehow we thought it looked hard to play.
One day I was talking to a friend at church, and she recommended Ticket to Ride to me.  I said, "We have that game, but we've never played it!" She assured me that it wasn't hard to understand, and that it was one of her grandchildren's favorites. On her recommendation, we made the time to learn it, and now it's one of our favorites!
Since we have seven people in our family, in order for us all to play at once, we often play in teams. This is also a great game for two players.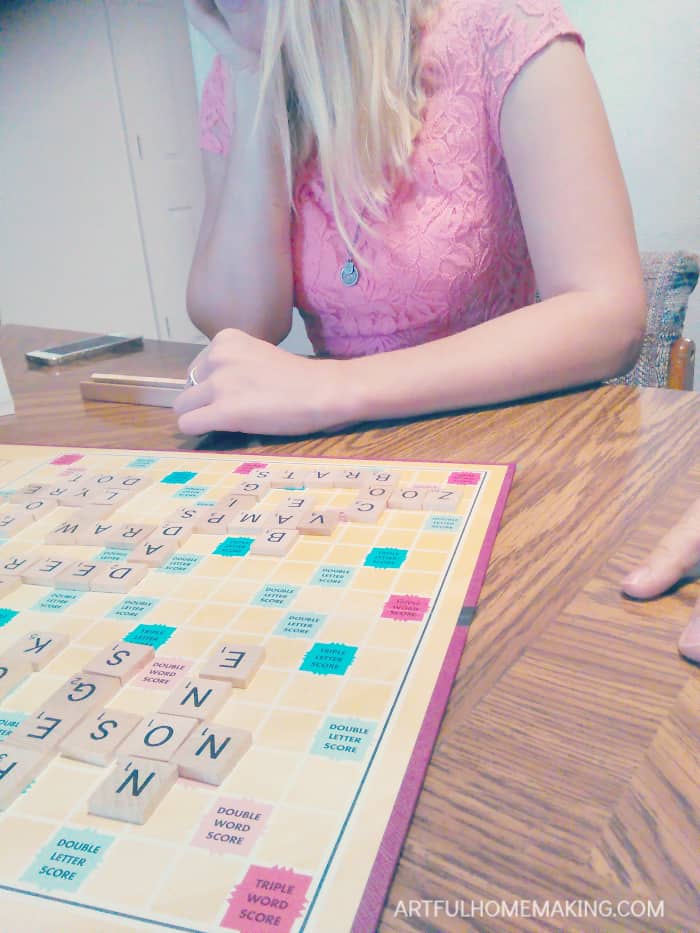 This is probably my all-time favorite game. Possibly because it's one of the only games that I often win! 😉 We often end up playing this at Grandma's house, which is where we were in the above photo.
This might be my children's favorite.
We first played this over 20 years ago, and we still love it!
This card game probably gets played more often than any other at our house.
My 7-year-old LOVES this game! It's similar to monopoly but with a farming theme. And it's really cute!
This is a unique but fun card game.
Similar to Scrabble, but faster to play and more portable. We take this on camping trips.
We've had this game for years, and I love that the focus isn't on money but on eternal rewards earned for loving and serving others. I highly recommend this one!
We even took this game on vacation with us last summer! These photos are from a rainy day in Florida—we played this game while waiting for the rain to stop so we could go back to the beach! 🙂
This is another game we've had for years. If you're interested in it, I'd look for an inexpensive used one. There's a newer version available, but I haven't seen it in person.
My husband often wins this one. 🙂
The classic drawing game.
My husband recently discovered this game at Aldi. It was an instant hit on our most recent family game night! So fun to play!
This word game has been a favorite for years.
This one is a classic in the homeschool community. 🙂 Some friends taught our older girls how to play it years ago, and we were surprised by how addicting it can become!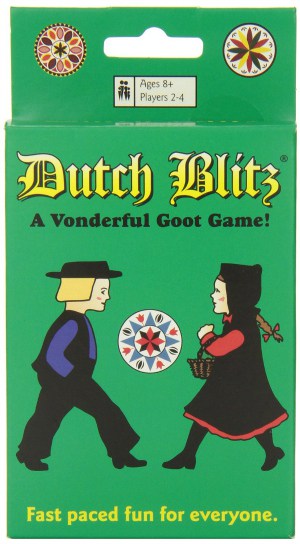 This is another game we've had for several years. It's surprisingly one of my younger kids' favorites. Learn about herbal medicine while having fun at the same time!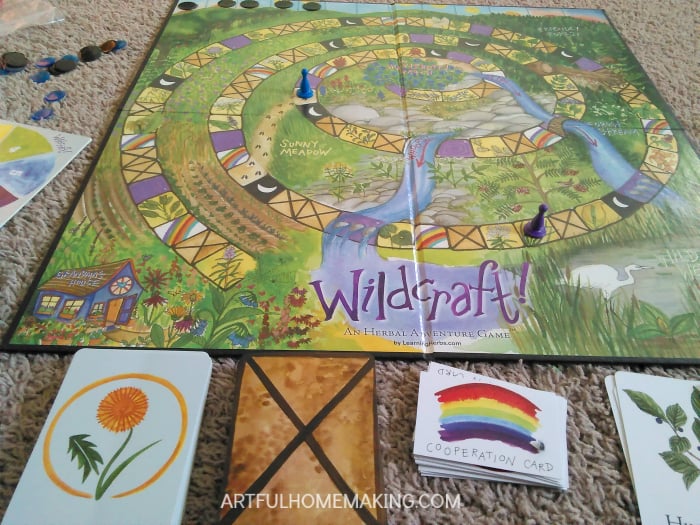 Games for Younger Children
If you have younger children in your home, sometimes you need some board games that are just right for them!
Here are a few of the games our little ones have loved.
What Are Your Favorite Games?
Now I'd love to know, what are your family's favorite games? We often give games as gifts, so we're always looking for new recommendations! Leave a comment with your favorite board games!
Disclosure: This post includes affiliate links. Ready my full disclosure policy. Sharing here.