Pumpkin Pie Playdough is the perfect sensory fall experience for children! It's fun and easy to make, too.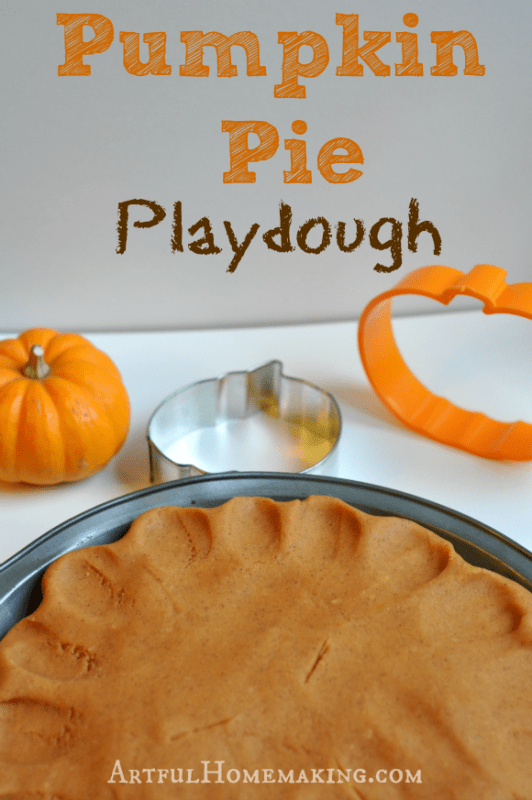 We've been in the mood for pumpkin projects lately. Yesterday my younger children and I mixed up this fun pumpkin pie playdough, and we had fun making pretend pumpkin pies, pumpkin cookies, and pumpkin rolls. They look surprisingly realistic!
Pumpkin Pie Playdough
Ingredients:
3 cups white flour
1 1/2 cups salt
1 tablespoon cream of tartar
2 tablespoons pumpkin pie spice
1 teaspoon cinnamon
3 cups water
2 tablespoons oil
food coloring: I used about 20 drops of red and 45 drops of yellow
Directions:
Mix all the ingredients in a saucepan.  Cook over medium heat and stir constantly for about 3 to 5 minutes.  It will look runny and begin to form into a ball as you cook and stir it.  (Even if it looks too watery, just keep stirring and cooking it.)
After it forms into a ball in the center of the pot and you can no longer stir it (it will get very thick), remove the pan from the heat.
Remove the dough from the pan and knead it well.  You may need to add some flour to get it just the right consistency (but don't add too much or it won't be as soft and pliable).  I find if I cook it long enough it doesn't need any additional flour.
Cool and store in an airtight container.  I usually divide the dough into four parts (one for each of the younger children) and store each child's dough in a resealable plastic bag.  Then I store all of their bags in a larger plastic container with a lid.  This keeps for a long time (months) if you keep it in an airtight container (in some locations, it may last longer if kept in the refrigerator).
Note: The above recipe makes a large amount of dough. If you need less, you may want to try halving the ingredients.
Just add a pie tin, some
pumpkin cookie cutters
, and a rolling pin, and you'll be all set for an afternoon of pretend baking!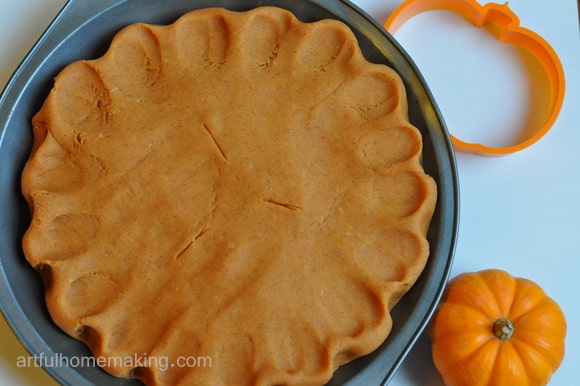 More Fall Posts: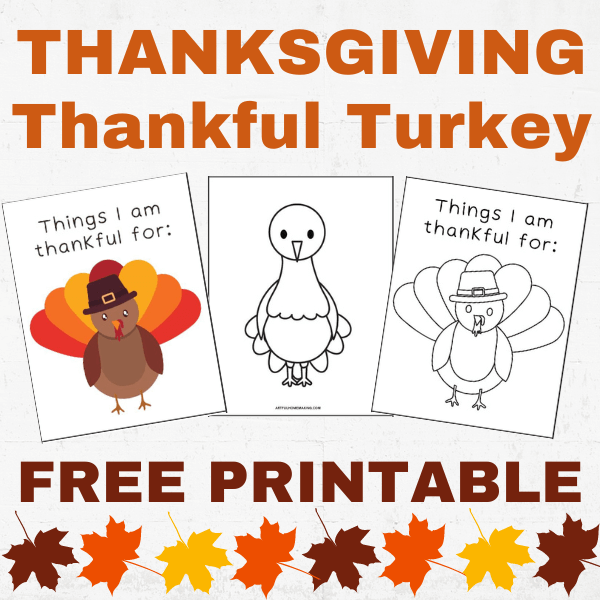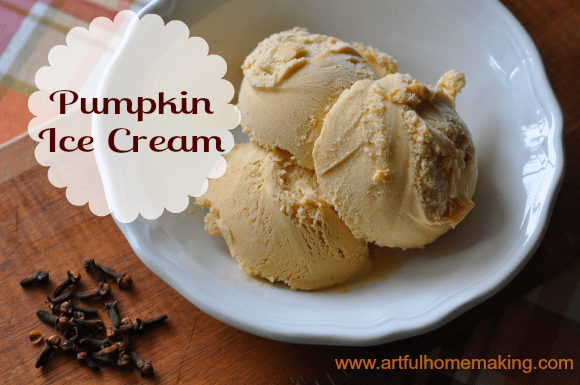 Disclosure: This post contains affiliate links. Read my full disclosure here. Sharing here.