Ideas for a Trim Healthy Mama Valentine's Day celebration! Including THM party food ideas.
If you don't have the new cookbook or you're looking for more Valentine's food inspiration, here are a few recipes that would be delicious for the occasion!
A Trim Healthy Mama Valentine's Celebration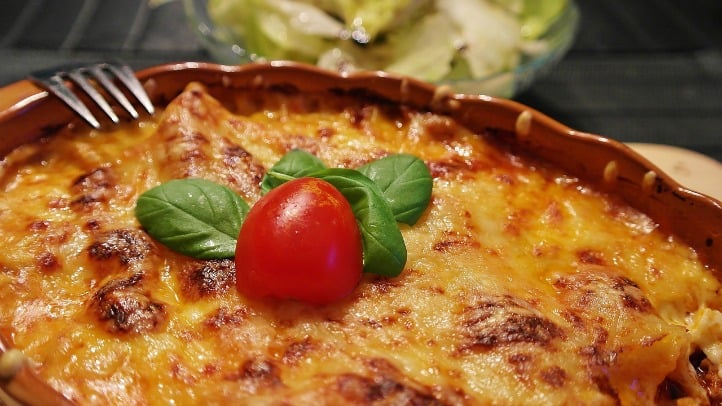 Dinner:
Dessert:
Beverages:
Valentine's Traditions
I used red felt for the boys' pockets and pink for the girls' and I just used an assortment of ribbon, lace, and other embellishments that I had on hand.
This is our third year to use them and they're still in great shape!
I love finding little "love notes" from my children in my pocket. ♥
Related Posts:
Click on the photo below to be taken to the post!