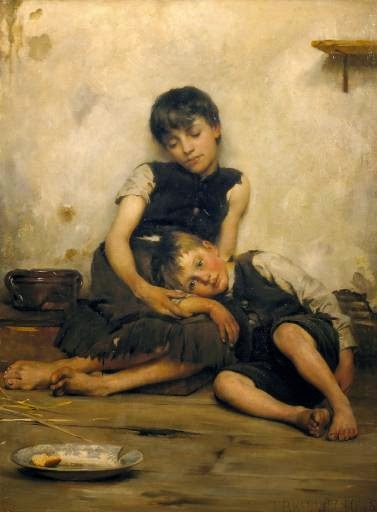 I like to post happy things on my blog. Things that edify, encourage, inspire, and maybe even bless others. At least, that's my hope.
But life isn't always sweet and happy. There's a lot of pain, sorrow, and suffering in the world.
While I am busy making a filling meal for my family, others are going to bed hungry. While I am snuggling under a cozy blanket with my toddler, little children are lying in an orphanage crib with not even a sheet to cover them. No one kissed them goodnight, or even showed them the slightest bit of tenderness. No one cares.
I knew there were orphans in the world. But I never knew they lived in conditions like this. Shocking, horrific, terrible conditions. I never knew that children were confined to cribs and drugged so that they would sleep most of their lives away.
It hurts me to think about all the suffering these children have endured. God has been breaking my heart with the things that break His heart.
Thankfully, there are also stories of redemption…families who have adopted these children who seemed to have no hope…and now they are flourishing.
"Pure and undefiled religion before God and the Father is this: to visit orphans and widows in their trouble, and to keep oneself unspotted from the world."
~James 1:27
There is so much we can do to help, even if we aren't able to adopt. This weekend, please keep these children in your prayers!