No matter how hard we work to keep a clean house, there are going to be times when things get out of order. Whenever you need to restore order quickly, try this emergency cleaning plan.
We've all been there. We make schedules, use a planner, and do our best to keep up with the laundry and cleaning.
But somehow the house looks like a tornado hit. Piles of dirty laundry, socks all over the living room floor, and dirty dishes filling the sink. It's enough to make any homemaker feel discouraged!
This often happens when we get overly busy or we're dealing with illness in the home (particularly if Mom is sick!). Whatever the reason, sometimes it just happens. And rather than panic or avoid the mess, you need a plan.
That's where an emergency cleaning plan comes in.
I've found that whenever I have a plan, somehow things don't seem quite as discouraging. I have a place to start. And getting started is often the hardest part of the battle.
So, here's how the emergency cleaning plan works. It's meant to be used in emergencies, not in place of a regular cleaning schedule. (Although using this plan is better than doing nothing!)
Emergency Cleaning Plan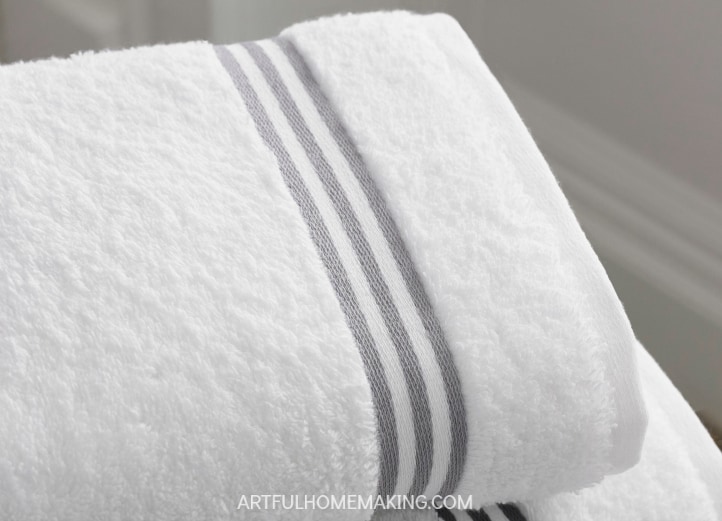 Start a Load of Laundry
Whenever I'm faced with a huge mess (such as what often happens when I'm emerging from months of morning sickness or returning from a long trip), I almost always start with laundry. Just getting a load started makes me feel better.
While I'm working on other areas of the house, I feel happy knowing my washing machine and dryer are working away for me in the basement! As soon as one load is done, I start another.
Load the Dishwasher
If there are clean dishes in the dishwasher, quickly put them away. Then rinse and load any dirty dishes and start the dishwasher running. Hand wash any dishes that won't fit in the dishwasher. (This is usually a job I delegate to a child.)
Wipe Down and Sweep Kitchen
Next, it's time to wipe down all the surfaces in the kitchen. This is just a quick clean, so work quickly, wiping out the sink (baking soda works well for this), counters, table, and fronts of appliances. I love using Mrs. Meyer's Multi-Surface Spray for wiping things down (or, you can just use some vinegar and water mixed together in a spray bottle).
After wiping everything down, quickly sweep the floor.
Light a candle or turn on your essential oil diffuser
to give the room a nice scent!
Straighten and Wipe Down the Bathroom
Squirt some cleaner into the toilet and let it soak for a few minutes while you work on the rest of the bathroom.
Pick up dirty clothes and put them in the hamper, clear off the counter top, and put everything in order.
Wipe out the sink, wipe down the counter top, and clean the mirror.
Swish and flush the toilet, and clean the exterior of the toilet from top to bottom.
Sweep the floor and hang a fresh hand towel. Then light a candle to make the room look cozy and welcoming.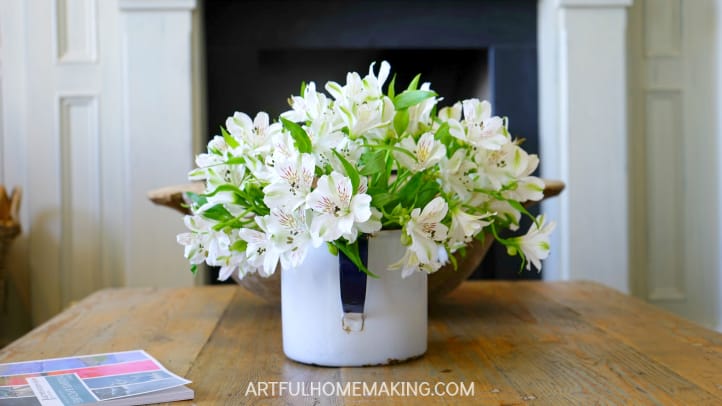 Tidy and Clean Main Living Areas
Do a quick pickup of the living room, putting away everything that doesn't belong in there. It really helps to set a timer for 15 minutes while you're working in this room.
Put everything back in its place and straighten pillows, throw blankets, etc.
After the room is picked up, do a quick dust/wipe down of the room.
Then it's time to vacuum. Quickly vacuum the living room and entry way.
If you have time, quickly go through the bedrooms, straightening and cleaning. If you don't have time, skip those for now, and plan to work on them later.
Assign and Delegate
If your children are old enough, be sure to have them help you with this emergency cleaning session! Even though we have a chore system in place that works pretty well most of the time, sometimes we still need to follow this plan to get things back in order.
When we're doing an emergency clean, it helps to assign certain children to a specific task. Rather than just saying, "go clean your room," I'll usually make a list of each chore broken down into smaller, more manageable chunks.
For instance, I'll make a list that looks something like this:
Pick up all the dirty laundry in your room and take it to the laundry room
Pick up all the toys on your floor and put them away (if there are a lot of different things on the floor, I'll break it down even more: pick up all the toy cars and put them in the bin, put legos in their bin, put books on shelf)
Put clean laundry away
Make your bed
Get Back Into the Routine
Now that your space is manageable again, make yourself a daily cleaning schedule (if you don't already have one), and make sure you're keeping up with regular cleaning tasks.
But when life happens (as it always does), use this emergency cleaning plan to get back on track!
You may also like these blog posts: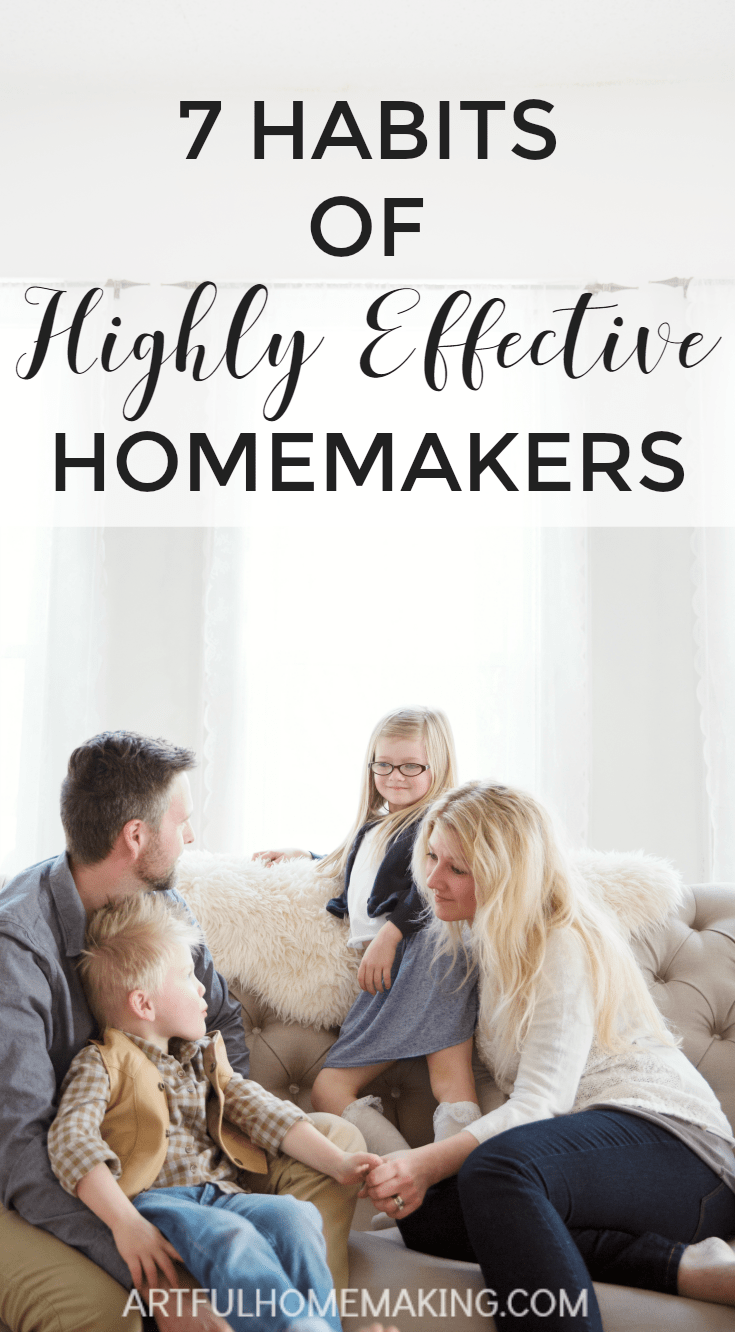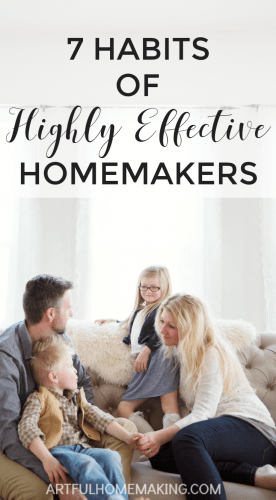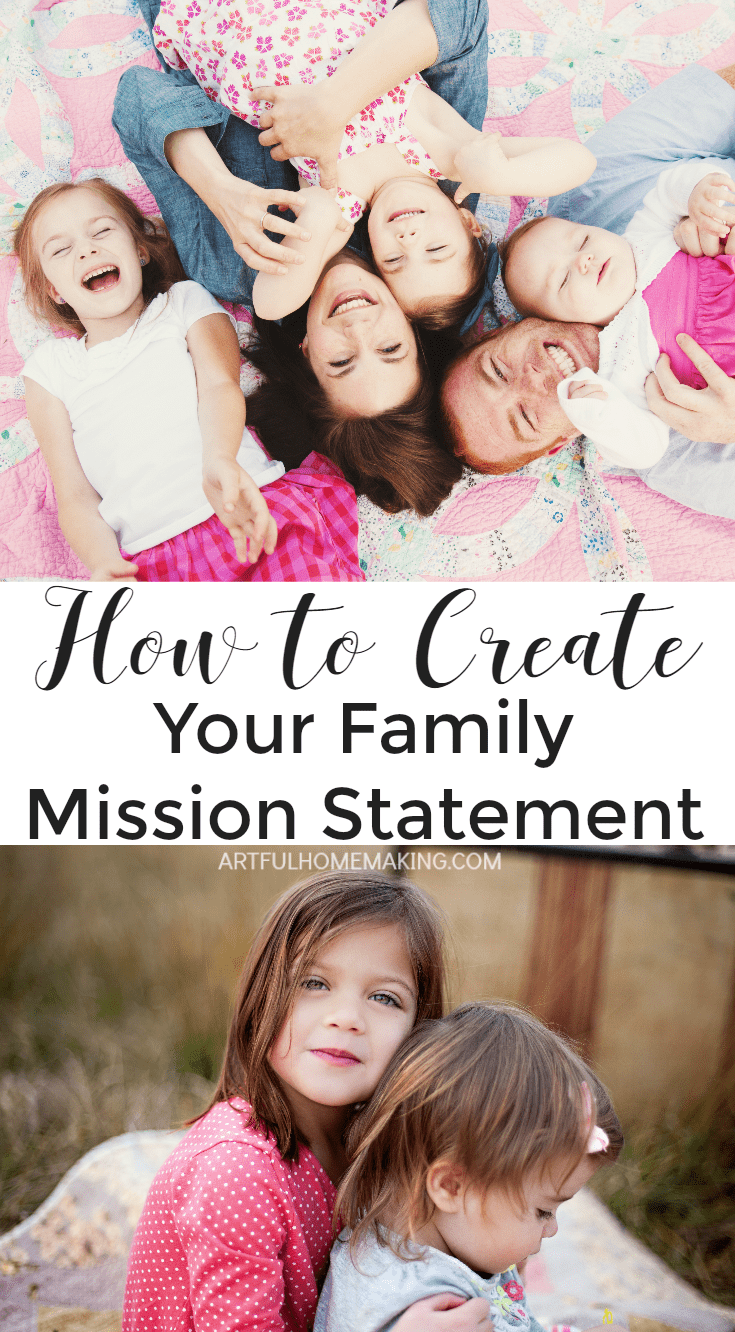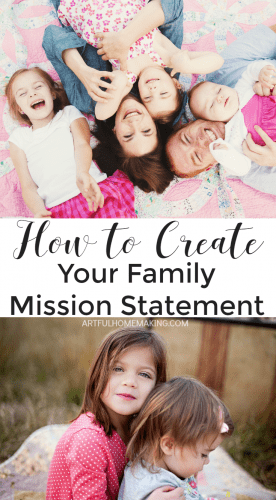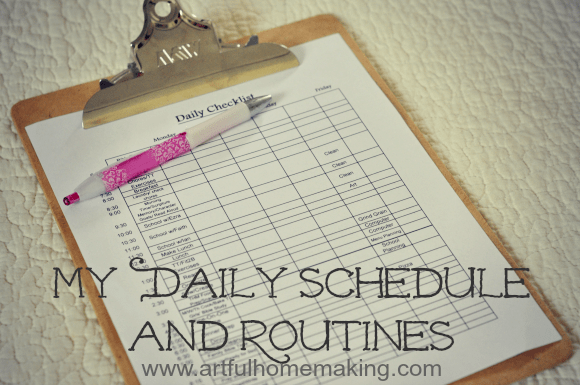 Disclosure: This post contains affiliate links. Read my full disclosure policy. Sharing here.