There are so many amazing digital homeschool products these days. The only problem is, I prefer to have my curriculum printed and bound. That's where The Homeschool Printing Company comes in to help!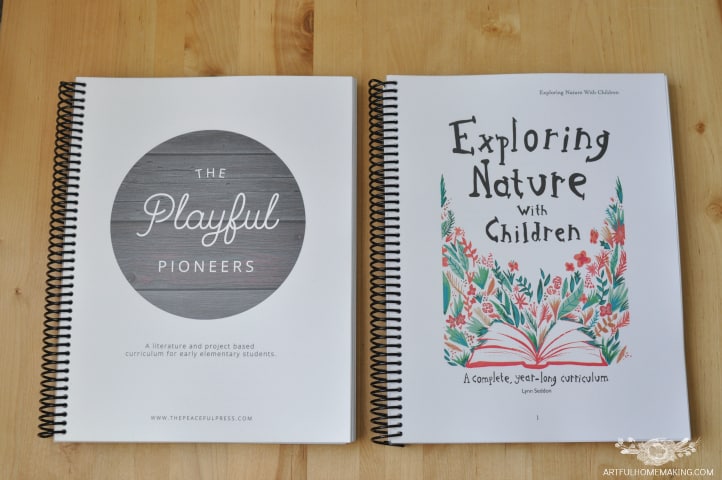 The Homeschool Printing Company
I regularly purchase homeschool curriculum in PDF format. But then I'm left wondering how in the world I can print it. We're not anywhere near an office supply store, and our home printer doesn't print double-sided, so I end up using lots of paper and having a bulky binder to lug around.
When I found out about The Homeschool Printing Company, I was so excited! This is just what I've been needing!
And I couldn't believe how affordable their prices are.
How it Works
First, you send Melissa an email (use their email form in the sidebar of the website). She'll reply with a quick email containing step-by-step instructions.
Next, you send in your PDF documents and your printing preferences (the type of paper you want, if you prefer color or black and white, if you want the pages spiral bound or just hole-punched, etc.).
Melissa will reply with an estimate. If you approve the estimate, they'll get started on your printing job.
You don't pay them until after you receive and love your order. They want you to be 100% satisfied!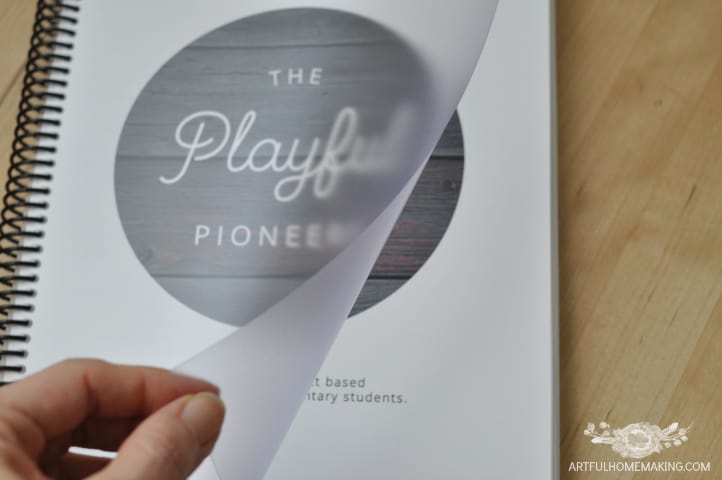 I wanted my two eBooks to be printed and spiral-bound, and they did just as I asked. They did an awesome job!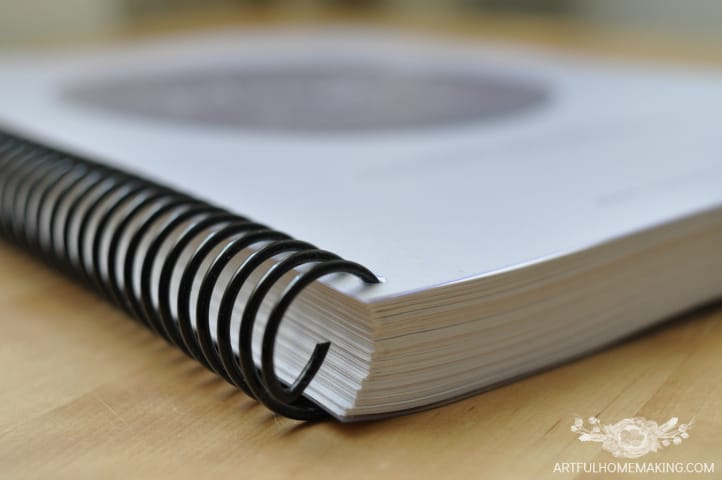 I requested color covers on heavier paper, black and white inside pages, and spiral binding. Using my new spiral-bound books is so much easier than dealing with a binder.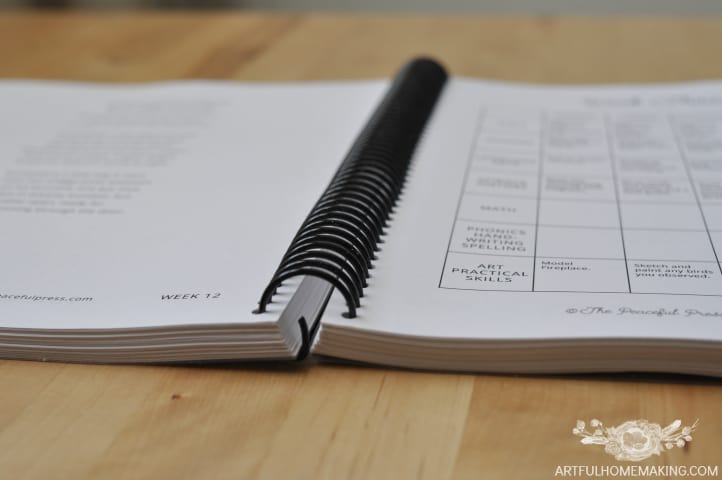 Since I had never heard of The Homeschool Printing Company before, I wasn't sure what to expect. However, now I'm convinced this is the way to go for all your homeschool printing needs!
What I Love About It
Ordering and receiving your printed items is super simple with The Homeschool Printing Company!
Their prices are very affordable.
I don't have to hesitate before purchasing digital curriculum now that I know I can easily get it printed and bound.
Excellent communication between the company and the customer.
I love supporting a homeschool family-owned business.
Get 10% Off Your Order
I highly recommend this company, and you can get a discount below.
You can get 10% off your first order with The Homeschool Printing Company when you tell them Joy Kincaid from Artful Homemaking sent you!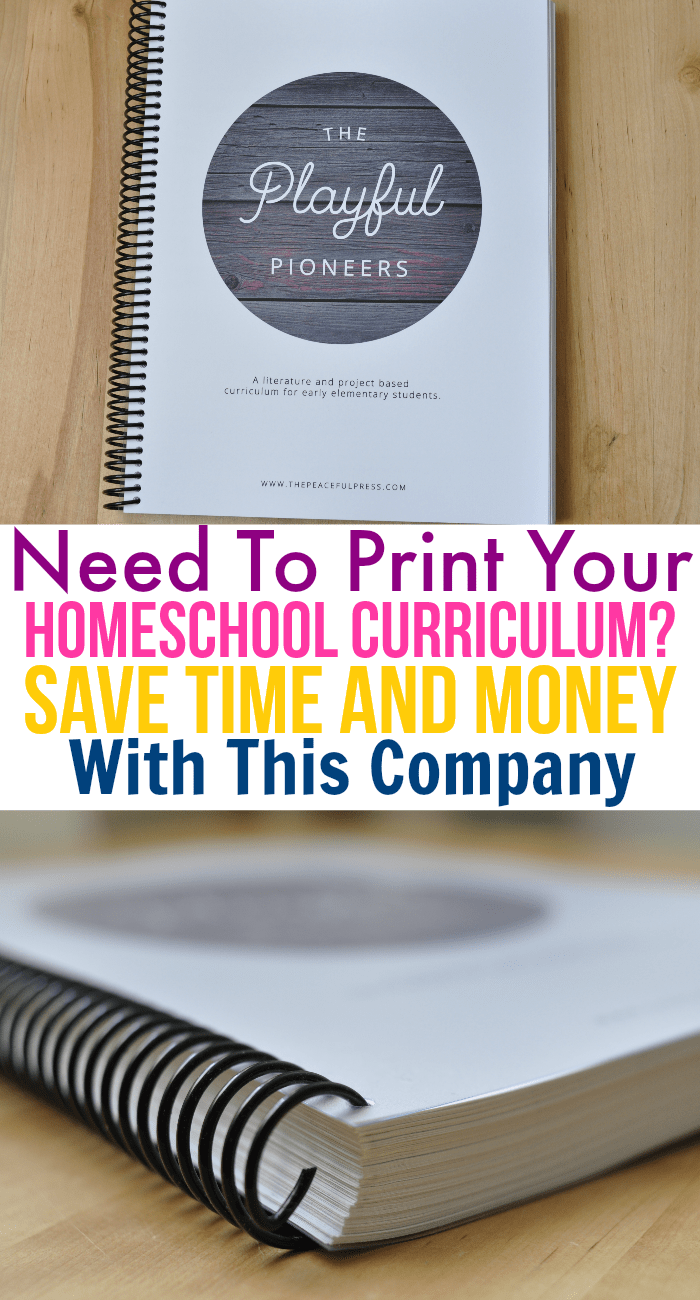 Disclosure: I received free products/services in exchange for an honest review. I only share things we use and love ourselves. Read my full disclosure here. Sharing here.