Looking for delicious party drinks that don't contain alcohol? Check out this list of 19 best non-alcoholic party drinks!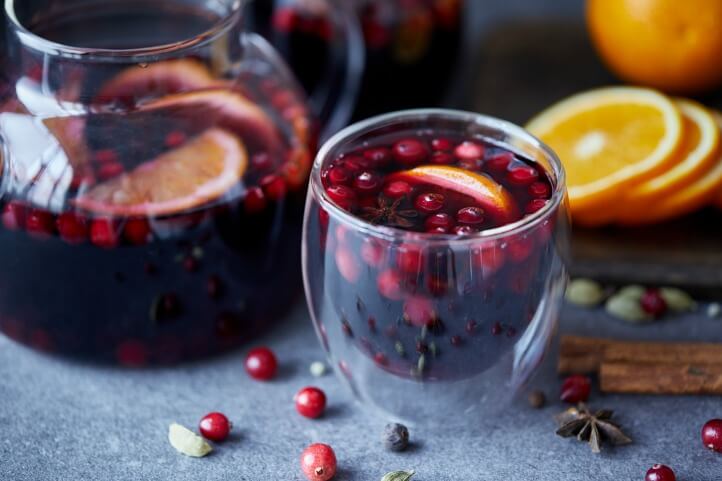 19 Best Non-Alcoholic Party Drinks
New Year's Eve is rapidly approaching. Many families enjoy throwing a party where adults and kids can ring in the new year together.
While many parties are known for alcoholic cocktails, a popular trend is to provide "mocktails." Mocktails are drinks made with juice, soda, or other tasty non-alcoholic beverages.
New Year's Eve mocktail recipes can also be used for a wedding reception, or birthday or graduation party.  You can quickly make a delicious non-alcoholic drink for any special occasion!
This post contains affiliate links, which means I may make a small commission at no extra cost to you. Read my disclosure here.
1. Grapefruit Rosemary Mocktail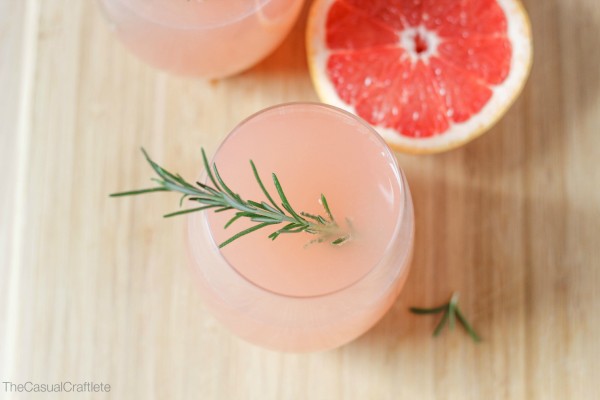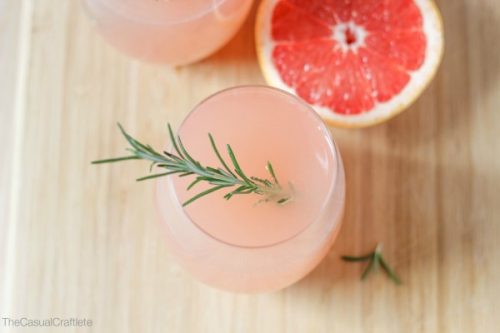 Photo Source: Place of My Taste
Combining the luscious flavor of grapefruit with rosemary syrup, this light and flavorful non-alcoholic party drink will be a sure hit.
This delicious punch recipe contains only 3 ingredients!
3. Pineapple Mint Mojito Mocktail
A simple recipe made with fresh mint leaves. This recipe calls for 2 packets of Splenda but you could easily substitute stevia for a healthier sweetener.
4. Blackberry Vanilla Mocktail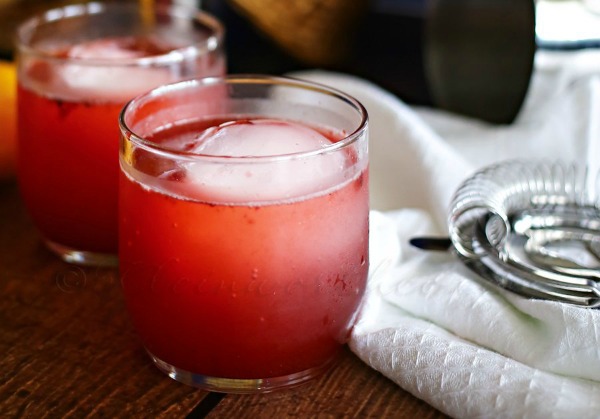 Photo Source: Kleinworth & Co.
This drink is made with blackberries and ginger ale and looks amazing!
5. Sparkling Cranberry Kombucha Mocktail
Looking for a healthier mocktail beverage? This recipe is made with a base of kombucha and cranberry juice for a party drink with a bit of bite.
Made with fresh apricots, ginger ale, and stevia, this mocktail would be a great fruity party drink.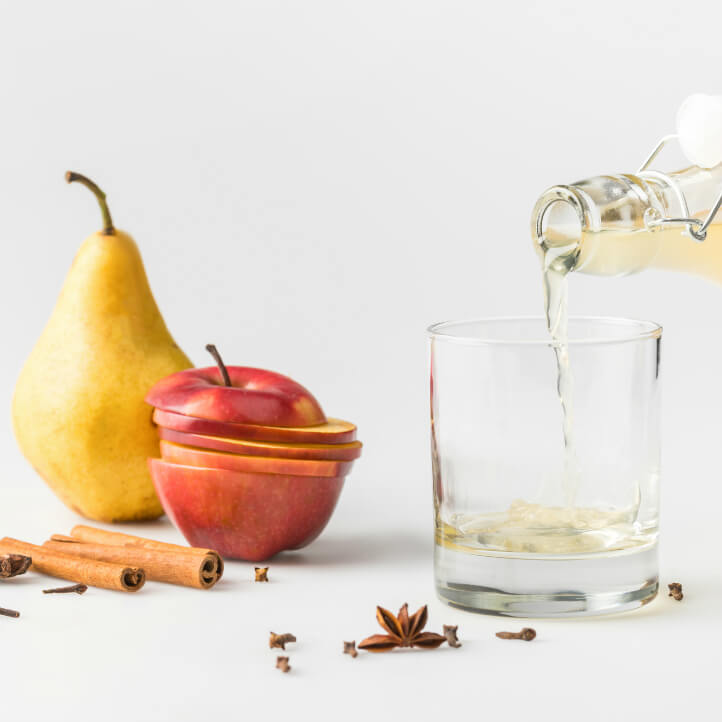 Made with apple cider and ginger ale, this one is sure to be a hit for your party!
8. Easy Strawberry Limeade Punch
Combining the sweet and tart zing of strawberries and limes, this drink is tasty and easy to make.
This drink uses fresh raspberries and juice along with mint leaves. A refreshingly yummy non-alcoholic party drink!
10. Sparkling Strawberry Lemonade
Combining the pleasing flavor of strawberries with lemonade, this is a timeless classic.
You can also check out my own sugar-free sparking strawberry lemonade recipe.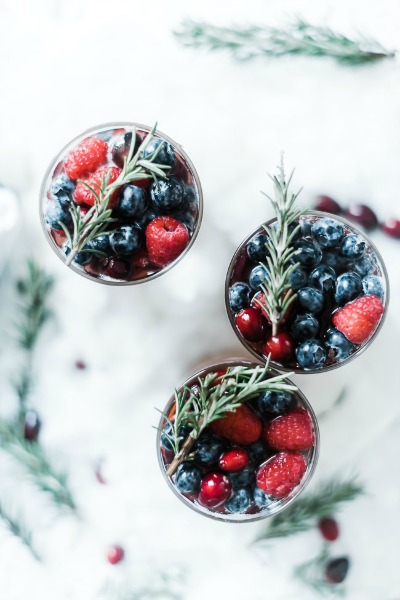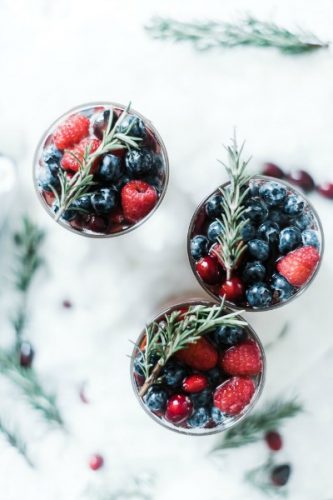 Photo Source: Ohsodelicioso
Made with fresh fruit, berries, juice and ginger ale.  A sure-fire party treat!
A pleasingly pink drink with a base of pink lemonade, cranberry juice, and lemon-lime soft drink.
A tasty twist on the classic party punch made with sherbet.
14. Snapdragon
Another healthier non-alcoholic party drink option made with kombucha and apple cider.
15. Ginger Root Puff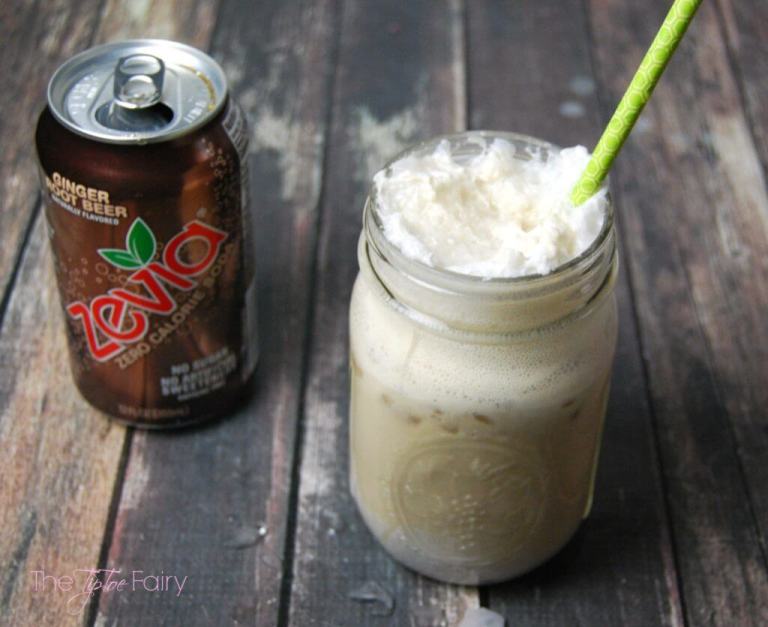 Photo Source: Thetiptoefairy
This sugar-free, low-carb drink is perfect as a healthy party drink option.
A simple juice-based recipe that tastes as good as it looks.
Club soda, grenadine, and lemon and lime juice — an easy, no fuss non-alcoholic party drink.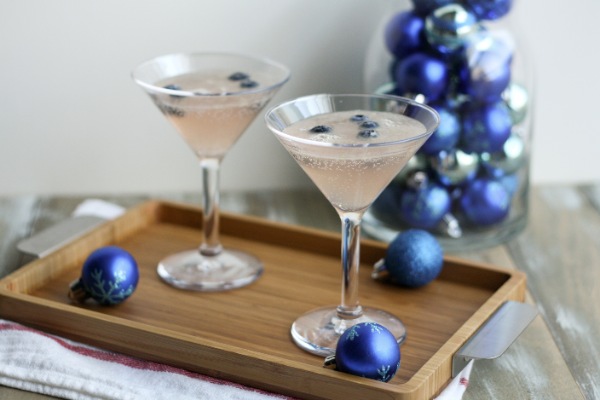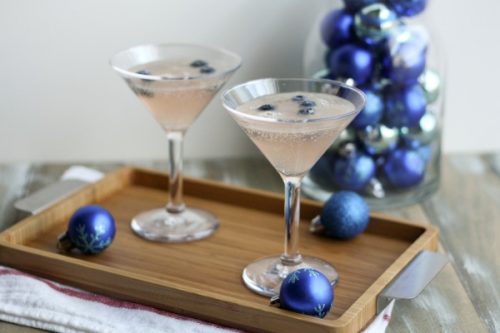 Photo Source: The Little Kitchen
With three types of juice and Sierra Mist, you know it's got to be good!
A super simple party drink made with red punch, juice and ginger ale.
More Party Food and Drink Ideas
Don't miss these related posts! Click on the picture below to be taken to the post.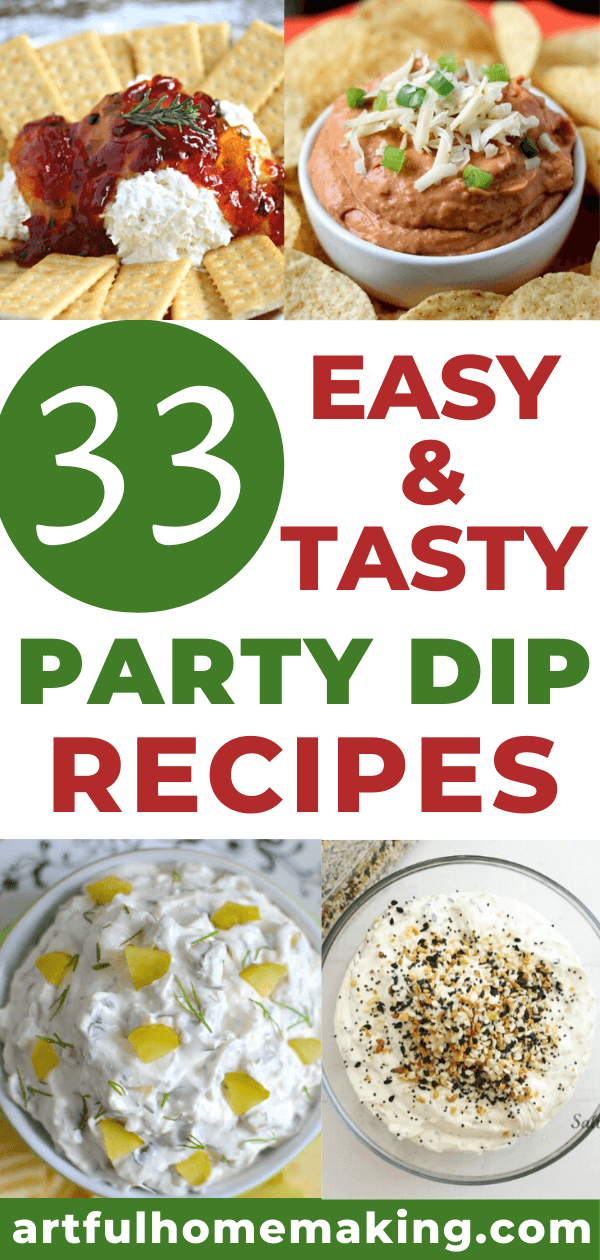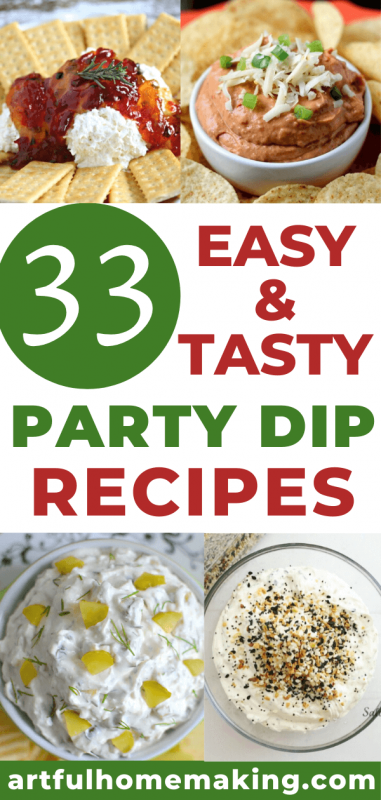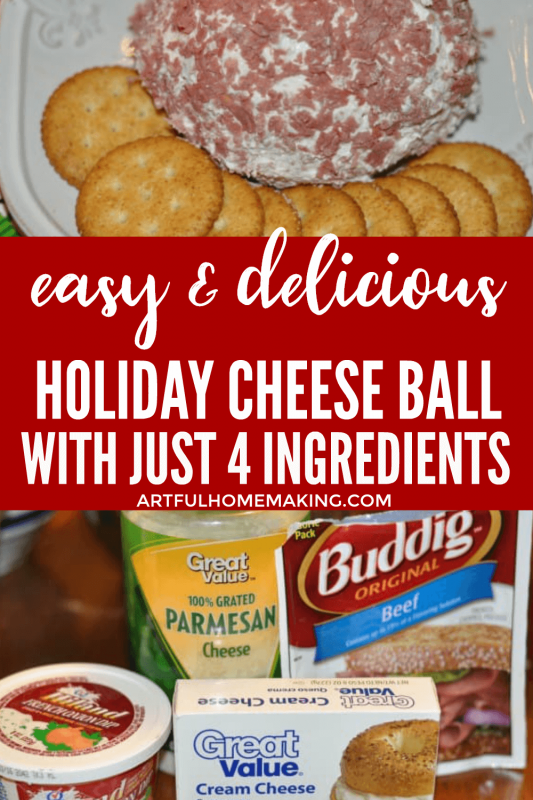 Now that you've seen this list of non-alcoholic party drinks, which one(s) looks best to you? Have you tried any of these?
Let me know in the comments if you have any favorite non-alcoholic drinks to add to this list.
Pin This Post for Later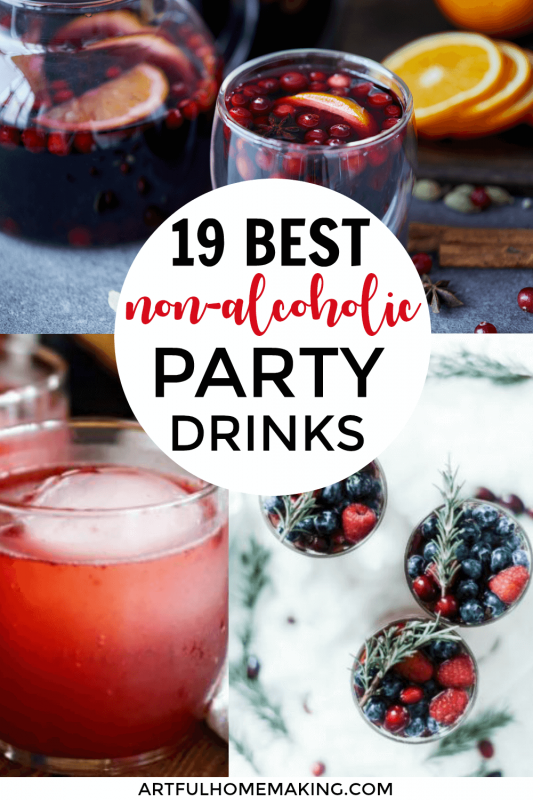 This post contains affiliate links, which means I make a small commission at no extra cost to you. As an Amazon Associate I earn from qualifying purchases. Read my disclosure here. Sharing here.