If there was one question that could change your life forever, would you want to know what it was? Of course you would! Today I'm going to share that all-important question with you.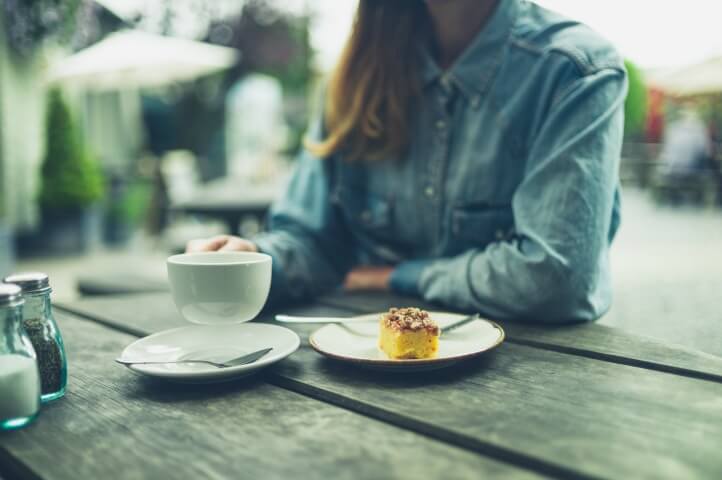 A Question That Could Change Your Life
So often, we find ourselves just going through the motions of life, day after day, not really thinking about the future.
But what happens when we come to our later years and realize we could have been more intentional?
What happens if we look back and have regrets?
That's where goal setting and planning for the future comes in.
I'm old enough now that I do have some regrets. There have been things in my life that I wasn't as careful to consider and plan.
Or in some cases I had a plan (sometimes even a really good plan), but I didn't implement it effectively enough.
That's where the life-changing question comes in. If I would have known about this question earlier in life, I think it would have improved my results in some areas.
This one question changed how I view goal setting, and impacted the way I view my entire life!
This post contains affiliate links. As an Amazon affiliate I earn from qualifying purchases.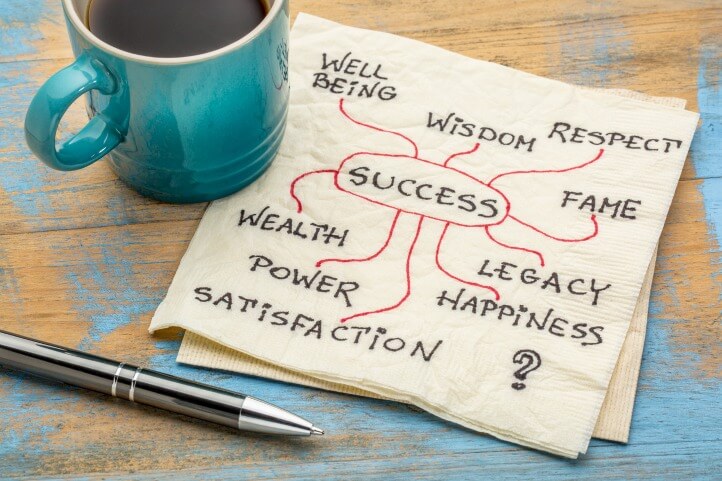 The Question That Changed Everything for Me
So what is this life-altering question?
Simply this:
How do you want to be remembered? When you die, how will those closest to you remember you? 
The reason this question is so powerful is because by thinking about how we want to be remembered, that helps us to live today in a way that moves us closer to being that person.
We're beginning with the end in mind, thinking about where we want to end up eventually.
And that allows us to make plans today that will help us become the person we want to be, and to do the things that are important to us.
This process helps us design a life worth living, and leave a legacy for our loved ones and friends. A legacy that will positively impact those we love.
This quote, from Michael Hyatt and Daniel Harkavy (from this book) sums up the importance of leaving an intentional legacy:
Like it or not, your life now shapes your legacy then. You have an impact on everyone around you. You will influence the course of other  people's lives for good or for bad. In other words, 

your life matters.

You are here for a reason. Your job is to determine why.

The good news is that you can shape the memories of the people who matter most to you. The thoughts, words, and actions you choose will have an impact.
Live With the End in Mind
Now, when I sit down to do my annual goal planning, I always keep this question in mind: How do you want to be remembered when you die?
Read: Grace-Filled Goal Setting for Busy Moms
It helps me stay focused on what really matters. And what really matters are the things that are eternal.
When you ask yourself the question that could change your life, you will gain clarity on how you really want to live.
And that clarity will help you plan out your day-to-day activities, so that you're constantly moving toward your goals.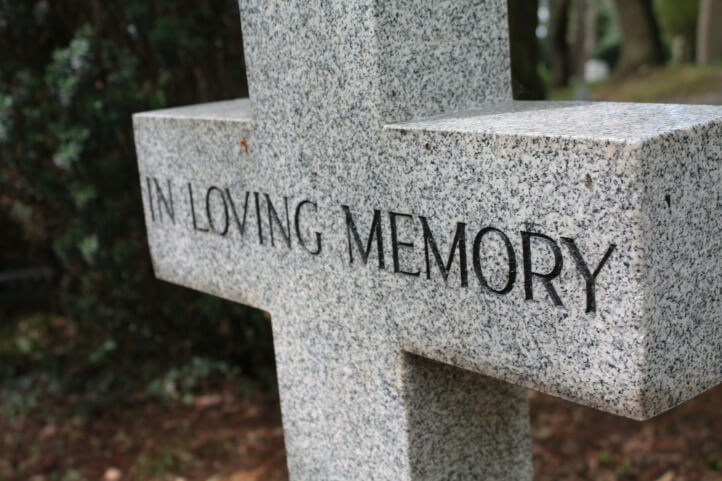 How Do You Want to Be Remembered?
As I thought about how I would like to be remembered, these are some of the things that came to mind:
loving
kind
compassionate
giving
encouraging
affirming and full of life-giving words of praise and gratitude
positive
cheerful
fun
diligent
faithful
hospitable
generous
As I look through this list, I can see what I need to focus on. Once you have a vision of how you want to be remembered, this book leads you through the process of writing your eulogy.
At first this may seem a bit morbid, but if you really want to live with intention, creating a beautiful legacy, it makes so much sense.
You have to think about the future in order to live intentionally today.
Write your eulogy (how you want to be remembered and what you want to be said about you after you're gone), and then proceed to live in such a way that you will truly become that person.
Create the memories you want others to have of you.
When we are gone, the only essential thing we will leave behind are the memories we create in the lives of those we have touched and those we love. The cool thing is that we have the opportunity to engineer those now. We don't have to leave them to chance. We can be intentional about creating them. —Michael Hyatt and Daniel Harkavy
Resources for Intentional Living
If you'd like more guidance for creating an intentional, beautiful life, I recommend these helpful resources.
Related Posts:
Pin This Post for Later