Are you a fan of Starbucks? Save your money and make their delicious treats at home, with these Starbucks copycat recipes! They taste just as good (sometimes better) than the original!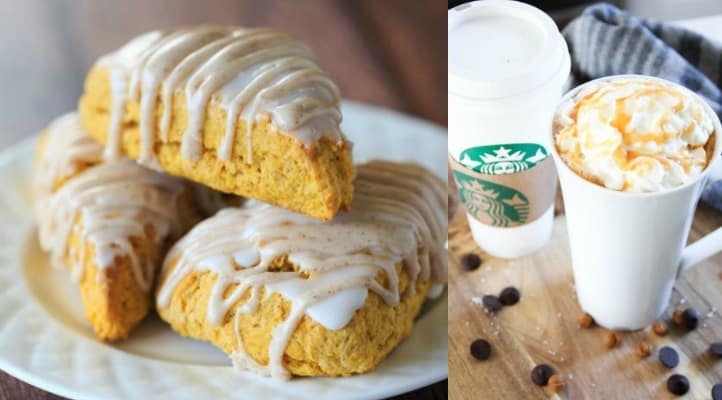 Starbucks Copycat Recipes
Every year I start feeling drawn to the kitchen as fall approaches.
As I was gathering up this collection of Starbucks copycat recipes, I felt more inspired than ever! Cookies, cakes, bars, biscotti, and coffee are all included here. Oh, and there's also a chai tea latte recipe!
Also included are several pumpkin recipes, making this a perfect recipe collection for fall!
Starbucks Double Chocolate Brownies
From A Dash of Sanity
These look absolutely delicious!
Starbucks Caramel Apple Spice
From Make Life Lovely
This looks perfect for September and apple season.
Starbucks Chocolate Chip Cookies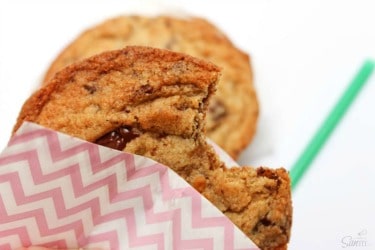 From A Dash of Sanity
You can never go wrong with chocolate chip cookies!
Salted Caramel Mocha
This looks incredible!
Salted Caramel Hot Chocolate
From Bright Green Door
I think my kids would love this one.
Crock-Pot Salted Caramel Hot Chocolate
From The Crock-Pot Ladies
Now you can make this delicious hot chocolate in the crock-pot!
Starbucks Reduced-Fat Cinnamon Swirl Coffee Cake
From A Dash of Sanity
This would be the perfect thing to bring to a brunch.
Cranberry Bliss Bars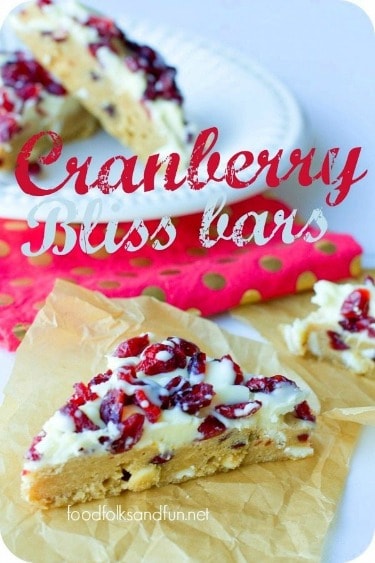 From Food Folks and Fun
Cranberries remind me of Thanksgiving! These would be perfect for a Thanksgiving dessert.
Starbucks Gingerbread Loaf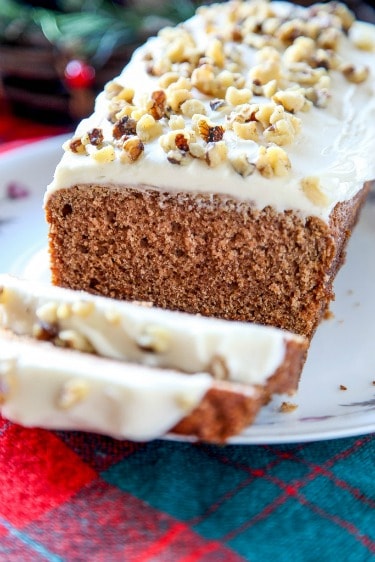 From Baking Beauty
This looks lovely and would be great for Christmas.
Starbucks Vanilla Bean Frappuccino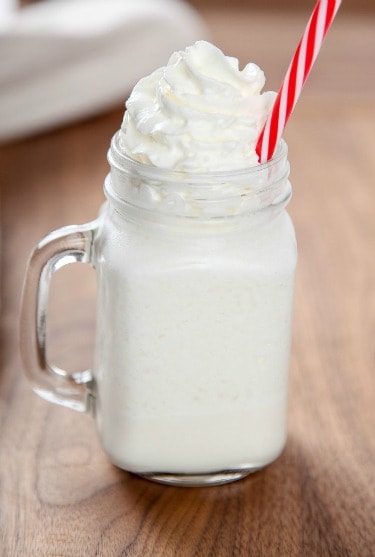 From Baking Beauty
I love anything vanilla.
Starbucks Copycat Peppermint Mocha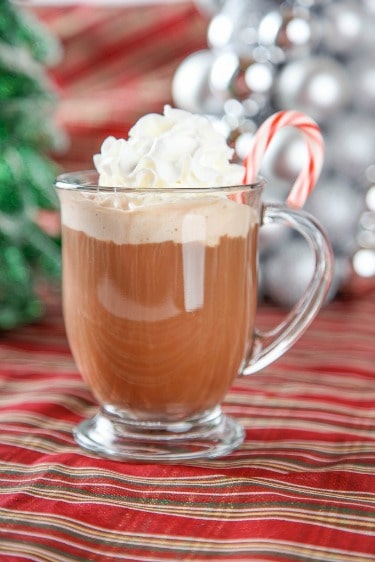 From Baking Beauty
Starbucks Pumpkin Spice Latte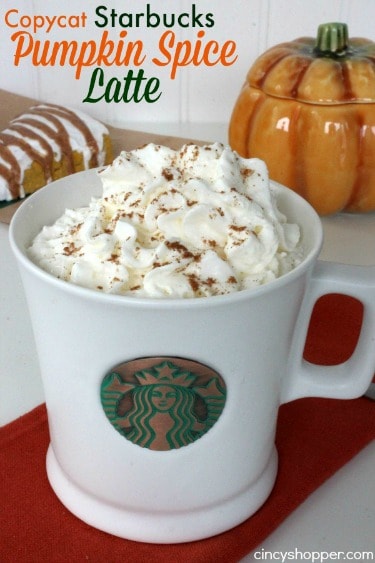 From Cincy Shopper
You've got to try this make-at-home Pumpkin Spice Latte this fall!
Starbucks Pumpkin Pound Cake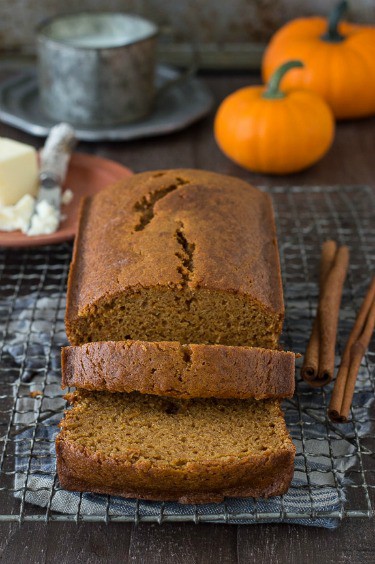 From The First Year
Caramel Apple Cider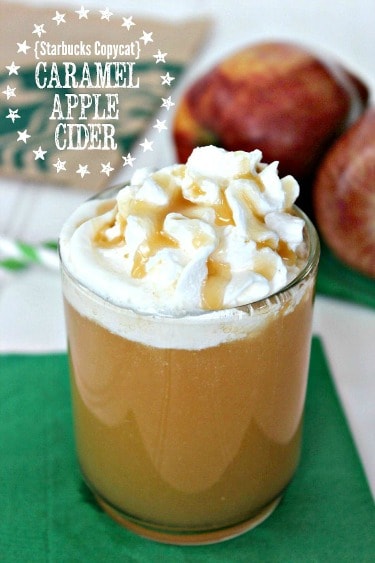 From Baking Beauty
Copycat Starbucks Pumpkin Scones
From Brown Eyed Baker
Starbucks Pumpkin Cream Cheese Muffins
From Crazy for Crust
Oh, these look so good!
Starbucks Eggnog Latte
From CopyKat Recipes
The perfect festive drink for the holidays.
Starbucks Knock-Off Chai Tea Latte
From Heather's Dish
I'm much more of a tea drinker than a coffee drinker, so I'm really looking forward to trying this.
Starbucks Vanilla Almond Biscotti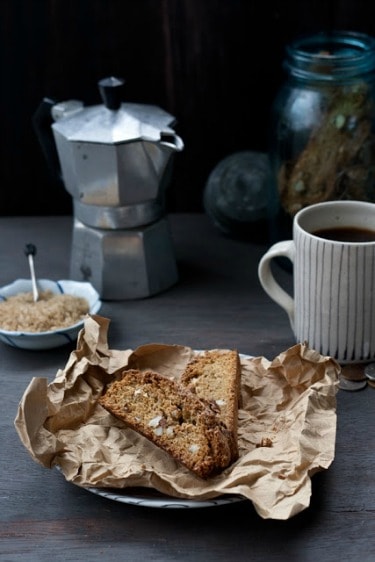 From Erica's Canella Vita
Believe it or not, I've never tried making biscotti before. This recipe makes me want to try it.
Petite Vanilla Bean Scones
From Cooking Classy
I am totally envisioning these for our next poetry tea time.
Flourless Chewy Chocolate Cookies
From A Dash of Sanity
These flourless cookies might work for those who are needing something that's gluten free.
Try some of these Starbucks copycat recipes and save money!
Have you ever tried making your own Starbucks recipes at home?
Sharing here.