Teen boy gift ideas to help you with your Christmas shopping this year!
As the mom of four teenagers (including a teen boy), I know it can be a challenge to come up with gift ideas.
It's so much easier to shop for younger children (in my opinion), since they frequently make their wants known. They seem easier to please, as long as that longed-for toy is under the tree.
Teen Boy Gift Ideas
I asked my teen son what I should include on this list of teen boy gift ideas. Not every teenager is the same, so not every item on this list may appeal to your teen.  But hopefully it will give you a good starting point!
These are some of the best gifts for teen boys we could come up with. These would be great teen boy Christmas gift ideas, and they would also work for a birthday.
Affiliate links included below for your convenience. Read my disclosure here.
All of my kids love playing laser tag, so this is a great gift idea!
Drones are popular with lots of guys. My son loves his. This one says it's great for beginners.
Kids will love building their own remote control models!
My mom got all the grandkids a slackline a couple years ago, and all ages loved it. Our kids still love to use ours in the backyard.
Another gift our older kids have enjoyed from Grandma was this set of stilts. Everyone loves them!
This is a classic game all guys seem to love!
What outdoor-loving teen wouldn't love to have such a useful tool?
This portable charger would also make a great stocking stuffer!
This building kit of the Apollo spacecraft is for ages 14+ and would be educational as well as fun.
Great for cozy winter evenings at home! This game is a favorite, and it's the winner of the "Game of the Century" award.
This isn't your ordinary pen! It's several tools in one! It's a screwdriver, stylus, bubble level, ruler, Phillips flathead screwdriver, and a ballpoint pen. This is another great stocking stuffer idea.
If your teen is interested in electronics, this is a great starter kit. Our son has learned so much from his Arduino kit.
Every boy needs a wallet! This one is top grain leather and slim.
Building a ship in a bottle looks really fun for older LEGO enthusiasts.
This Bluetooth speaker is handmade with walnut wood, so it has a vintage look to it.
Backpacks are useful for carrying books, supplies, gear, or other boy stuff!
Not all boys will be thrilled with a new scarf, but this one looks cozy if he's in need of one!
These binoculars would be a useful gift idea!
If you have a bird-watcher, one of these National Audubon Society field guides may be a fun gift, packaged with the binoculars above. This link goes to a guide for the Eastern region of North America, and this link will take you to the Western region guide.
If your teen is interested in photography, he might love this sports camera. It would be fun to use at the pool or beach.
A great way for active boys to have a blast!
This stand up surfing swing supports up to 200 pounds!
I hope this gift guide for teen boys has been helpful to you! These would be great teen boy gift ideas for birthday or Christmas.
Thanks so much for stopping by!
Pin it for Later
Related Posts:
Check out these teen girl gift ideas: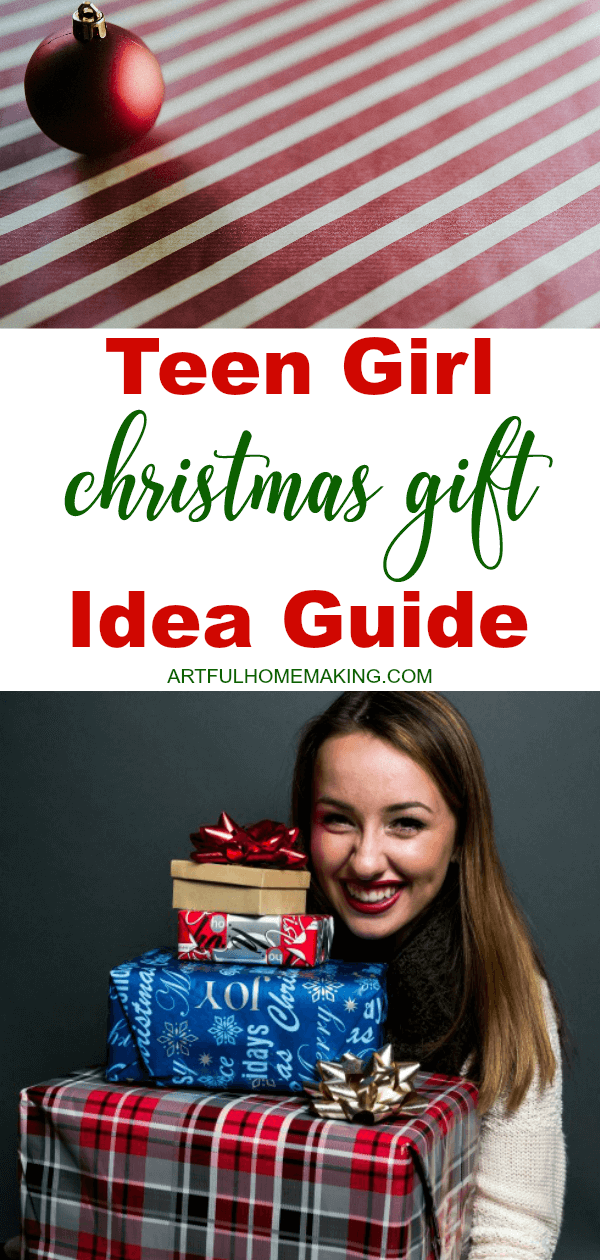 If you have younger children on your list, also check out this natural toy gift guide, filled with our family's favorite toys: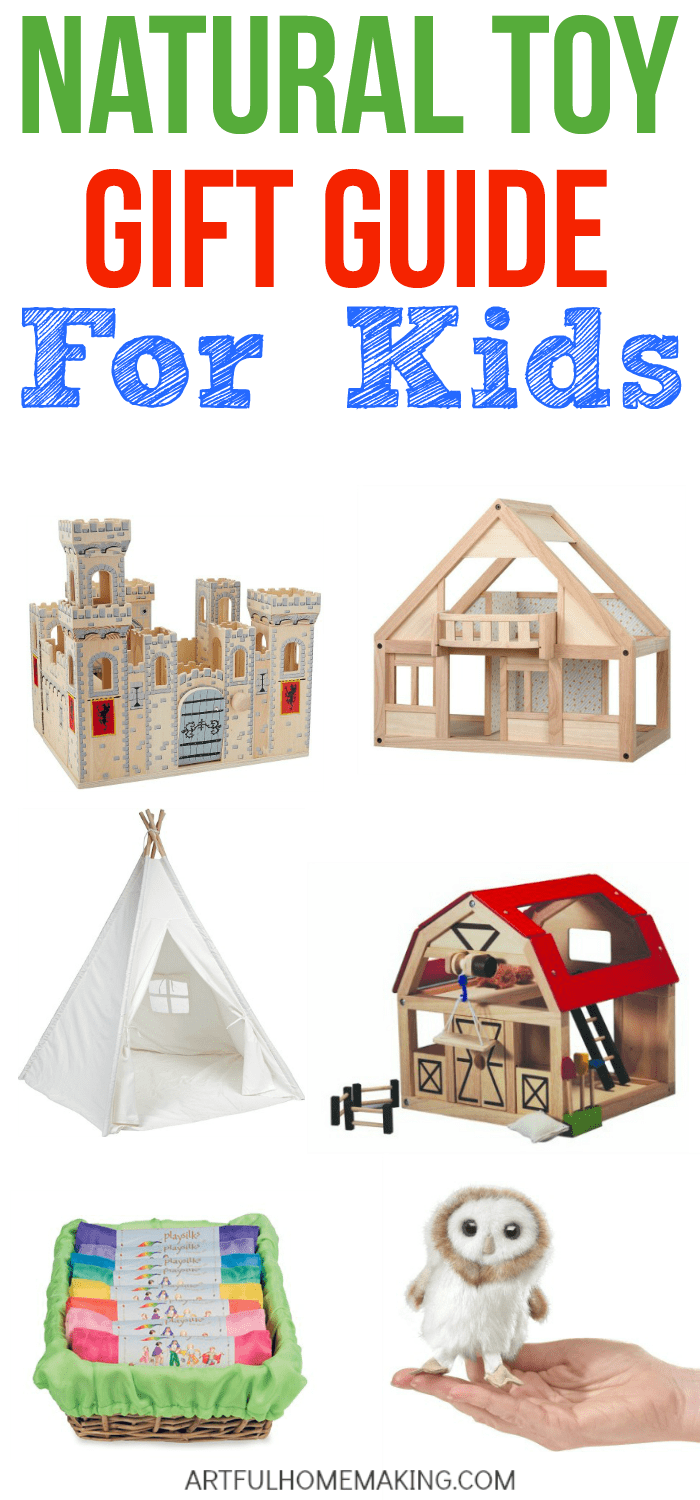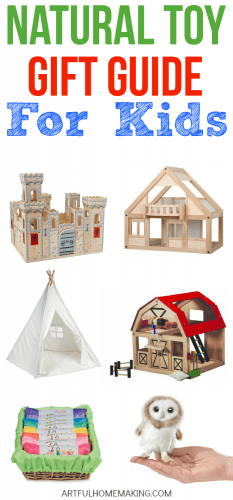 This post contains affiliate links. Read my full disclosure here. Sharing here.