My Be Your Own Doctor book review. This is one of my favorite books for natural herbal and homemade remedies.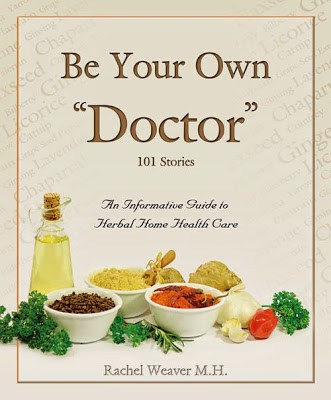 Affiliate links included below. Read my disclosure here.
Mrs. Weaver is a Christian, a mother of nine, a grandmother, midwife, and a master herbalist (and  a true
Titus 2 Woman
).
I've read many books through the years on herbs and natural health care (
here are some of our favorites
), but I think this one was the most enjoyable to read.
Be Your Own Doctor Book Review
Rachel writes in a warm, easy-to-read style, and I enjoyed  the many interesting stories.  I learned so much from this book, and it is now one of my favorites!
The book is divided into three parts:
Part 1-Essential Household Remedies, contains information on everyday things most people have in their kitchens (such as apple cider vinegar, cayenne, garlic, ginger, onion, and parsley) and how to use them for various ailments and to promote health.  It also contains great information on some common herbs such as chamomile, comfrey, echinacea, lavender, red raspberry leaf, and many others!
Part 2-Working With Your Family's Health, covers First Aid and Emergencies, fever, flu, pregnancy, your new baby, and many other health topics.  There is also a very valuable and informative chapter on treating burns.
Part 3-Planning Ahead, gives instruction in making medicines for your family (with lots of recipes), and a list of supplies to keep on hand.  Also included is a Quick Reference Emergency Chart that you can laminate and post in a prominent place to use in emergencies.
Learn to Make Your Own Natural Remedies
There are also many recipes sprinkled throughout the book, with instructions for making tinctures, salves, teas, cough syrups, rubs, poultices, and tonics.
With the recipes in this book, you could save a great deal of money on herbal remedies by making them yourself (not to mention the fun you'll have making them!).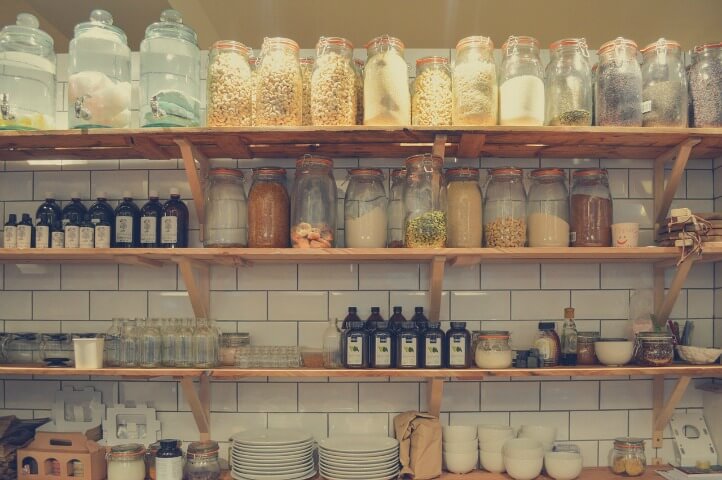 In the chapter "Caring for Your New Baby," you will find some very helpful remedies for thrush, cradle cap, and colic (that I wish I had known years ago for my second baby who had colic her first three months).
There are also some great recipes for making your own baby products, including diaper rash salve, chamomile spray, and teething oil.
Here are a couple of my favorite excerpts from the book:
God placed plants here for the use of man and animals, and over the many years since then, man has learned much about how to use these plants.  Some we use for food, some for clothes, some for medicine, and still others to make a large variety of products that we use every day.

In the early days of this country, and today in Germany and England, herbs were and are used for healing.  Here, and in many other places, the older women in the country and the villages were the ones who helped folks when they were ill.  Folks called the doctor very rarely.  These women learned the information that they knew from their mothers and grandmothers and passed it down over the years.
As I was reading the book, I felt like I was being taught by a loving friend, encouraging me to learn and educate myself in the area of herbal and nutritional healing so that I can serve my family better and be prepared to handle emergencies and illnesses that may come my way.
This book is an education, and an encouragement to keep on learning.  I highly recommend
Be Your Own Doctor
!
Related Posts: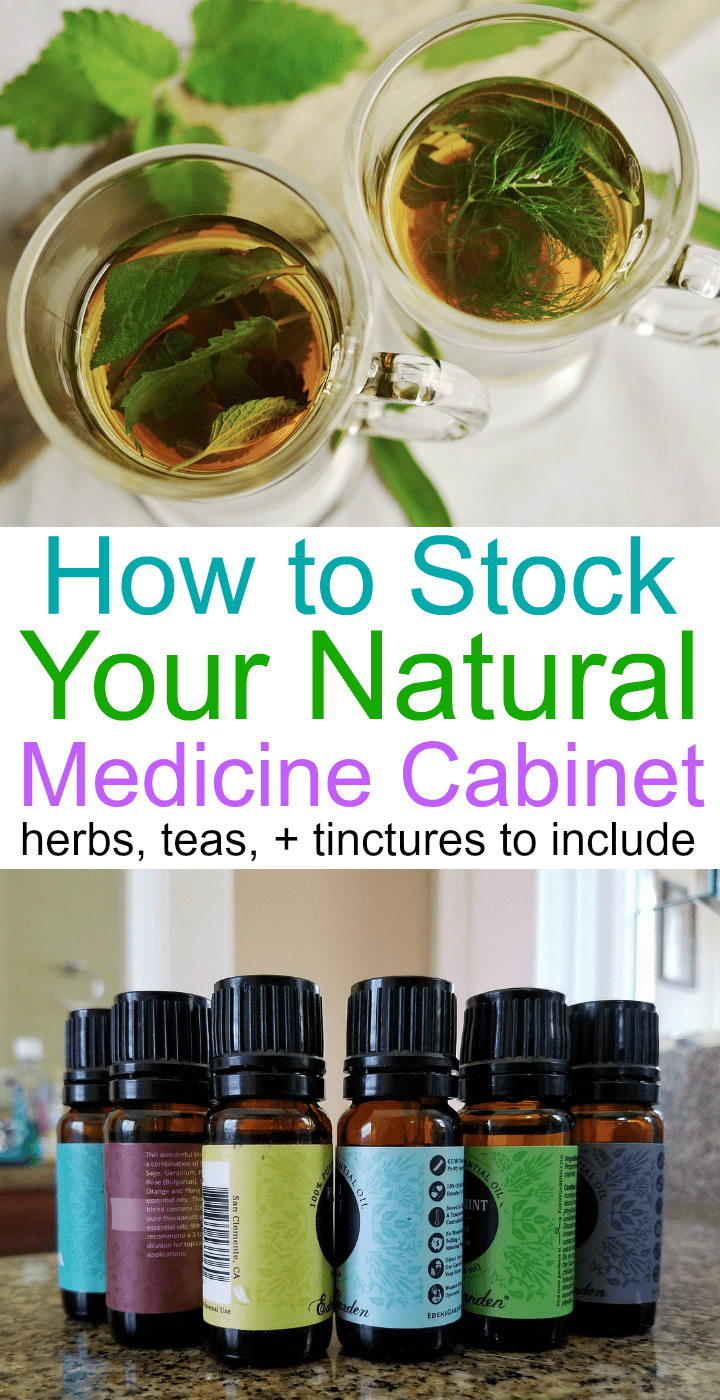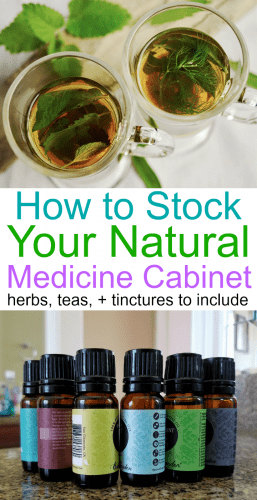 How to Stock Your Natural Medicine Cabinet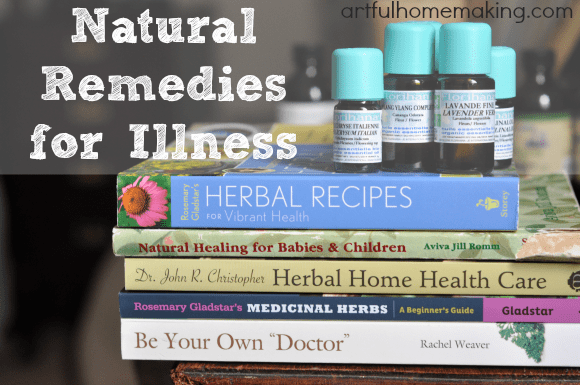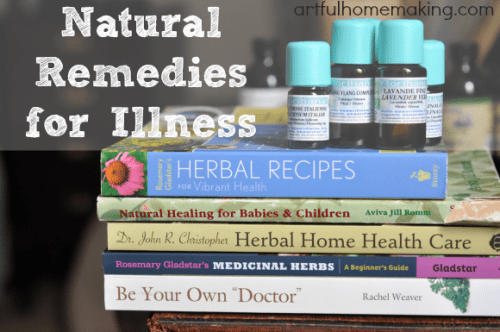 This post contains affiliate links. Read my full disclosure here. Sharing here.