We have butterflies everywhere! They particularly seem to like the mint plants and also the butterfly bushes (of course!).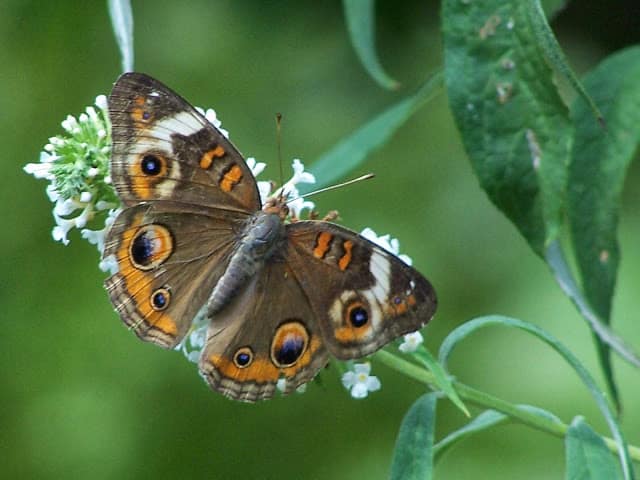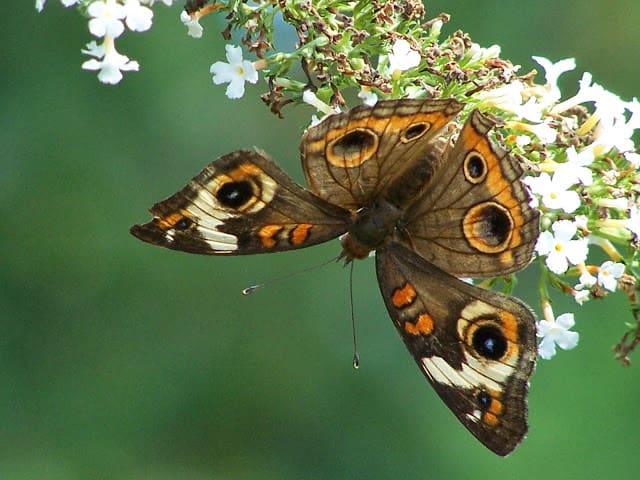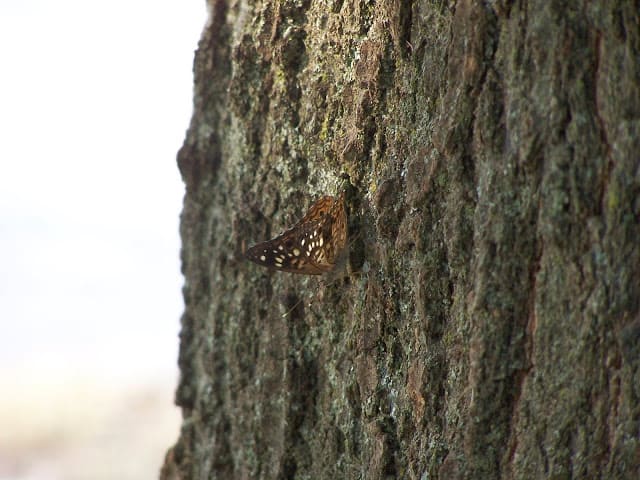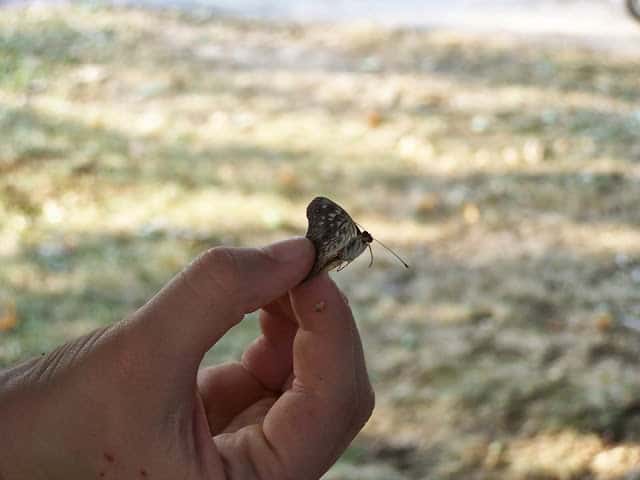 We decided to do a little spur of the moment unit study on butterflies! We read Eric Carle books and then we made this caterpillar cake: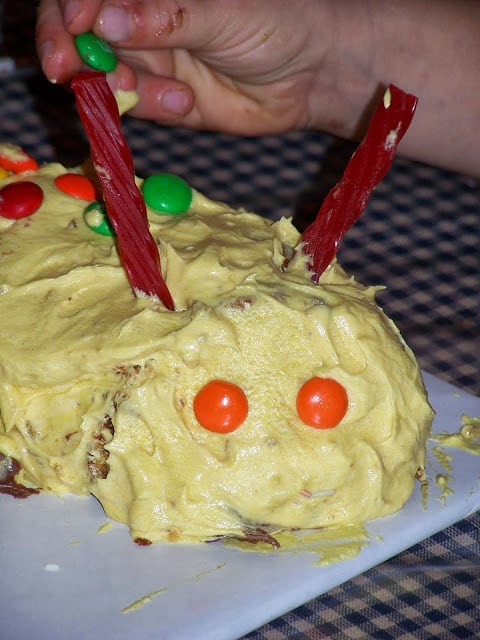 Everyone LOVED this project (of course, anything involving candy is popular)!
We also made these egg carton caterpillars and used some free caterpillar/butterfly printables we found online. Fun school!