Try these free learning resources to help you educate your kids at home! There are so many great ways to homeschool your kids for free these days.
Whether your kids are learning at home temporarily, or you've decided to jump on the homeschool bandwagon, this list of free online education websites will help!
I haven't personally used all of these free learning resources, but I decided to go ahead and include everything I could find.
A few of our favorite online educational resources (listed below) are Ambleside Online, Khan Academy, and Handbook of Nature Study.
Every family's needs are different, so pick what's useful to you from this huge list!
Free Learning Resources
ABCmouse Early Learning Academy
Easy Peasy All-in-One Homeschool
Easy Peasy All-in-One High School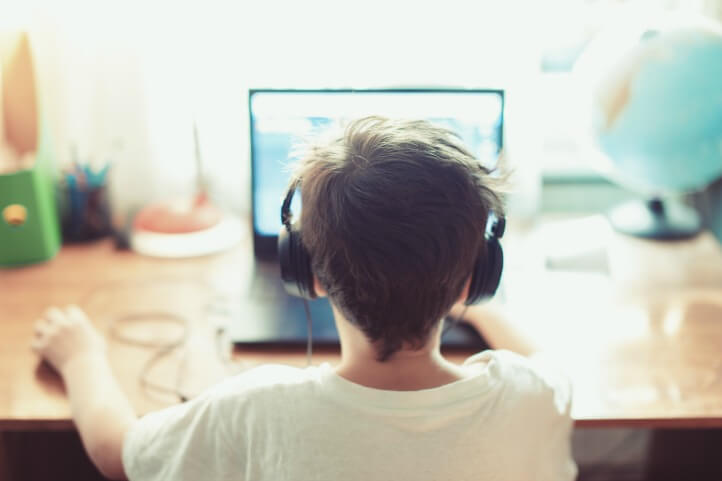 Puritans Homeschool Curriculum
The Old Farmer's Almanac for Kids
I hope these free learning resources and online sites for kids are helpful to you as you educate your kids at home! Let me know in the comments if there's a resource I missed!
Related Posts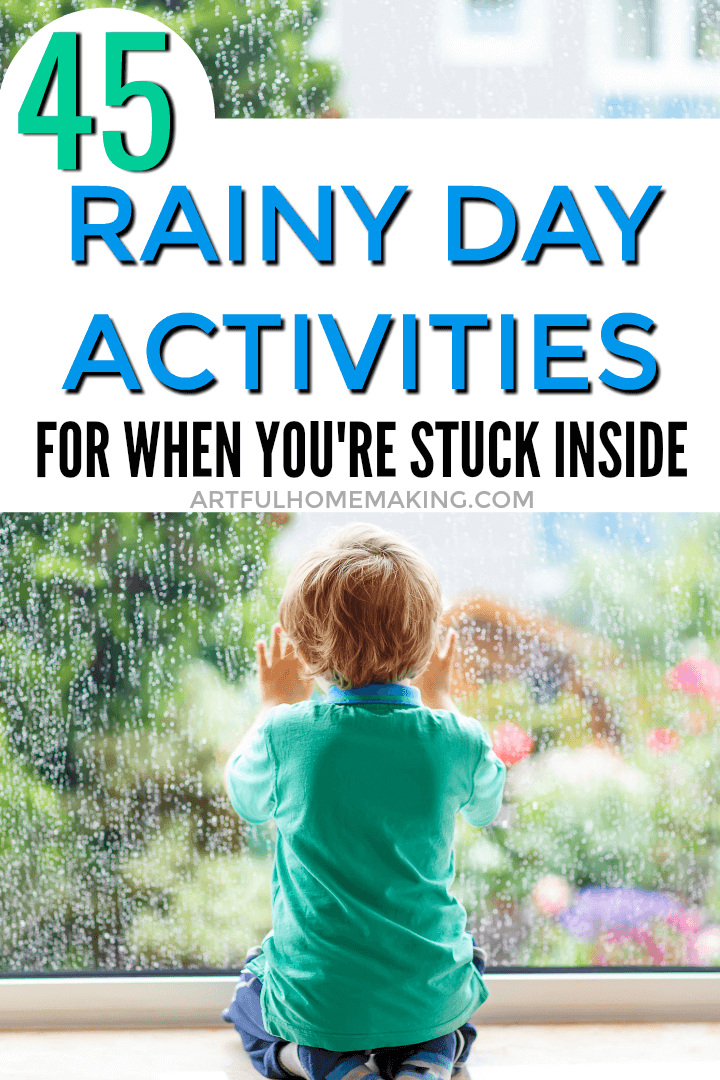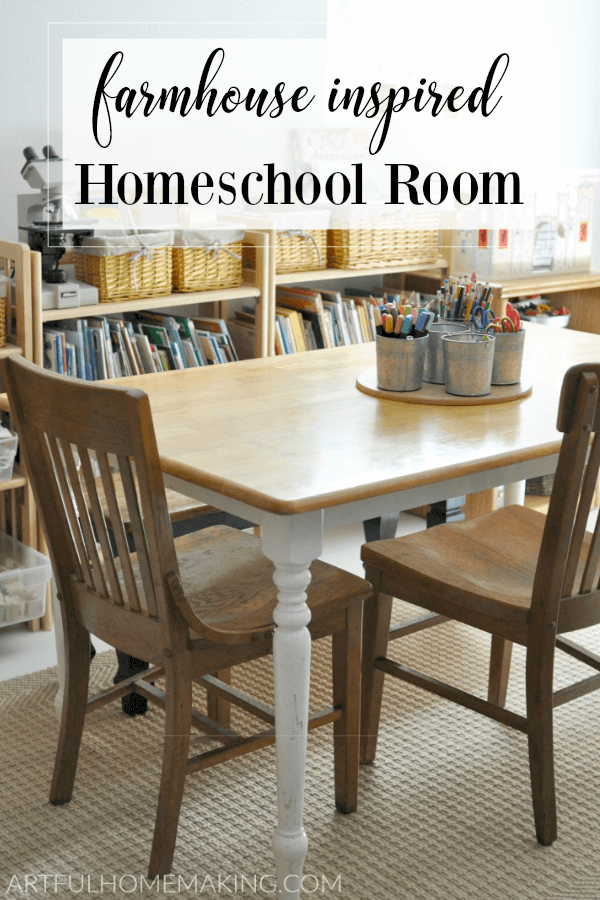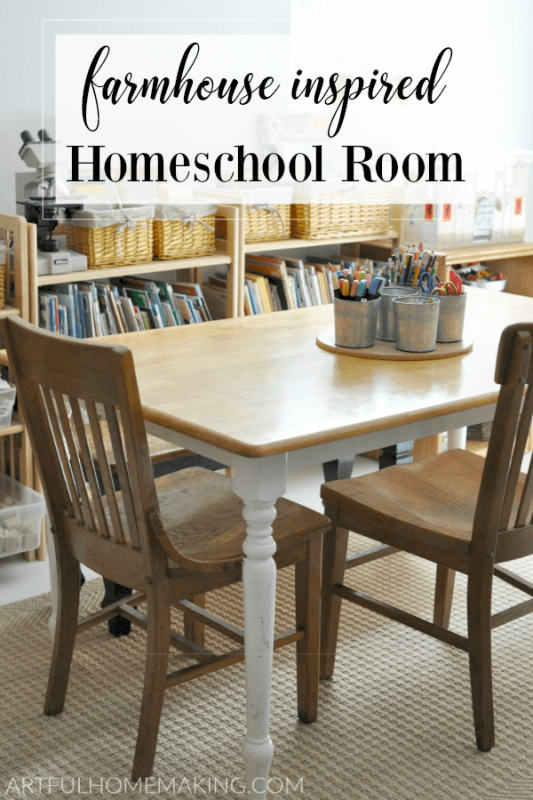 Pin This Post for Later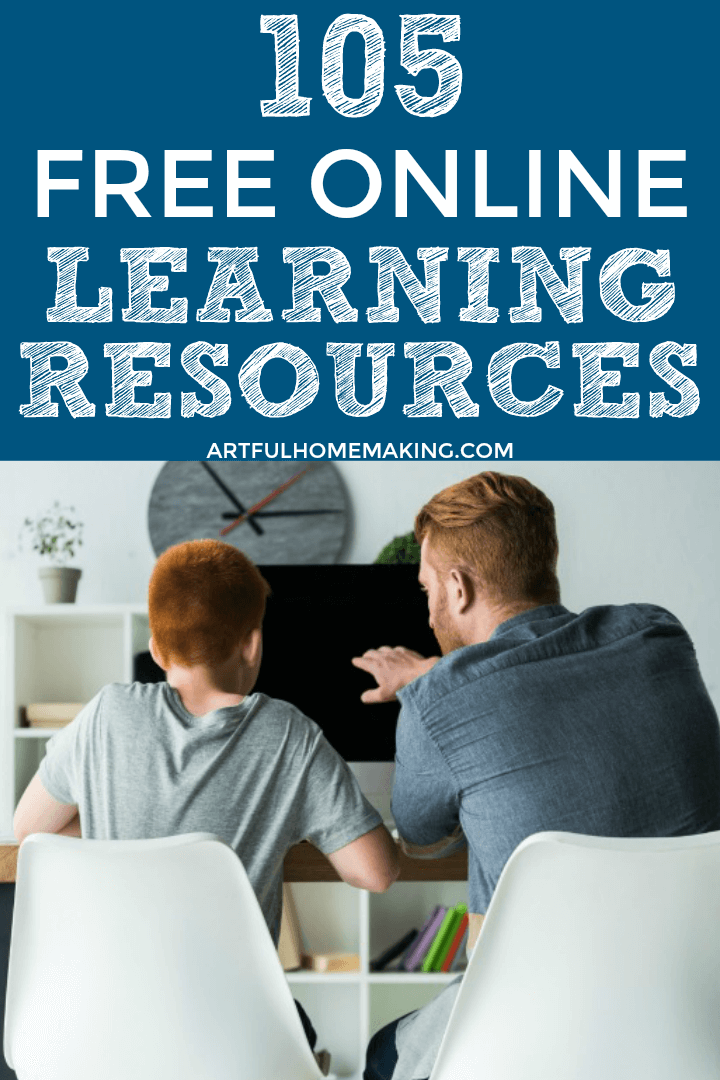 Sharing here.