Do you have an Instant Pot or an electric pressure cooker? Do you use it regularly? Get some Instant Pot help from a pro, and put that pressure cooker to work!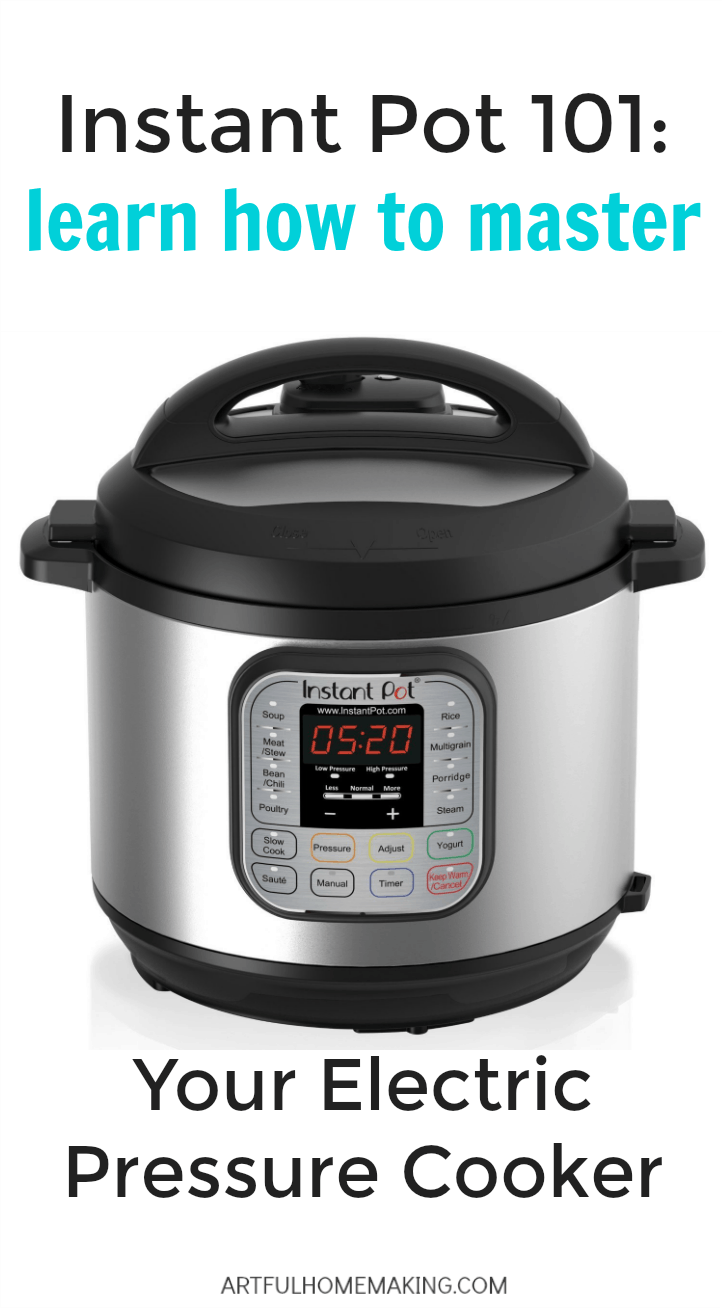 I'm rarely among the first to try any new technology. 🙂 It was no different with the electric pressure cooker. I didn't really even know what it was until my mom got me one for Christmas recently!
Affiliate links included below. Read my full disclosure here.
What Do You Do With It?
So, I got this big, beautiful, 8-quart, 7-in-1 Multi-Functional Cooker from my sweet mom for Christmas. I didn't know what to do with it, so I asked for some help here, and I got some really great suggestions on Facebook!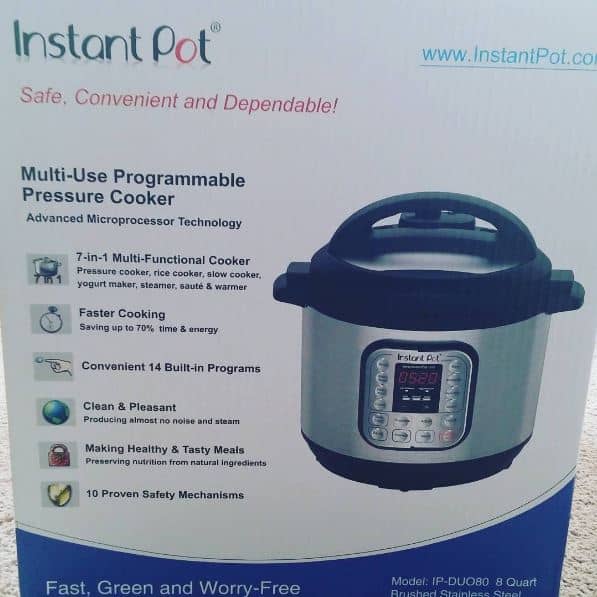 It sat in the box for a looooonnnng time, because I was scared to try it! But I shouldn't have been scared—it's so simple to use!
I asked for the 8 quart size because we have a larger family, and I love how much it can hold. Here's the exact one we have:


What It Can Do For You
It's a pressure cooker, rice cooker, slow cooker, yogurt maker, steamer, and warmer. I love the idea of one appliance performing so many different tasks!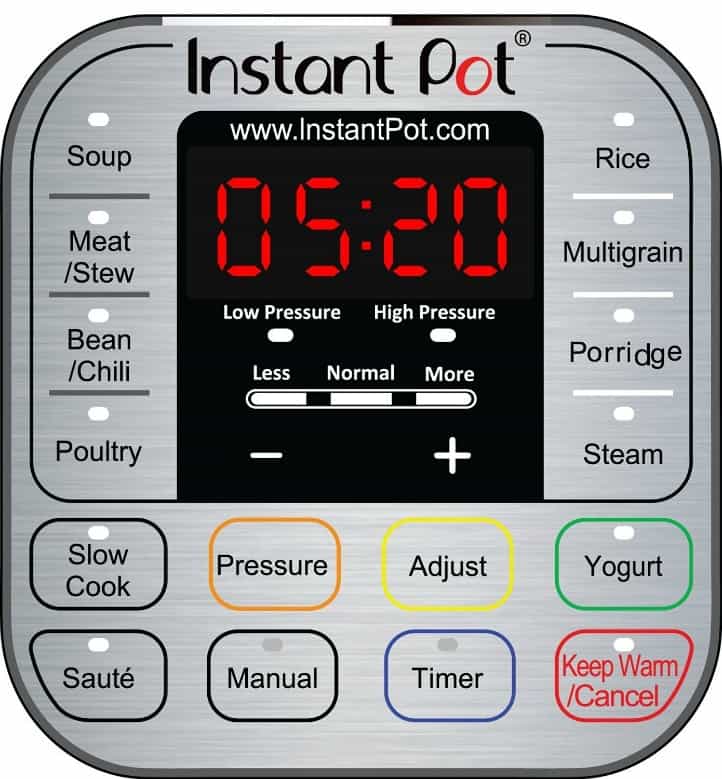 Instant Pot Help
In order to finally get my Instant Pot out of the box and into regular use in our home, I decided to take this brand new Electric Pressure Cooking 101 Course. It covers everything!

Here's what the course will teach you:
All About Your Electric Pressure Cooker (including understanding the parts, how to clean it, how to release the pressure safely, and all of the cooking methods and functions)
How to Pressure Cook "Groups" of Food (grains, beans, potatoes, roasts, freezer meals, soups and chilis, and vegetables)
The First 10 Meals You Should Make with Your Pressure Cooker
A Meal Plan for 2 Weeks with Matching Shopping Lists
Erin from $5 Dinners is an amazing teacher, and I love her videos. So I was soooo excited to learn that she was putting together an electric pressure cooker course. Perfect timing!
I almost bought a cookbook to go with my new Instant Pot, but I decided instead to take Erin's course. At just $12, it's cheaper than the cookbook would be!
The price of the course will be increasing soon, so if you want it for only $12, be sure to purchase your Electric Pressure Cooking 101 Course NOW!
Disclosure: This post includes my affiliate links. Read my full disclosure here. Sharing here.