Yellow Ball Before Five in a Row
Several days into the story, he was so thrilled when I brought out this brand new yellow ball!  He and his siblings had a fun time playing with it in hallway.  And everywhere else, too.
For a fun food project, we made lemonade.  I wanted something simple that he could do himself, and he really thought this was special.
I love his little hands squeezing the lemons!  We made enough for everyone to have some, and he was so proud of it!
August Playdough and Sensory Bin
While we were cleaning out the garage, I found some sand, and I knew it would be perfect for a sensory bin. I just dumped it in the bin and added a shovel and some shells that were given to us.  Adding some containers to pour the sand into makes it a lot of pouring and measuring fun!


You may also like this post: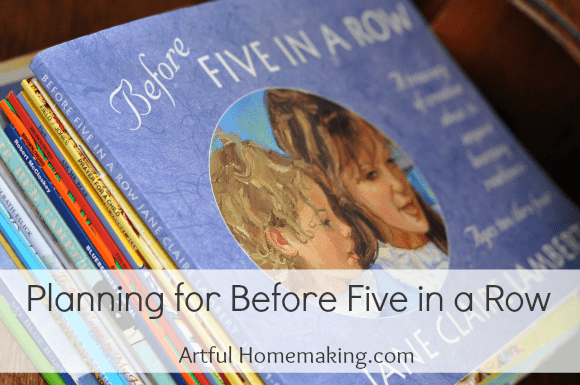 Linking to:  BFIAR Link-Up, and some of these places. Disclosure: This post contains affiliate links. Read my full disclosure policy.