25 summer nature study ideas to try with your kids this summer!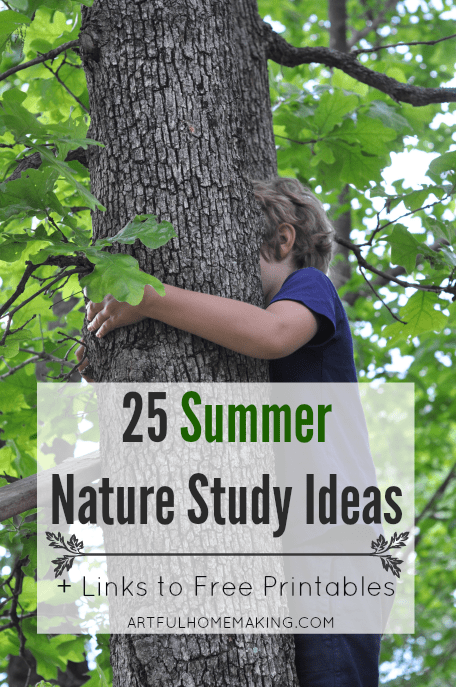 Charlotte Mason has long been an inspiration for our homeschool. I have always been particularly fond of her ideas regarding nature study. There is something so soul-satisfying in studying and pondering creation and the Creator.
"It is infinitely well worth the mother's while to take some pains every day to secure, in the first place, that her children spend hours daily amongst rural and natural objects; and in the second place, to infuse into them, or rather, to cherish in them, the love of investigation." ~Charlotte Mason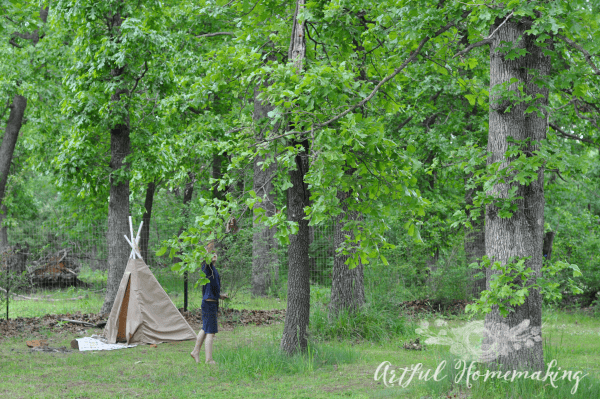 Now that we're well into May, it seems like a good time to start making some plans for summer nature study. There are so many opportunities for being outside during the warmer summer months!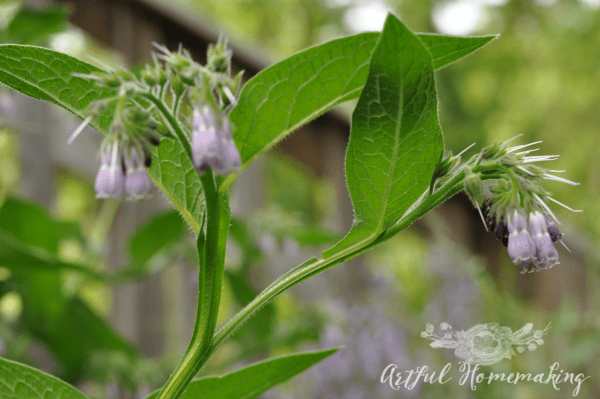 Summer Nature Study Ideas
In sketching out a plan for our summer, here are 25 summer nature study ideas I came up with as possibilities:
bees
beach/sand
birds
clouds
creeks
dragonflies
fireflies
frogs and toads
gardens
herbs
lacewings (one of my favorite insects)
lakes
marine life
moths
nests
night sky/stars
pond life
rivers
seashore
spiders
summer tree study
turtles
wildflowers
With as much time as we spend outdoors in the summer, we should have plenty of opportunity to explore several things on the above list.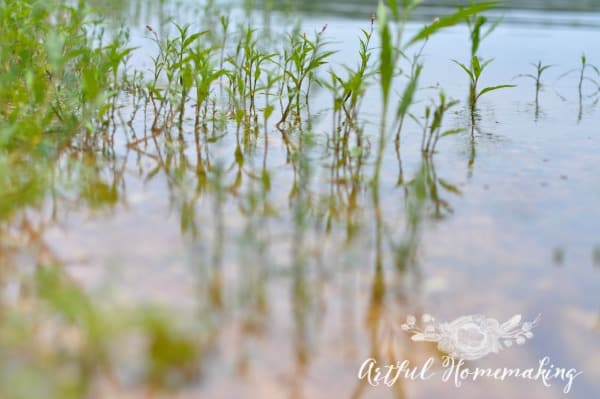 Free Nature Study Printables
As I've been making plans for nature study in the coming summer months, I came across some inspiring resources. Here are a few of them:
More Charlotte Mason Nature Study Resources
If you're new to nature study, you might want to check out some of our favorite resources. Here are a few of our favorite basic supplies: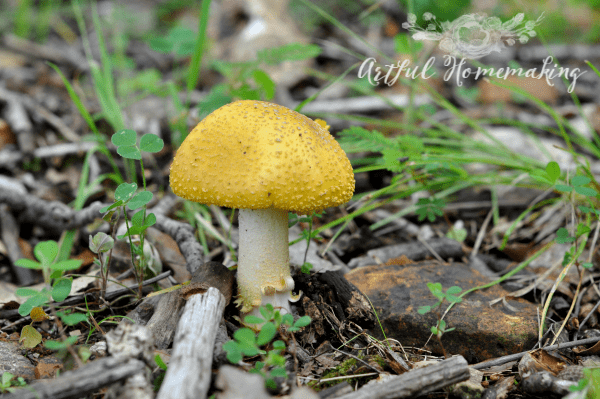 "The sense of beauty comes from early contact with nature." ~Charlotte Mason
Related Posts:
Charlotte Mason Nature Study Guide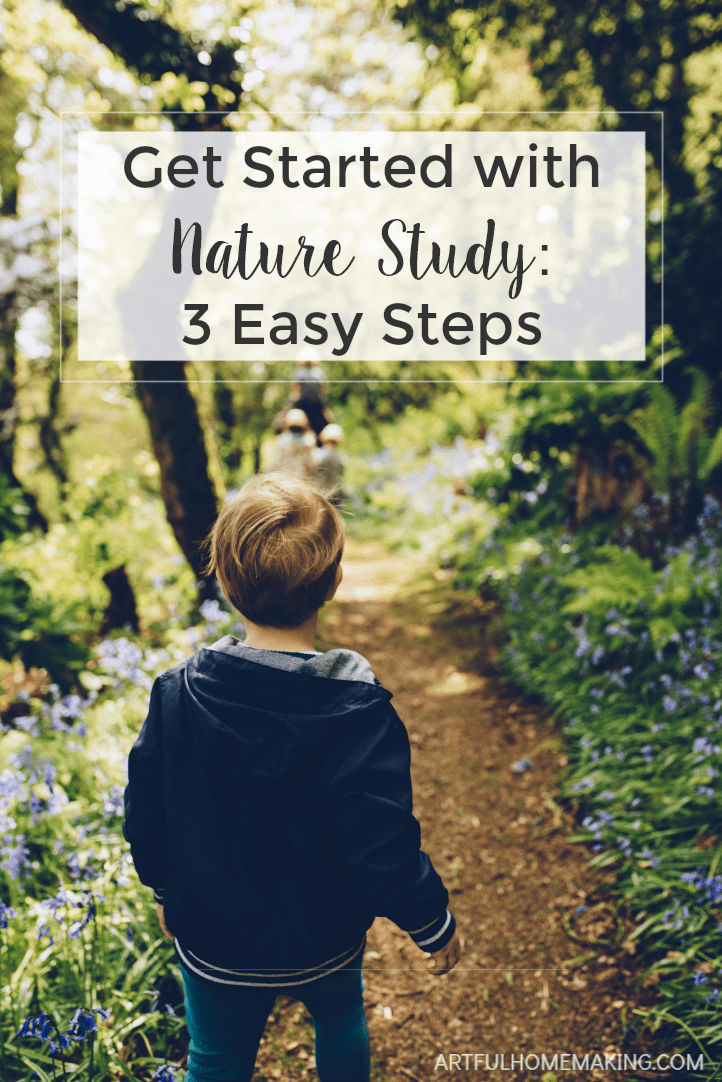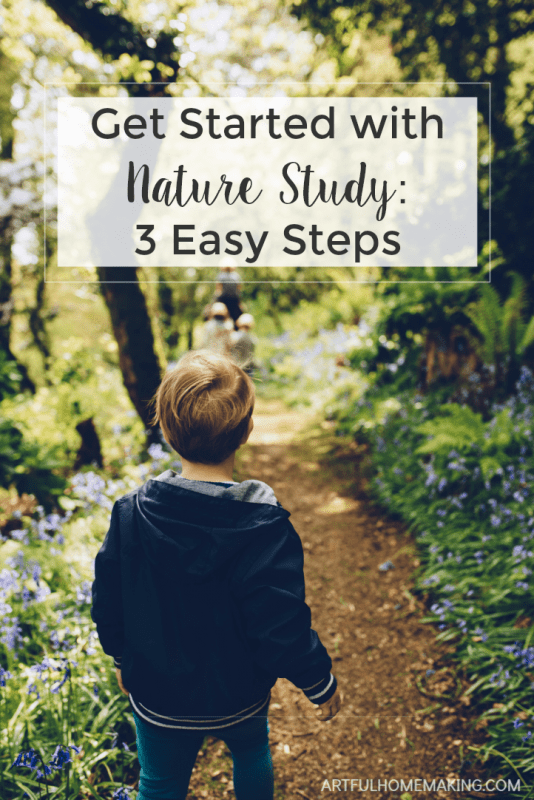 My Favorite Charlotte Mason Resources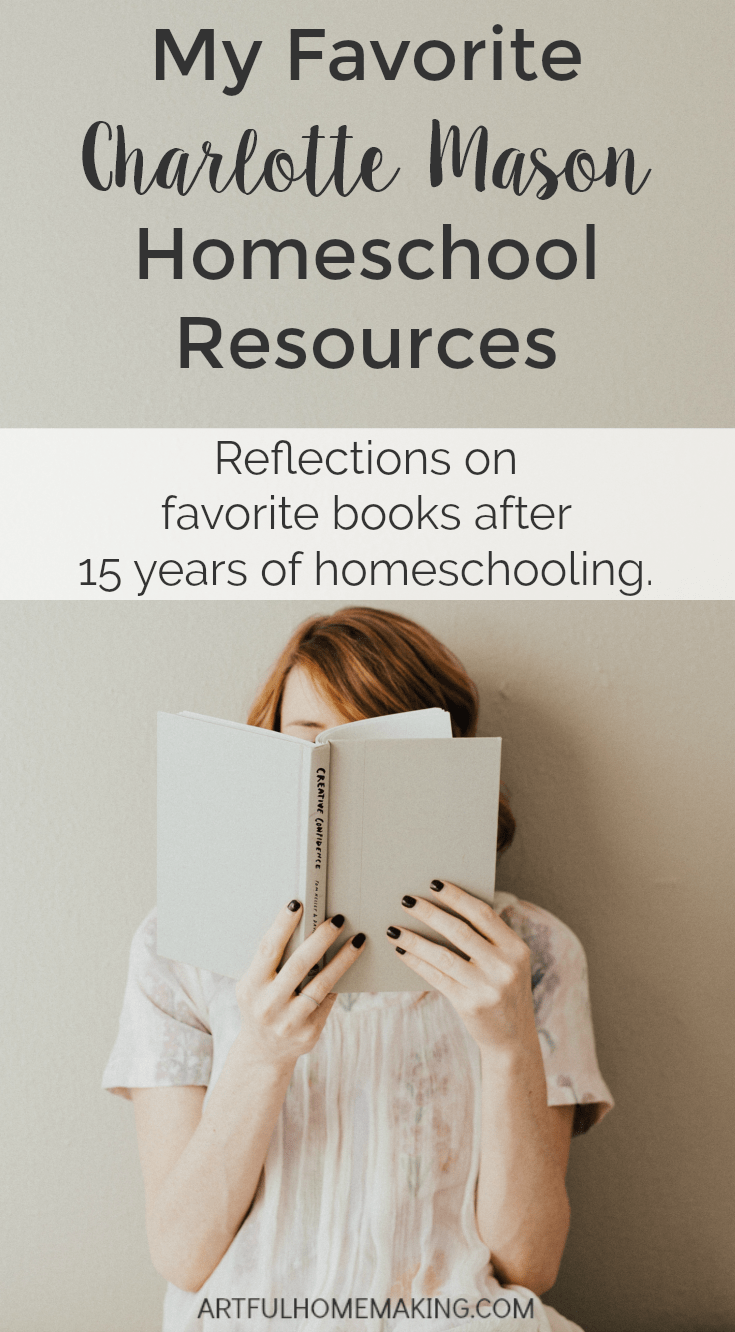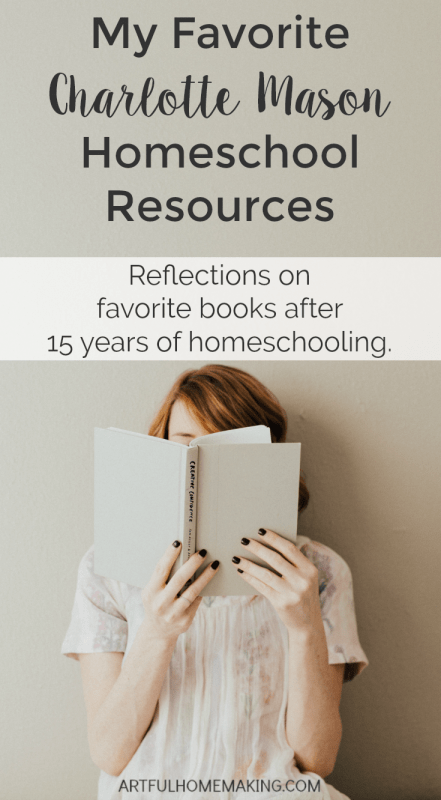 Sharing here. This post contains an affiliate link.