Every month I love coming up with a list of seasonal ideas and projects we'd like to work on. Here's our living and learning in July list!
So far we haven't done much that looks like summer vacation. 🙂 Mostly we've just been here at home, continuing on with our daily lives and projects.
However, I'm so thankful for the extra time I've gained since we're taking a break from our usual lessons and activities.
Living and Learning in July
My main focus for the month of July is going to be planning and preparing for the new school year. I got our new books ordered this past week, and they are slowly trickling in from here and there.
I can't wait until they're all here! New school books are so exciting! It kind of feels like Christmas for me. (However, I'm not sure how thrilled our mailman will be!)
Organizing
Last month we got a good start on getting things organized, but there's still so much more to do. So far I've finished cleaning and organizing the refrigerator, the pantry, our herbs and essential oils, and the master bathroom cabinets.
This month my focus is going to be the main bathroom, paperwork, and organizing the school bookshelves.
Reading Aloud
The following product links are affiliate links. Read my disclosure here.
Currently, we're reading The Penderwicks. It's one of those books that holds the children's interest, but it's not a favorite of mine. There are some things about it that I'm not totally thrilled with. Once we finish that book, I think we'll start on this one.
July Picture Books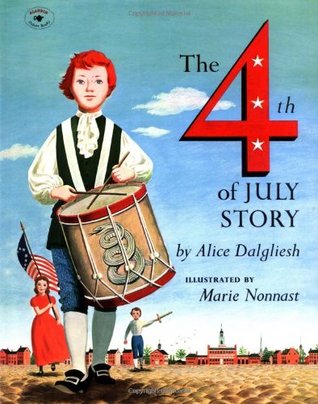 Some of these 4th of July books are new to us, but I'm hoping we'll find some new favorites!
The Story of the Statue of Liberty
Crafting
Every month I like to come up with some seasonal arts and crafts that we can do together. Here's what I'm pondering for the month of July:
Tin Can Luminaries by Crafts for All Seasons
I think these luminaries are so cute, and I know it's something even my teenagers would enjoy making.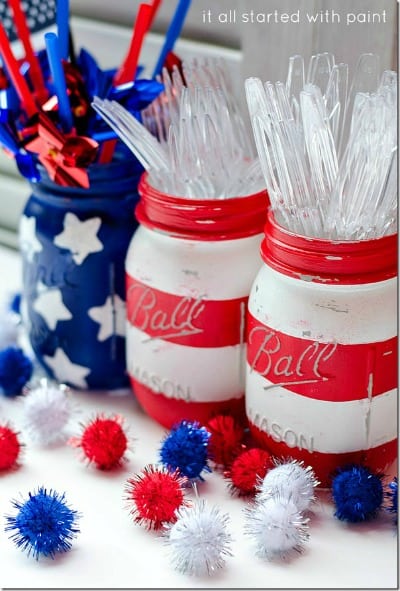 Red, White and Blue Mason Jars by It All Started with Paint
These red, white and blue mason jars are also adorable! And this is another craft my teens would love to make. I have lots of mason jars, but no paint, so this might be a craft for next year.
Pipe Cleaner Fireworks Craft by Crafty Morning
This pipe cleaner fireworks craft is simple enough that we might actually find time to do it!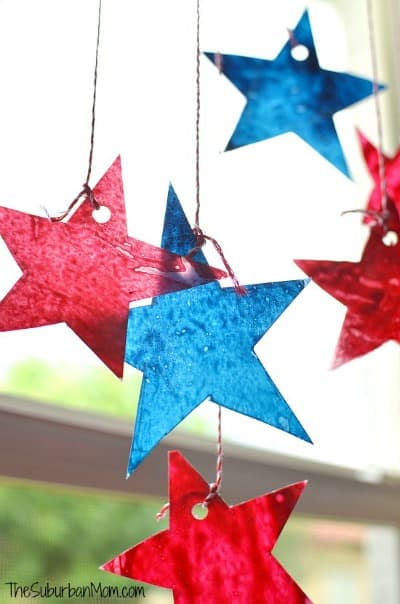 4th of July Star Sun Catchers by The Suburban Mom
I think these star sun catchers look so fun! My younger children would love making them.
Mother Culture
As I mentioned in this post, in addition to thinking up fun and interesting ideas for the family, I also have books and projects of my own that I work on each month.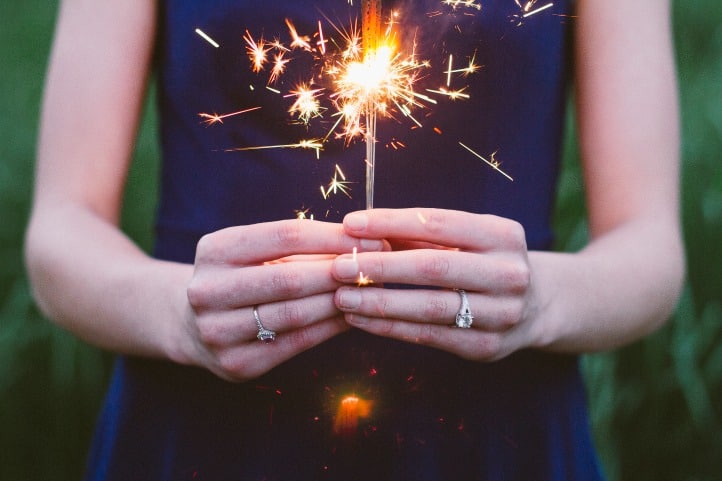 This month my goal is to finish three books from my 2017 book list (I made it through 4 last month, so I'm hoping this will be doable!).
Here are the three I'm reading in July:
In addition to reading books, I'm also focusing on putting together plans for the upcoming school year. I can't wait to share our plans with you! Some of the resources I chose are tried-and-true favorites, and others are completely new to us. I'm looking forward to seeing how it all unfolds.
I've also ordered my new Erin Condren Teacher Lesson planner (see last year's review here), and it's on the way! This is the first homeschool planner I've ever used consistently and actually enjoyed using, so I'm going back to it again. (If you're new to Erin Condren you can get a $10 off coupon here.)
So, that's what we've got planned for the month of July! What are your plans for this month?
You May Also Like These Posts: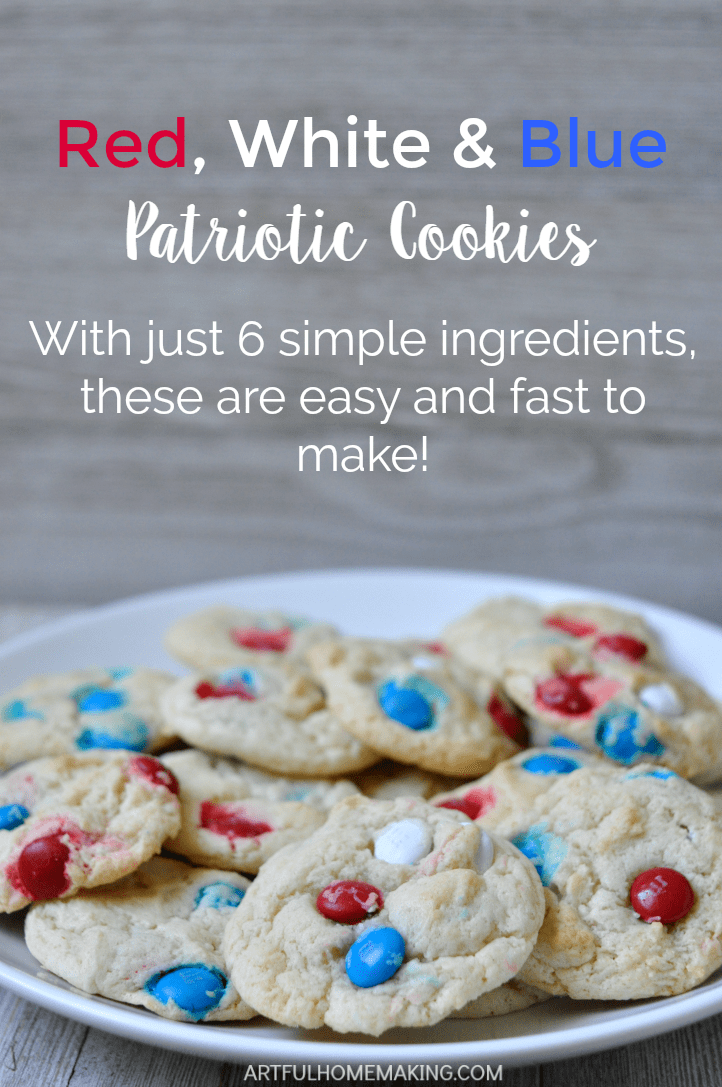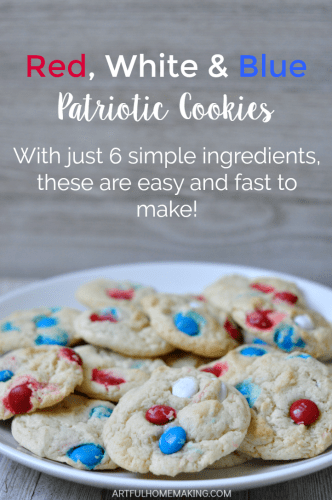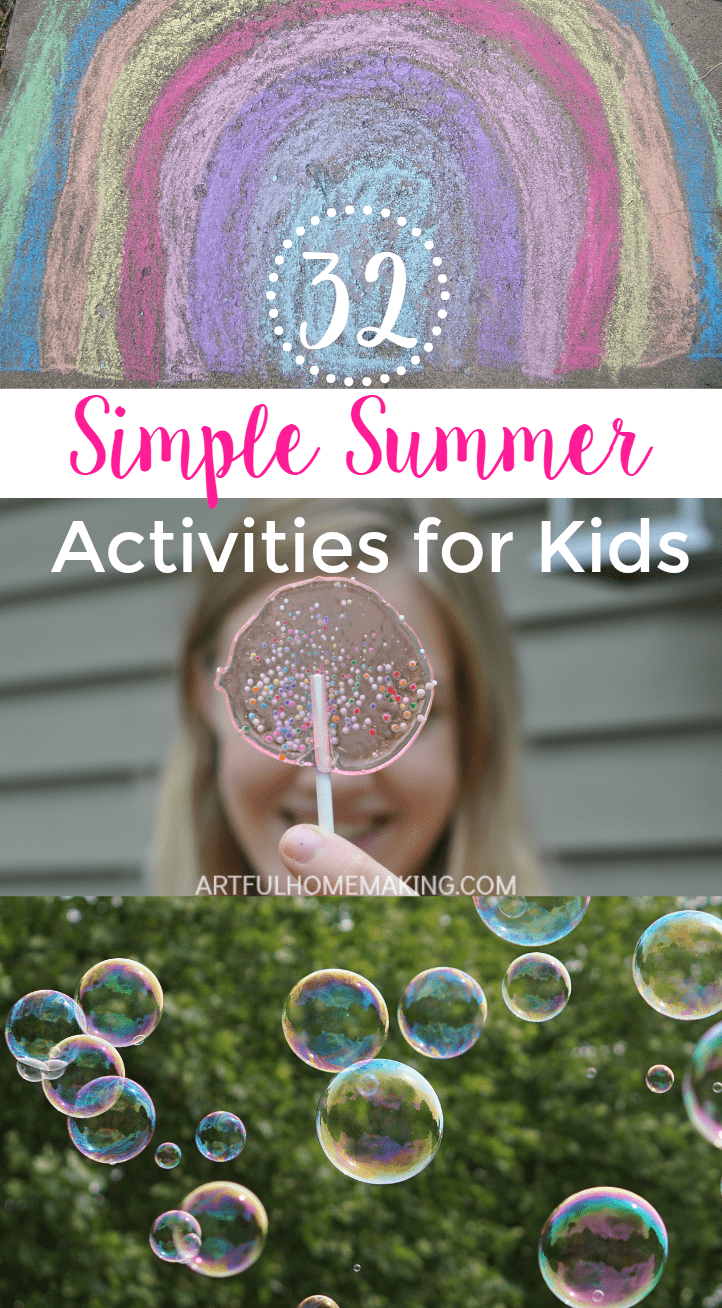 This post contains affiliate links. Read my disclosure here. Sharing here.