After-sun spray is the perfect way to cool off after a day in the sun! This simple-to-make spray is easy to make with just 3 ingredients!
DIY After-Sun Spray
This has to be my favorite summer DIY project! It's easy, only takes 3 ingredients, and the results are extremely satisfying and useful.
I love the way this spray smells, and it's so soothing to your skin after a day in the sun. It's especially great for sunburns.
After-Sun Spray to The Rescue!
Even though I always tell myself I'll be more careful next time, I ended up with sunburned shoulders after a few hours of swimming at my in-laws' apartment pool on Sunday.
This was my first sunburn this summer, but I was annoyed with myself for letting it happen again (after I got a terrible burn on our camping trip last June).
I quickly mixed up some of this spray, and within minutes my shoulders were feeling much better! I just spray it on the skin, gently rub it in a bit (just so it doesn't drip too much) and then let it dry.

Just 3 Ingredients
Affiliate links included below for your convenience. Read my disclosure here. 
All you need to make this spray are the following ingredients:
Kids Love It
Another plus about this recipe is that kids love it too. Mine usually like having this mixture sprayed on their skin after sun exposure, because it's cooling and soothing and it has a pleasant smell.
You can use this spray for sunburned skin, windburned skin, and bug bites! Just spray on the skin as often as needed.
It would be a great idea to put some of this spray in a smaller bottle when you're headed to the lake or to the beach. It won't be as cool (unless you keep it in a cooler bag like this one or ice chest), but it will still be nourishing to the skin and you won't have to wait until you get home to apply it.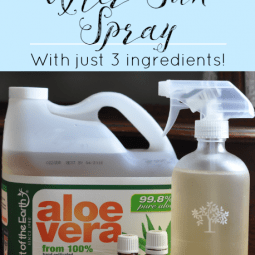 Print Recipe
After-Sun Spray DIY
Keep this simple spray on hand all summer long! Use on sunburned skin or bug bites.
Ingredients
1

cup

aloe vera juice

20

drops lavender essential oil

10

drops rosemary essential oil
Instructions
Put all ingredients in a glass spray bottle and shake well to blend.

Spray on skin as often as needed. Shake before each use.

Store in refrigerator. Use within 4-6 months.
Pin This Post!

Related Post: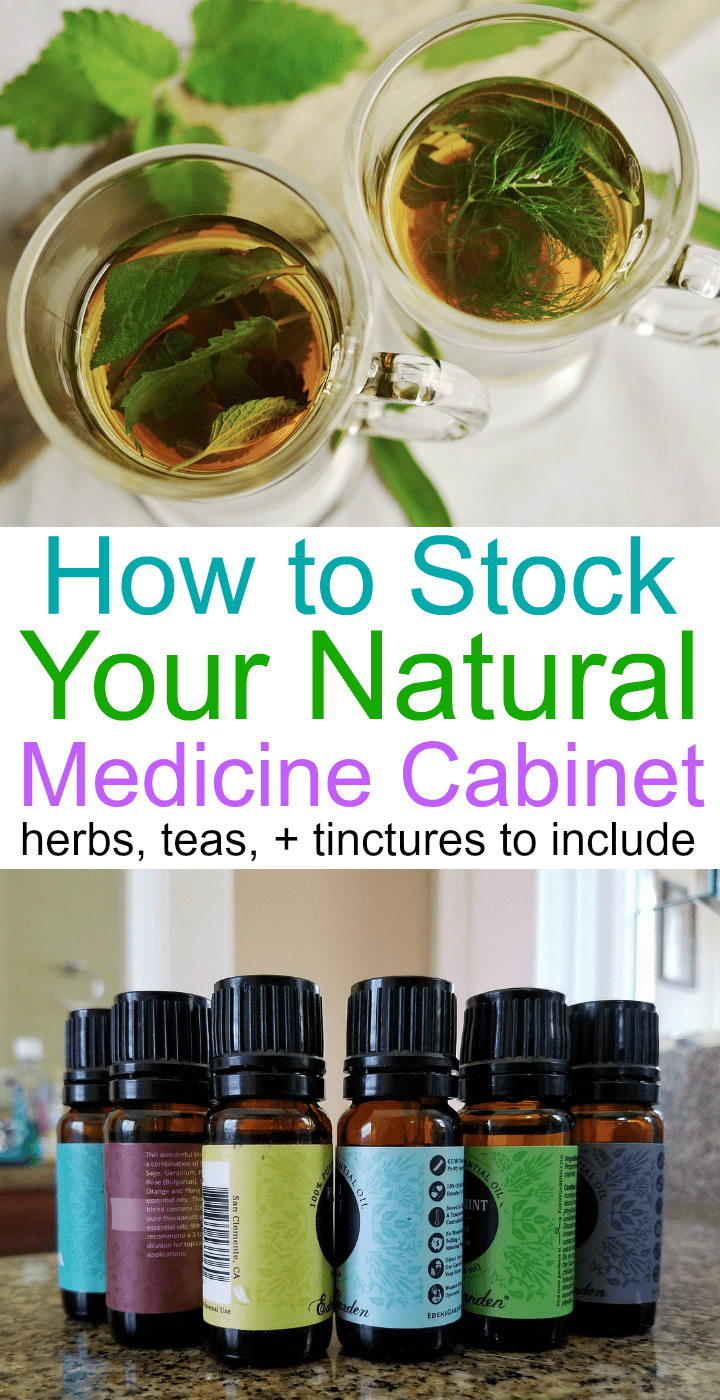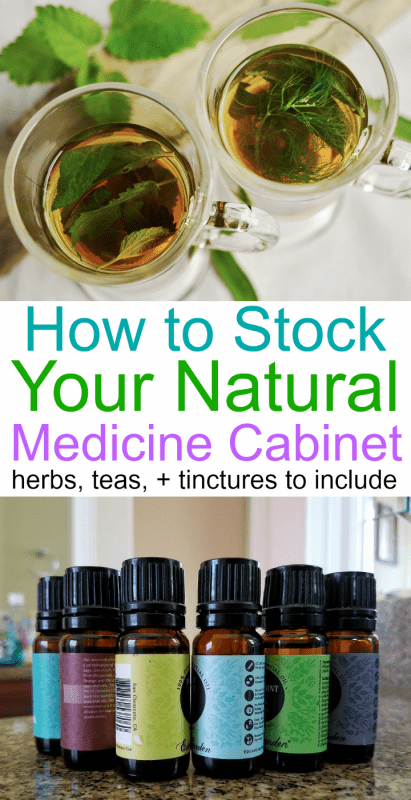 This post contains my affiliate links. Read my full disclosure here. Sharing here.