Just because you're married, that doesn't mean you should stop dating! Here's why it's important to continue to date your husband.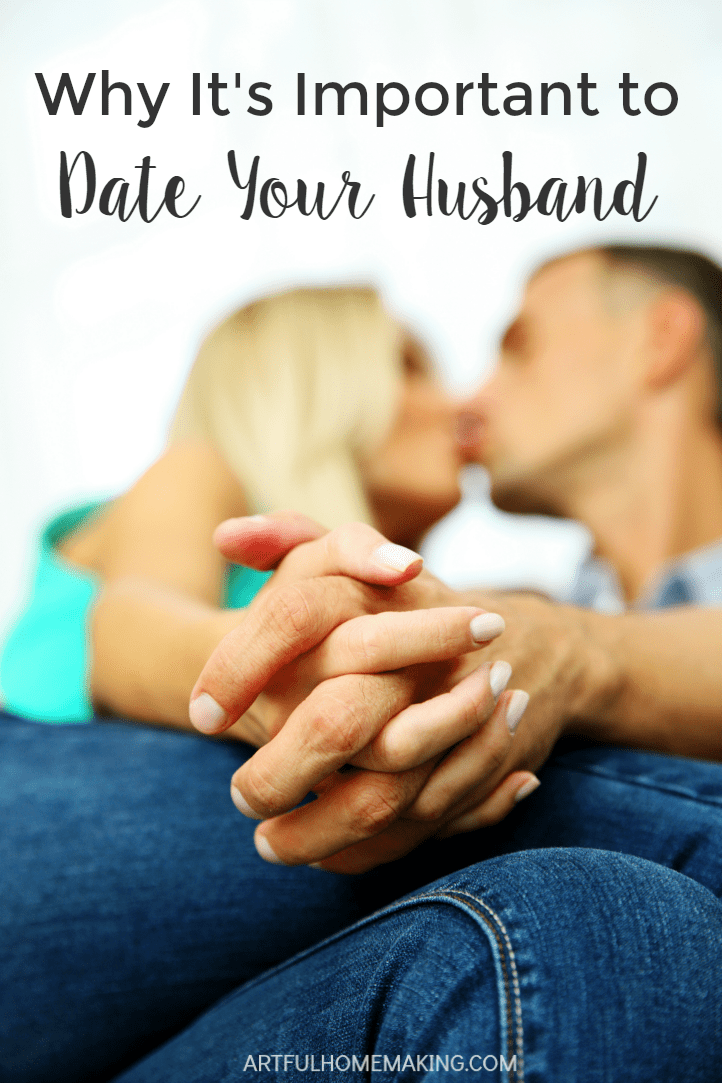 There was a time several years ago when my husband and I were really struggling. Of course we still loved each other, but we were finding it difficult to really like each other.
In the unromantic daily grind of bills and meals and messes, all we could see were flaws. We felt irritated with each other constantly. We looked at each other and wondered how we got here.
Who was this person anyway? Where was that sweet person I married?
Around that same time, we had planned a night away by ourselves (something I highly recommend if you can make it work!).
The location was a few hours away, so we had time to talk. It was a bit stiff at first, but as the miles wore on, we enjoyed a wonderful conversation together. With no interruptions!
During the next 24 hours, I saw the man I had married. He was still there. He had been there all along!
Why You Should Date Your Husband
That quick overnight trip did wonders for our marriage.
We had both been so caught up in the struggle to make it through the chaos and everyday stresses that we didn't even recognize each other.
But getting away together pulled back the veil and revealed who we really were—two people who were still deeply in love.
Even though we returned to the same daily duties, we felt a renewed sense of strength in our love and commitment to each other.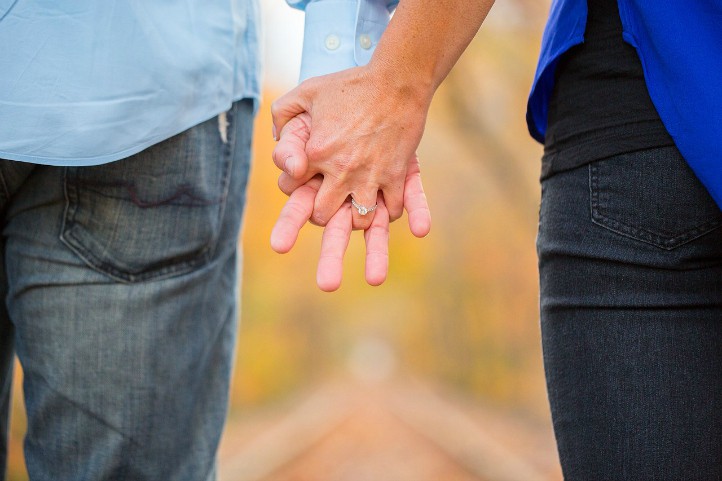 Whether you can swing an overnight trip or you're limited to weekly at-home dates, it's important to date your husband.
Maintaining a regular weekly (or every-other-week) date night is a valuable marriage builder. Even once a month would be better than nothing!
Recently, I read an article about how date nights aren't necessary for a healthy marriage. I agree that they're not an absolute necessity.
You can still have a happy marriage without regular date nights away from home.
Redefining Date Night
I think the important thing is having time set aside to pour into your marriage and invest in the relationship.
You don't even need to leave the house to do that.
We count simple things as "date night." Things like watching a movie together in our room, talking after the kids are in bed, or sitting in bed reading. We love those simple times together.
But sometimes, getting away and spending time together in a new and different location can work wonders. And when you have kids, sometimes getting away (even for a few hours) can help you focus on each other more intently without interruption.
Personally, my husband and I have more at-home date nights than date nights out on the town. But our goal (especially as our children get older) is to incorporate more special date nights together. And the occasional overnight or weekend date is something we look forward to.
What We're Reading Together: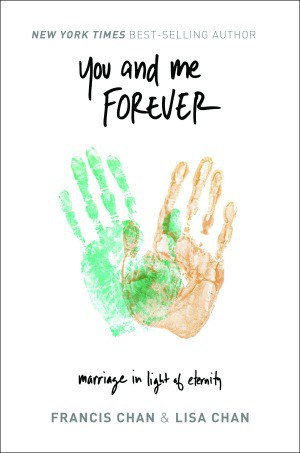 Do you schedule a weekly date night with your husband? Do you go out or stay home?
This post contains affiliate links. Read my full disclosure. Sharing here.