Summer read aloud books to enjoy with your kids! This summer read aloud booklist contains chapter books and picture books.
And these are books that are good enough to be enjoyed by all ages. Some of these books are personal favorites of our family.
I've included ten chapter books to start with, but several of them are part of a set. If you start reading them, you may find you want to read the whole set!
And then there are also six sweet picture books that are perfect for summer.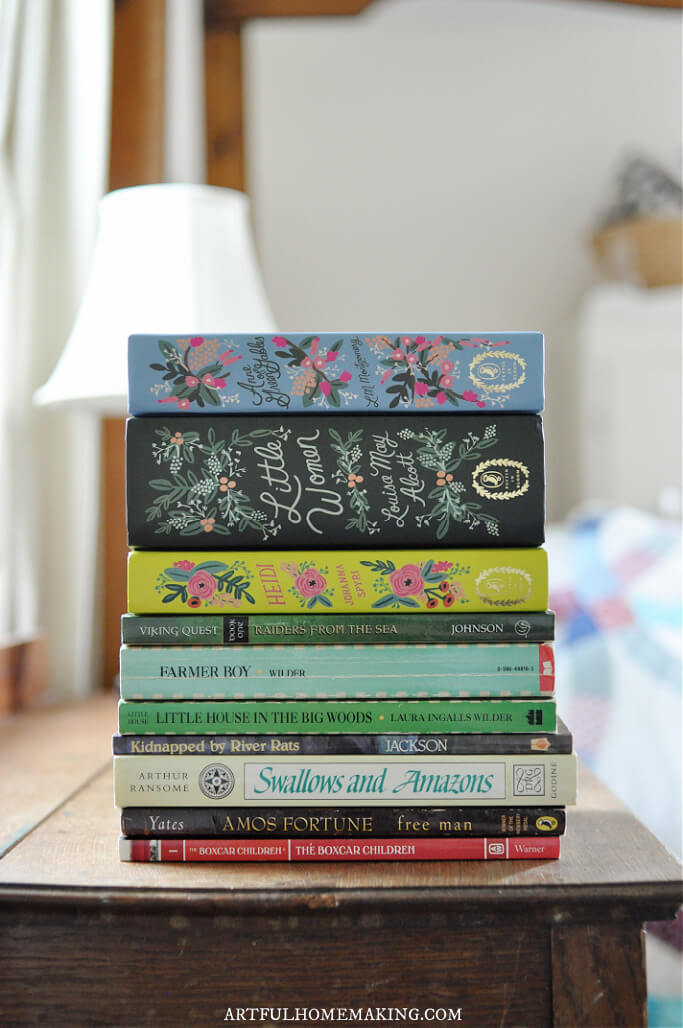 Summer is the perfect time for reading aloud to your kids! My goal is to read aloud for at least 15 minutes every day. This year we're hoping to make it through this list of summer read aloud books.
I've learned the hard way that if something isn't planned, I'm not likely to get it done.
One of my main priorities for this summer is spending time with my kids. Swimming, crafting, playing, and reading aloud are some of the things I have planned.
(Here are some summer activity ideas for kids, if you need some ideas!)
We've got our pool filled and the kids have already been swimming every day (I'm waiting for the water to warm up a bit!). And we've also started on our read aloud list.
We've read a couple of the shorter picture books already, and we're halfway through with our first chapter book.
My kids are 7 through 17, so we have a wide age range here. I included some shorter picture books on my read aloud list for my youngest.
Even though he can read, he still loves to be read to. I usually save the shorter books for when it's just the two of us.
The longer books are enjoyable for all of us. Here's what's on our list this year.
Summer Read Aloud Books
This post contains affiliate links. See my disclosures here. 
Little House in the Big Woods and Farmer Boy are classic read aloud books we've been enjoying for many years now.
These books are so enjoyable to read aloud!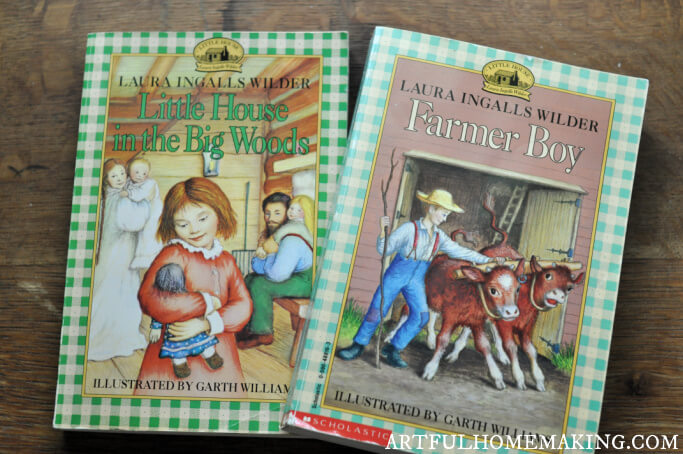 I highly recommend the whole set of Little House books. With younger kids, I sometimes skip the last couple of books, but the first several are so enjoyable.
Another book that's perfect as a summer read aloud is Swallows and Amazons.
This is another classic! I read these books myself as a child, so it brought back so many memories to read them again. You may want to start with the first book, but Surprise Island has a summer theme.
The Boxcar Children: Surprise Island
Amos Fortune Free Man—this book makes me cry when I read it aloud, but it teaches many important lessons and I highly recommend it.
Little Women is a classic and it works well as a read aloud, especially if your children are a bit older.
Anne of Green Gables is another favorite story.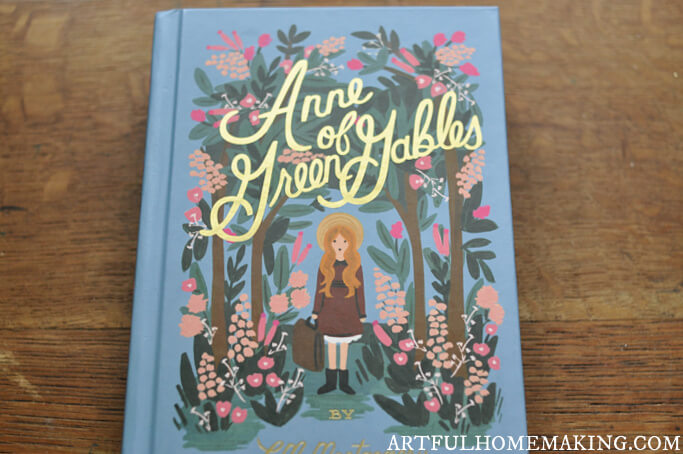 Heidi is the classic story of an orphan girl in the Swiss Alps.
The Trailblazer series of books is great for independent reading, but they're also great for read alouds. We have a collection of these.
This one, Kidnapped by River Rats, is the story of William and Catherine Booth.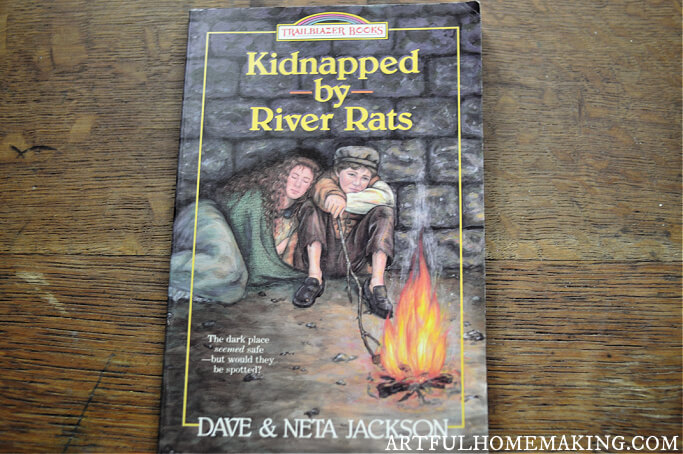 The Viking Quest Series was highly enjoyed by all of my children. This was the type of book they would beg me to keep reading even after read aloud time was over!
Here's the first one in the series, Raiders from the Sea.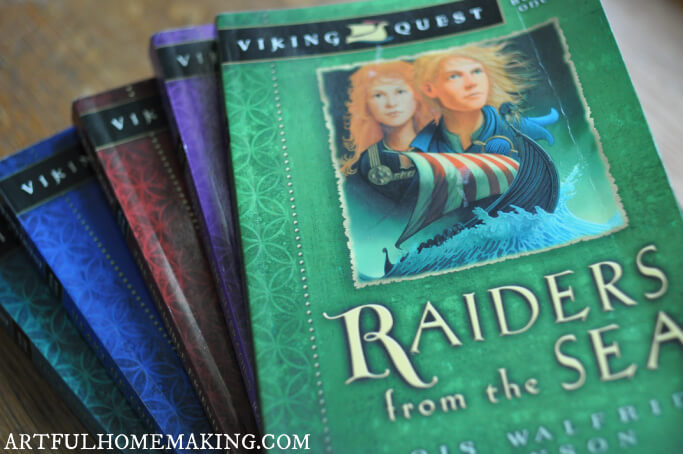 Summer Read Aloud Picture Books
These six picture books have a summer theme, and they're so perfect for summer.
The Wind in the Willows (this is an abridged, picture book version)
Reading Aloud to Your Kids Makes Happy Memories
Some of our best memories are of reading aloud together. Both my husband and I read aloud to the kids at different times, and we have made such sweet memories.
If you find you don't have tons of time for reading aloud, make a goal to just read for 10-15 minutes every day. Those little bits of time here and there will add up to hours of memories made together!
One way I fit in read aloud time is to grab our current book and read while my children are eating lunch. This gives you a captive audience!
Sometimes my kids are anxious to run back outside or jump back into the pool, but they're usually willing to sit still while I read a chapter or two.
Sometimes I'll read to them while they're drawing or busy with some other task.
Be creative and I'm sure you'll be able to come up with plenty of sneaky ways to fit in some read aloud time!
Find More Summer Activities and Ideas Here