Frugal Depression Era recipes to help you feed your family for less! Our grandmothers knew how to stretch their food budget while feeding the family well. Here are some recipes that were actually used during the Great Depression.

Keeping enough food on the table for a family of seven (including three teenagers!) can be a challenge.
And that challenge is compounded when you're also trying to adhere to a strict grocery budget.
Related: How We Cut Our Grocery Bill in Half
In my quest for money-saving wisdom, I turned to the past. Those who lived during the Great Depression knew a lot about living on very little.
Grandma's Wisdom
My grandma was very frugal and wise.  In addition to sewing, quilting, canning, and other useful homemaking skills, she knew how to feed her family for very little.
She kept the fat from frying bacon and other foods in a metal can near her stove. Whenever she needed to fry something, she would use her saved fat. We especially loved the flavor this gave to her delicious fried eggs!
Whenever she and my grandpa would move to a new house, she would scour the property for anything she could use. At one house, they had a "sand plum" tree, and she would make plum preserves and jam with it. It tasted so delicious on her homemade biscuits!
I always loved that she would fully use whatever was freely available to her. And her food was always delicious! She was probably the best cook I ever met.
As we're trying to save money and live below our means, I find I'm turning back to Grandma's wisdom and her frugal ways.
Frugal Depression Era Recipes
Here are 20 frugal Depression Era recipes that are useful to keep on hand, especially if you're trying to cut your grocery bill in half and save money!
Dinner
Depression Era Potato Pancakes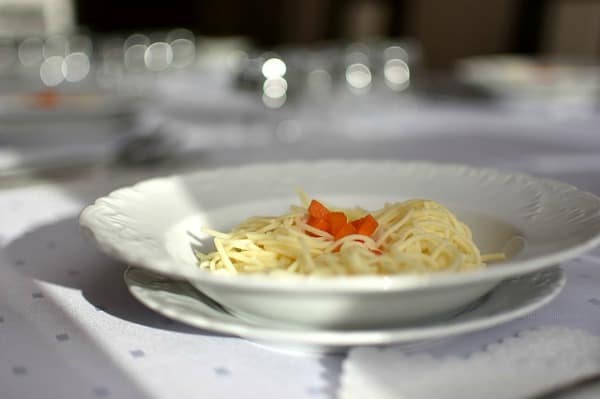 Soups and Stews
1930's Corned Beef and Cabbage Soup
Depression Potato Soup and Biscuits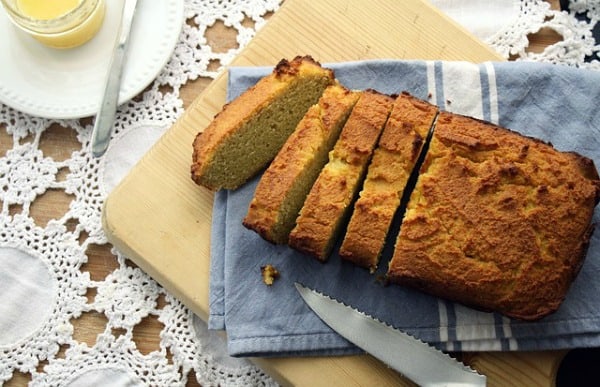 Bread
Old Fashioned Hot Water Cornbread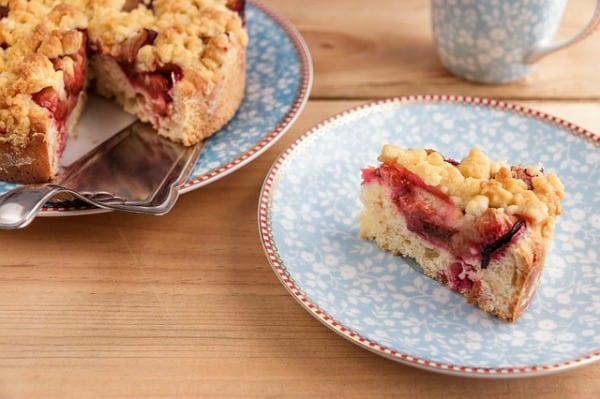 Dessert
Free Depression Era Cookbook – Click here to download our FREE cookbook –> 25 Depression Era Recipes
Affiliate links included below. Read my disclosure here.
Don't Miss These Related Posts:
9 Money-Saving Tips from The Great Depression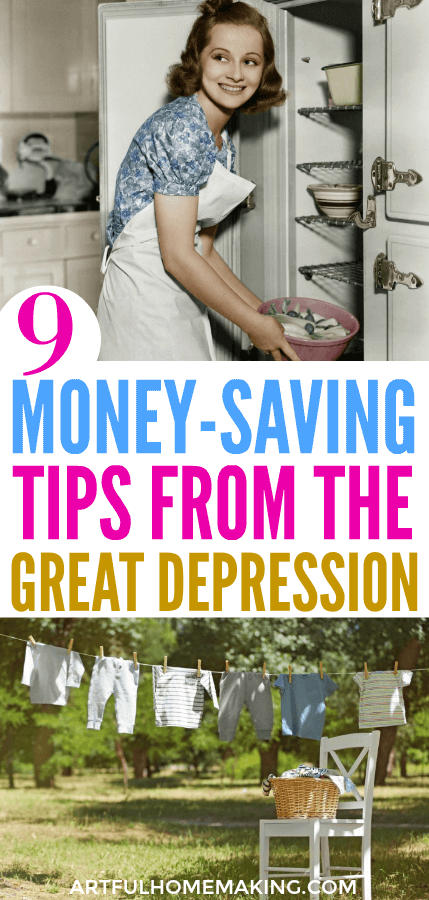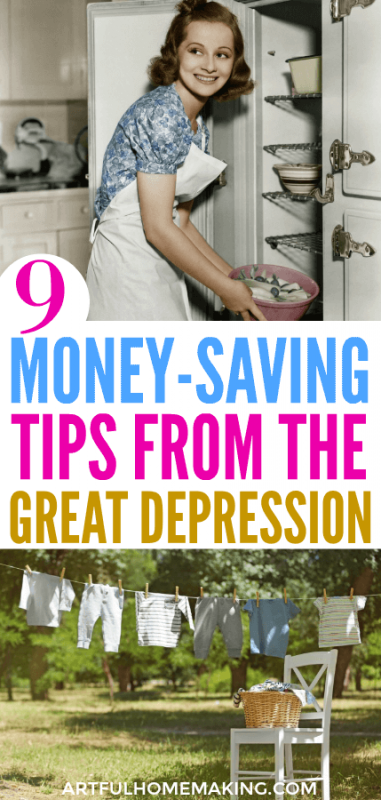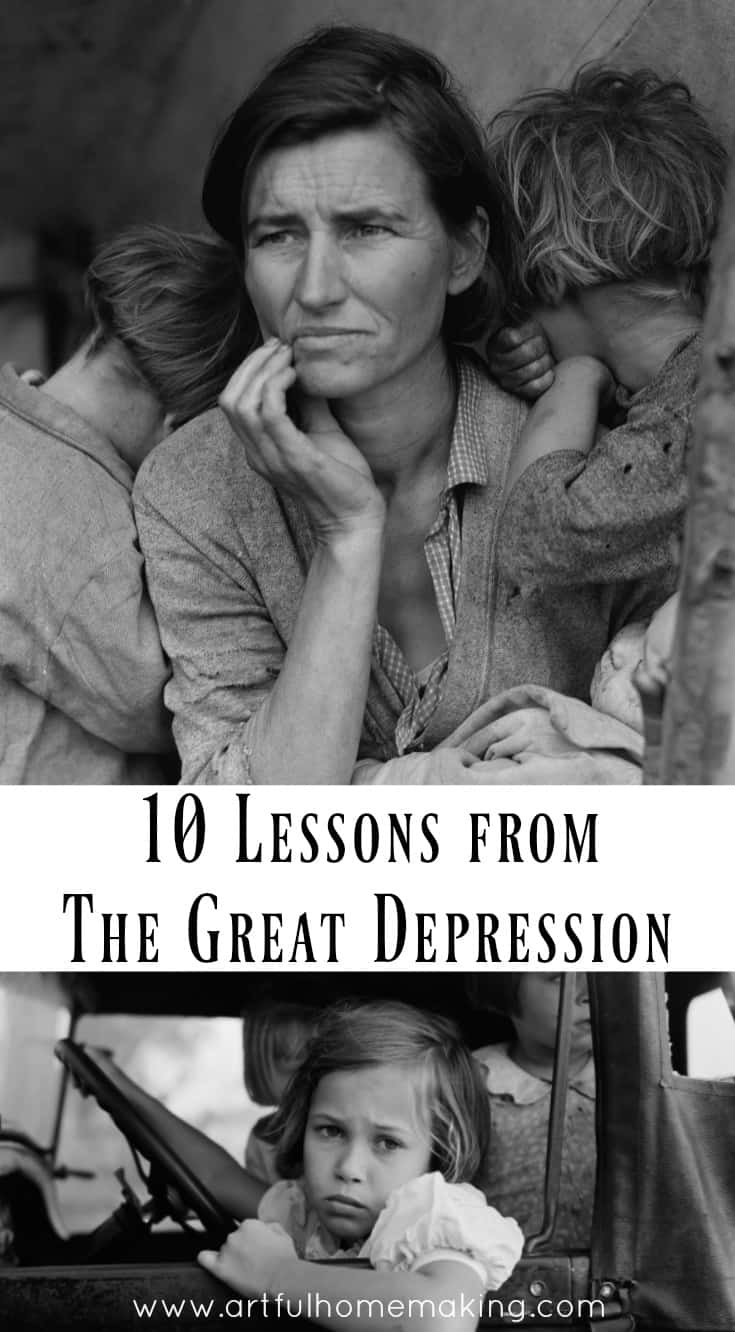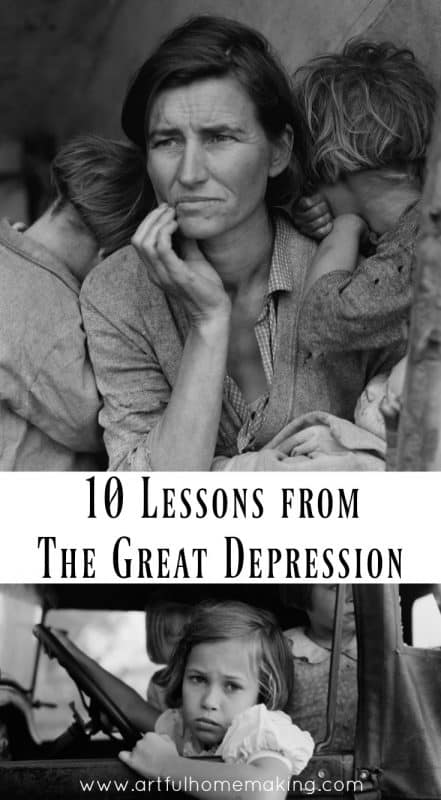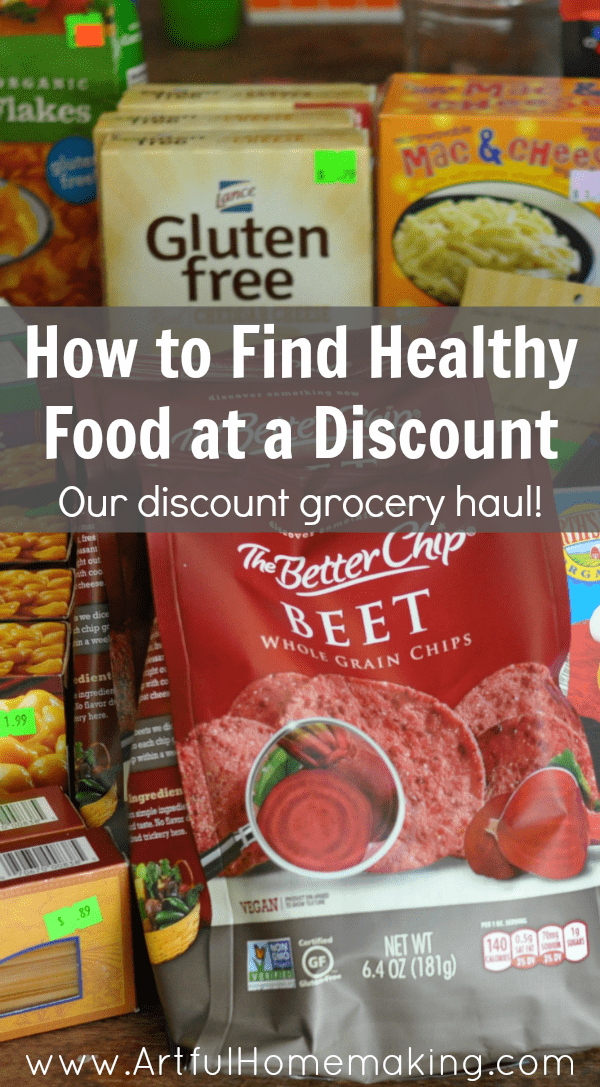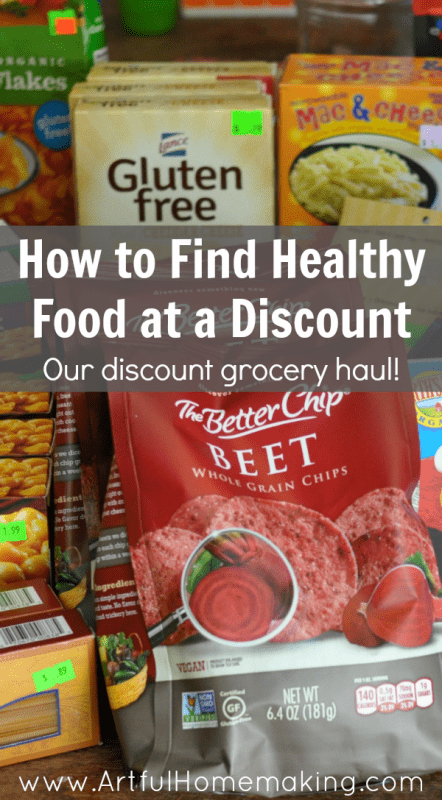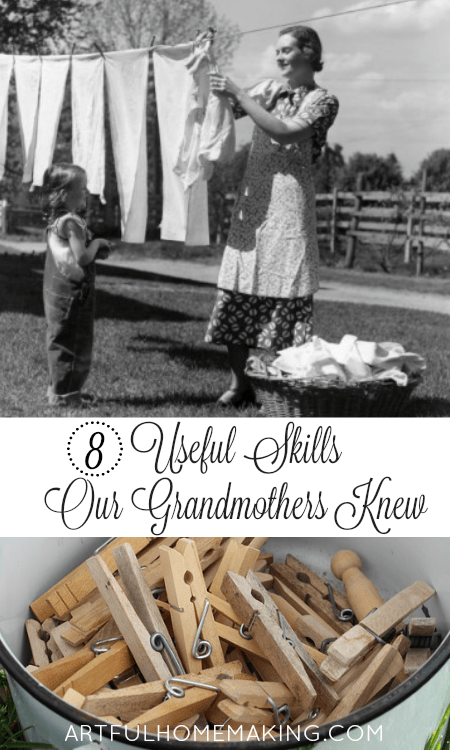 This post contains affiliate links. Read my disclosure here. Sharing this post here.