Keeping enough food on the table for a family of seven (including three teenagers!) can be a challenge. And that challenge is compounded when you're also trying to adhere to a strict grocery budget. In my quest for money-saving wisdom, I turned to the past. Those who lived during the Great Depression knew a lot about living on very little. Here are 20 frugal Depression Era recipes that might be helpful to keep on hand!
Dinner
Depression Era Potato Pancakes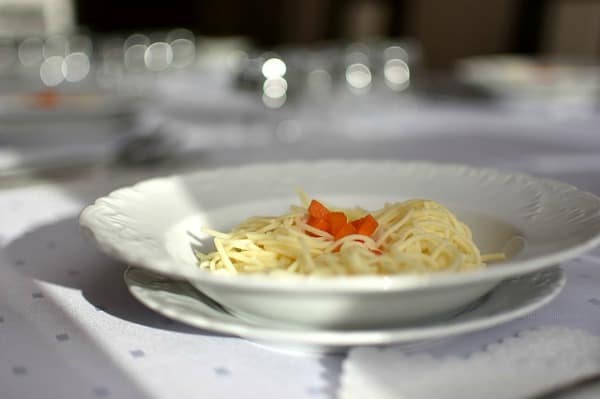 Soup
1930's Corned Beef and Cabbage Soup
Depression Potato Soup and Biscuits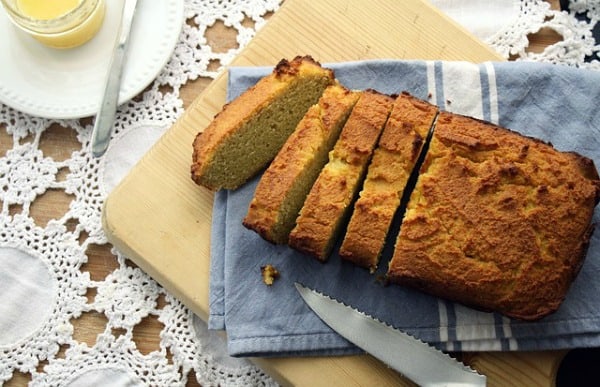 Bread
Old Fashioned Hot Water Cornbread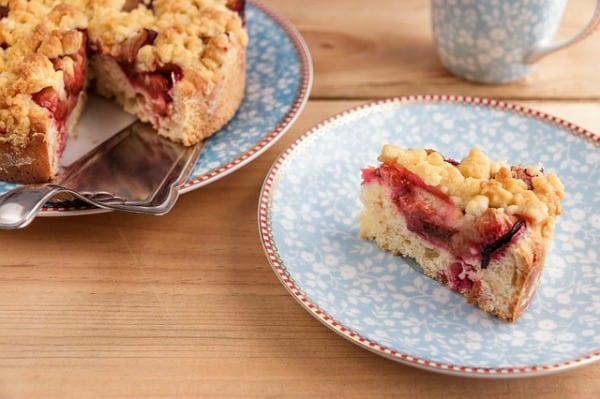 Dessert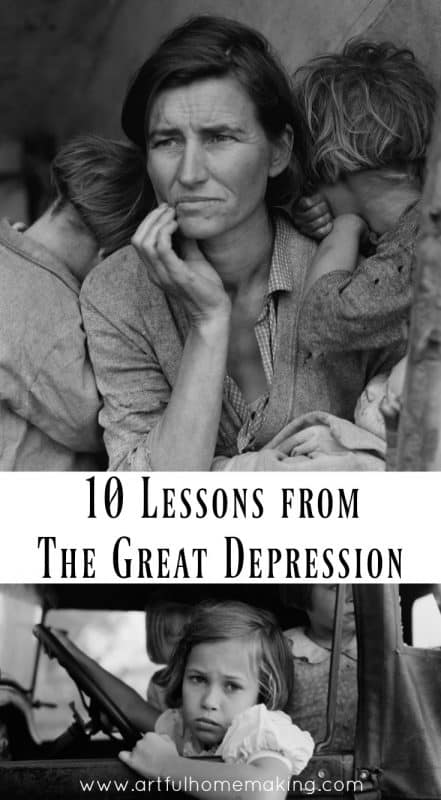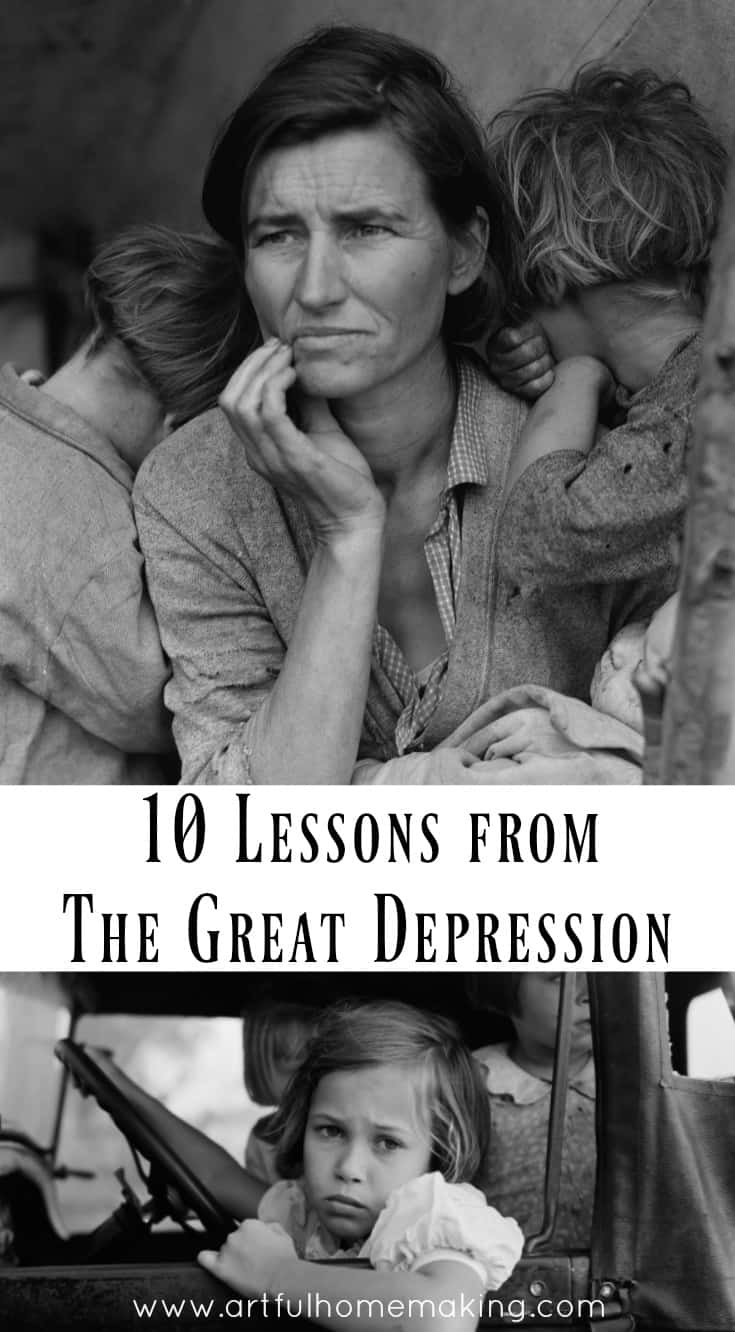 Sharing this post here.