This school year has gone by so incredibly fast. I can hardly believe that we're already wrapping up our 14th year of homeschool!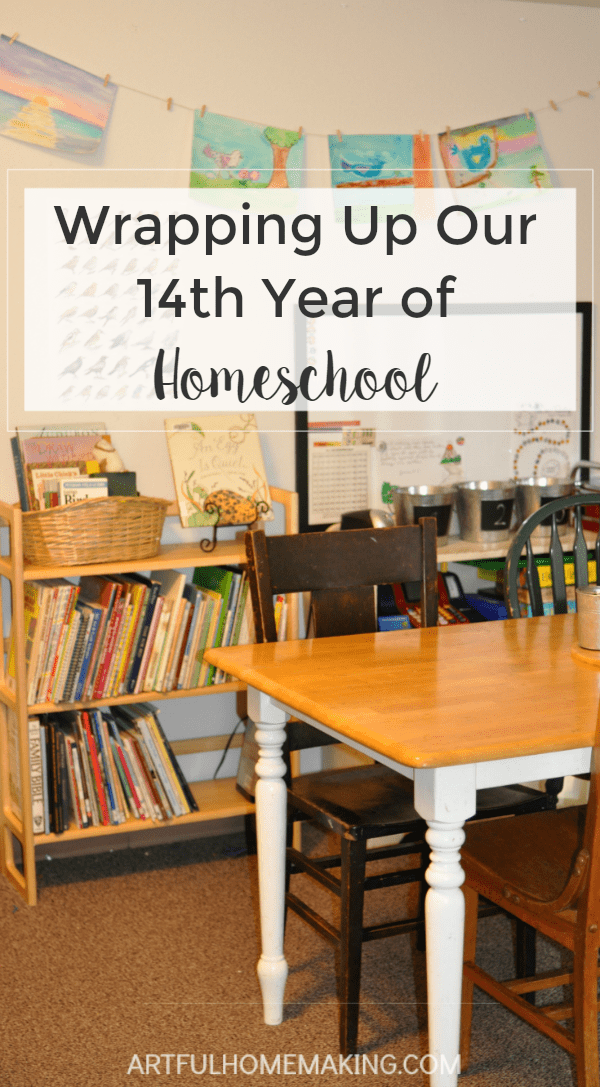 Not only have we almost completed our 14th year of homeschool, but our oldest is graduating this year. I know everyone says this, but I honestly can't believe how quickly the years went by.
We're in the midst of planning a homeschool graduation party and anxiously awaiting the arrival of the professional senior portraits she had taken a few weeks ago (I've already seen a sampling of them, and they're gorgeous!).
Happy Homeschool Memories
As a homeschool mom, I feel blessed beyond belief to have been the one to teach her how to read, teach her about God's love, and help her make it through Algebra (thanks to Teaching Textbooks!).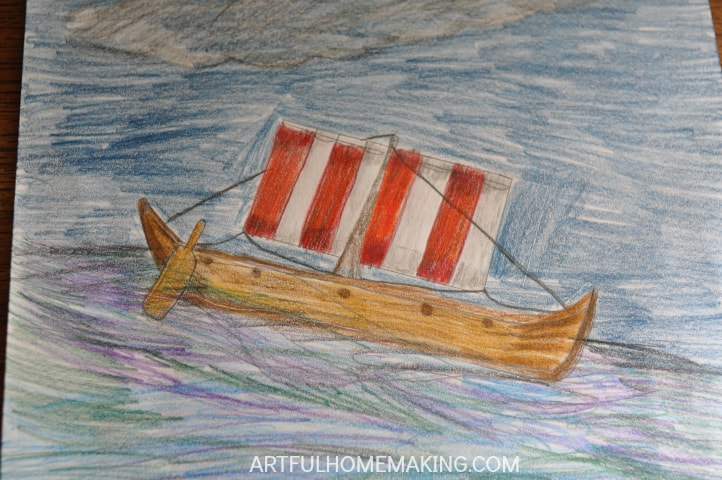 When I think back to our our early years of homeschooling, so many years ago, I'm reminded of lots of homemade playdough, many batches of homemade cookies, and so many books!
In the early years, we had babies and toddlers to entertain during our homeschool day. Now we have mostly peace and quiet during homeschool, as the older kids often study in other parts of the house, where it's quieter.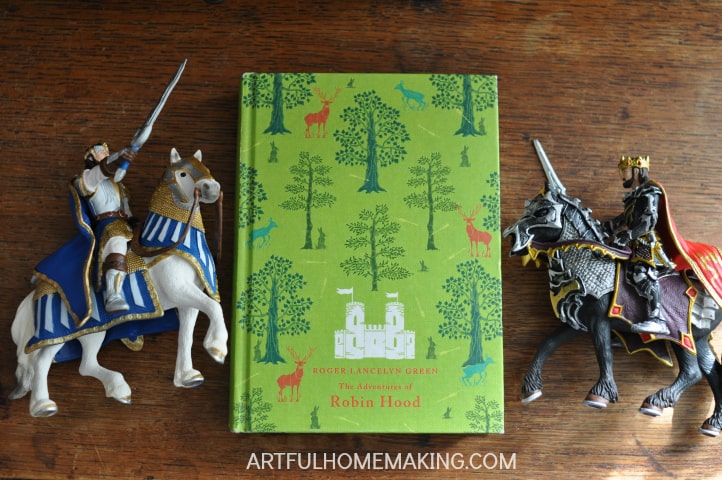 Wrapping Up This Year
This school year was a very busy one for our family, as we entered the world of extracurricular activities. It was busy, but so good.
The oldest four took piano lessons for the first time, and I'm thrilled with the progress they each made. I'm loving all the beautiful music I get to listen to these days! 🙂 We have our last piano lesson and our recital next week.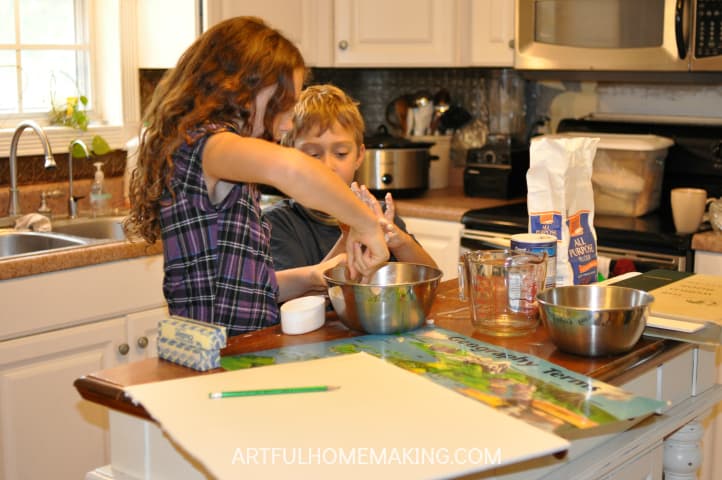 Our two younger daughters took gymnastics for the first time this year, and they're hoping to be on the competition team next school year. They work so hard and do such a great job—I'm so proud of their dedication!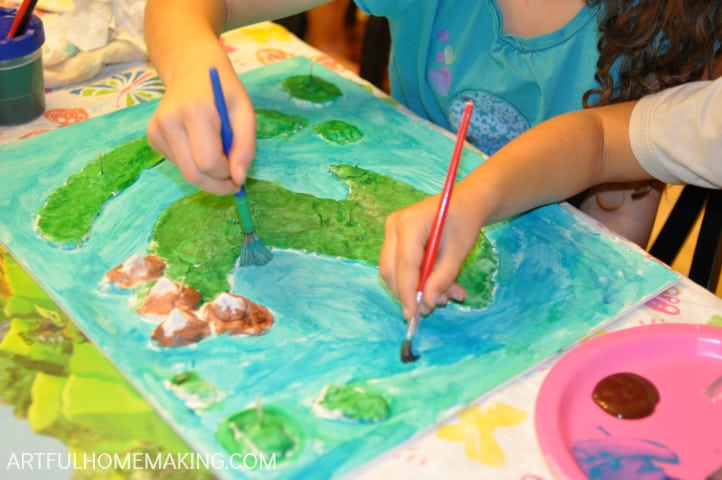 My youngest learned to read this year, and he is only a few lessons away from completing All About Reading Level 2.
My oldest son learned more about computer programming and web design, which is his main area of interest.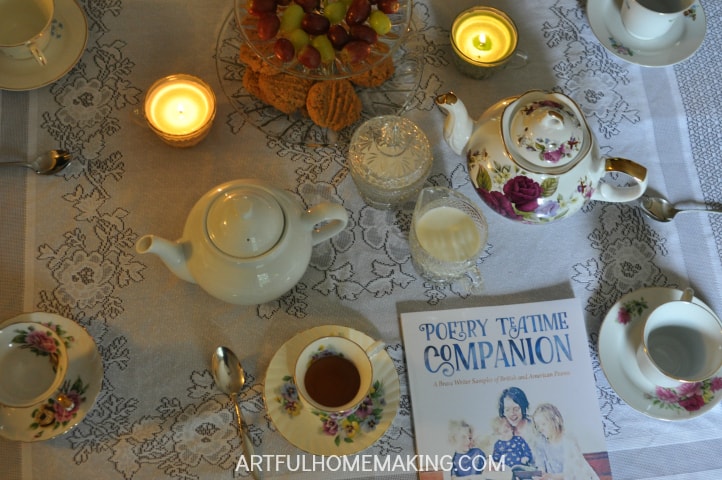 It's been a great year! And at the rate we're moving right now, we should be completely done with school mid-May. Except for math. A couple of my children will be doing math through the summer. 🙂
I'm planning some fun learning for the summer months just to keep everyone happily and productively occupied.
And, I'm in the midst of working on our 2017-18 school plans! I can't believe I'll only be teaching four this year. It's been strange not to include my oldest in my planning for the first time.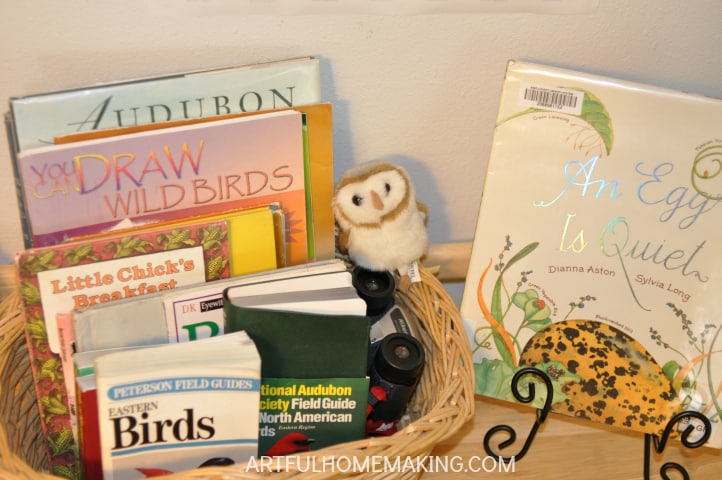 Books and Resources
Because I'm often asked, here are some of the books and resources shown in this post:
If you homeschool, are you finishing up this school year, or do you go all year long?
This post contains affiliate links. Read my full disclosure here. Sharing here.