Here's a gift guide for homemakers, to help you find a gift for someone else or yourself! If you're looking for a gift for the homemakers in your life, check out this list.
Gift Guide for Homemakers
This list contains some of my favorite homemaking items. Most of them I own, and some of them are on my wish list.
This gift guide for homemakers includes things that help make my homemaking life simpler or more creative and beautiful.
This post contains affiliate links, which means I may make a small commission at no extra cost to you. Read my disclosure here.
Gifts for the Homemaker Who Loves to Cook
If you or someone you love enjoys being creative in the kitchen, here are some of the best kitchen tools for homemakers.
Bosch Mixer: We've had ours for over 16 years, and it's perfect for mixing up huge batches of homemade bread dough.
Vitamix: This is the one item (other than the stove and dishwasher!) that sees daily use in our kitchen, sometimes 2 or 3 times a day! Best investment ever.
Berkey Water Filter: I consider this to be a must-have kitchen item! We've been using our Berkey for over 10 years, and we have the Royal Berkey size, which works well for our family of seven.
Cast Iron Skillet: This is another kitchen favorite!
Instant Pot: With this one piece of equipment I can make boiled eggs, bone broth, a whole chicken, apple butter, elderberry syrup, and so much more! We have this one.
Ice Cream Maker: We've had this Cuisinart ice cream maker for almost 8 years now, and it makes homemade healthy ice cream so much easier!
Electric Kettle: I use this almost daily!
Mason Cash Mixing Bowls: I just love feeling like a vintage homemaker when I mix things up in this bowl! My husband gave me mine for our anniversary over 15 years ago.
KitchenAid Stand Mixer: My mom got me one of these for Christmas last year, and I love it! We use it almost daily at our house!
Tea Towels: These are cute and classic! I also received these for Christmas last year, and they were very much appreciated and so classically farmhouse.
Wire Storage Basket: These are so great for storing things in the pantry or any other part of the house. I keep mine in the pantry, and I've also used it for corralling cookbooks on the counter.
Cross Back Ticking Apron: No gift guide for homemakers would be complete without an apron. Every homemaker needs an apron! I love the farmhouse charm of this one.
Gifts for the Crafty Homemaker
I've been sewing and creating handmade items for our home and family for over 20 years. To me, making things by hand is incredibly satisfying, and one of my favorite parts of homemaking.
Here are some of the best gift ideas for crafters and seamstresses.
Sewing Machine: This basic Singer sewing machine is similar to my old Singer (which I bought over 20  years ago). It's just a basic machine with basic stitch functions (which is what I prefer).
Serger: I've been using a Brother 1034D serger for around 10 years now. It's easy to use and has been very reliable.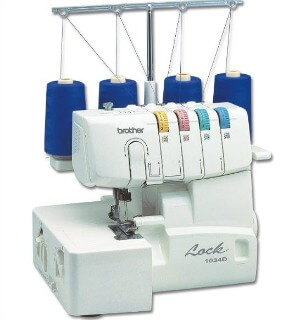 Scissors: My mom gave me these scissors many years ago, and I love them!
Candle Making Kit: Making candles is one of my favorite things ever, and this kit will help you get started quickly.
Knitting Kit: Learn to knit with this beginner knitting kit. This is the perfect kit for a homemaker!
Learn to Crochet Kit: Any homemaker might love to learn how to crochet her own dishcloths with this kit!
Homemaking Books
Home Comforts: This is the classic housekeeping reference book for homemakers.
Home Management Plain and Simple
The Prairie Homestead Cookbook
Gift Ideas for the Home
French Market Basket: This straw tote is beautiful and practical to use. It's perfect for carrying things, for using as a bag, especially in the summer, or for decor.
Enamel Farmhouse Pitcher: I use this pitcher for bouquets all the time!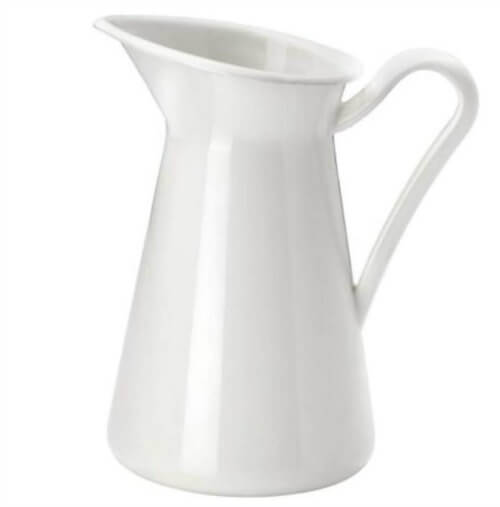 Rustic Wood Coat Rack: It seems like we always need hooks to hang things.
Garment Steamer: This is so useful to have around. It heats up quickly and is great for removing wrinkles. I prefer using this to my iron most of the time.
Beautiful Tea Cup and Saucer: Give her something that's just for her! This cup and saucer set would be perfect. I bought one of these for my mom, and she loved it. You could also include a box of tea with the gift.
Homemaker's Planner
Every homemaker needs a planner! This one is my favorite, and this will be my 4th year using it! Get it on sale here. You can also read my review of it here.
Looking for something else? Check out all the Amazon Black Friday home deals here!
Pin This Post for Later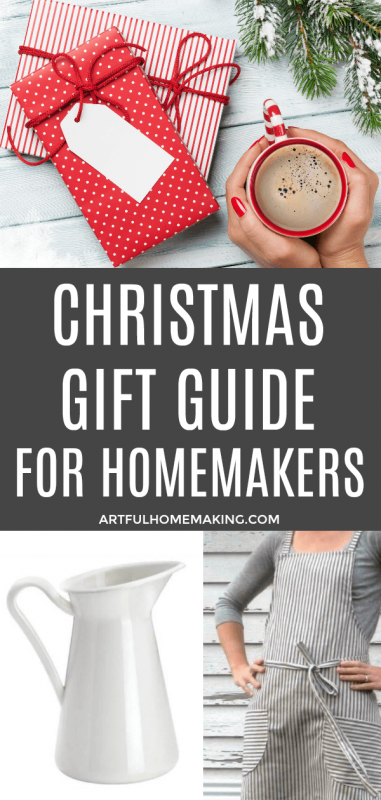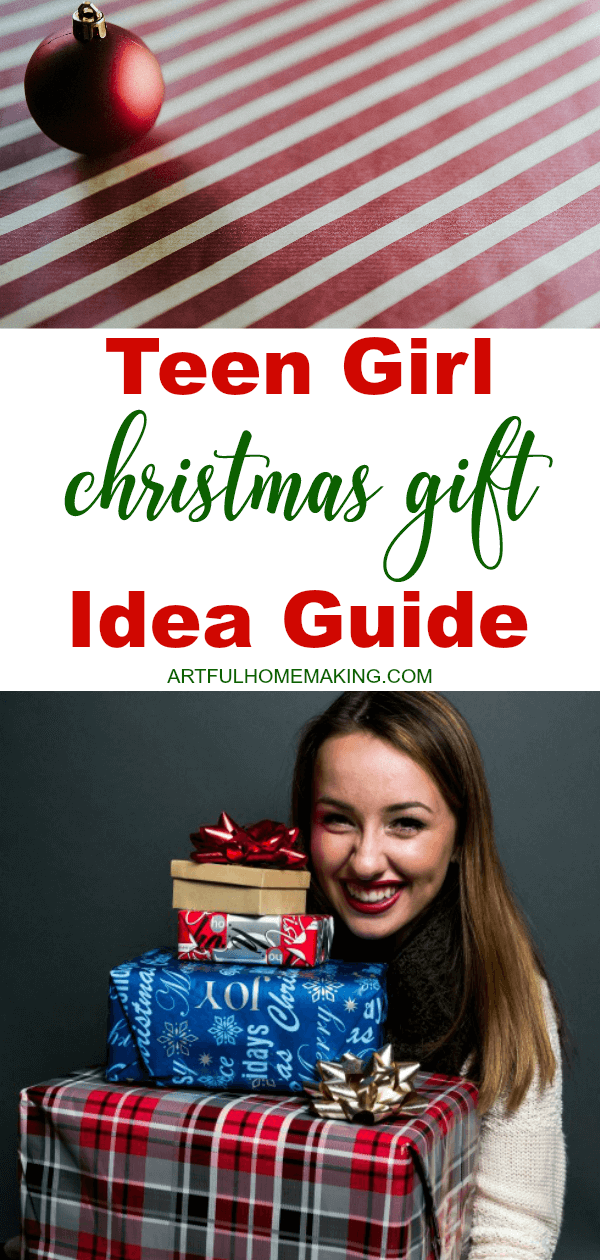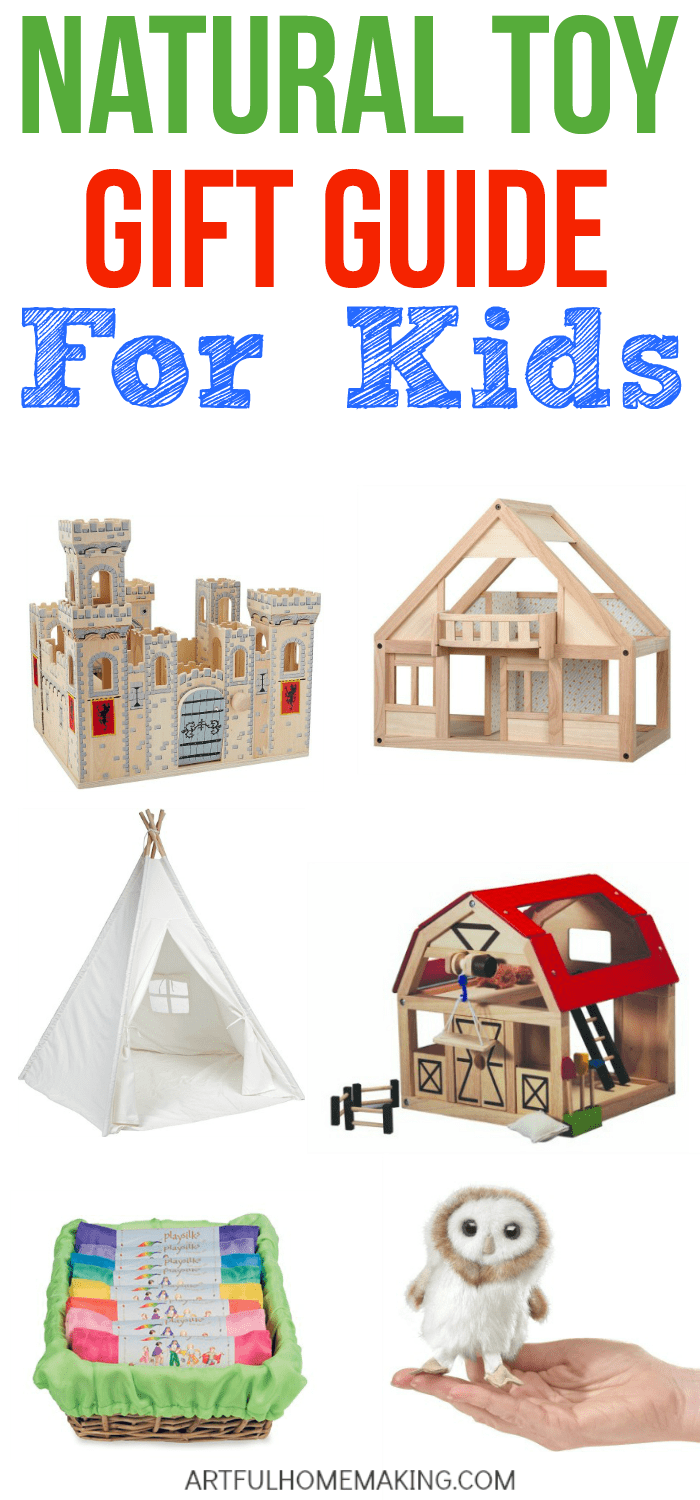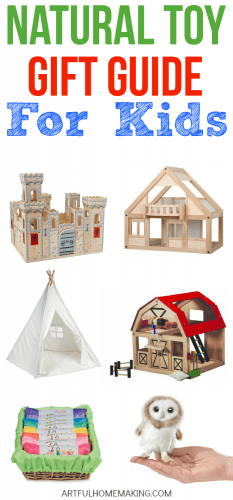 This post contains affiliate links, which means I make a small commission at no extra cost to you. As an Amazon Associate I earn from qualifying purchases. Read my disclosure here. Sharing here.