The best way to stay on plan during holidays is to plan ahead. These 15 Trim Healthy Mama patriotic desserts will be a life-saver during the 4th of July holiday!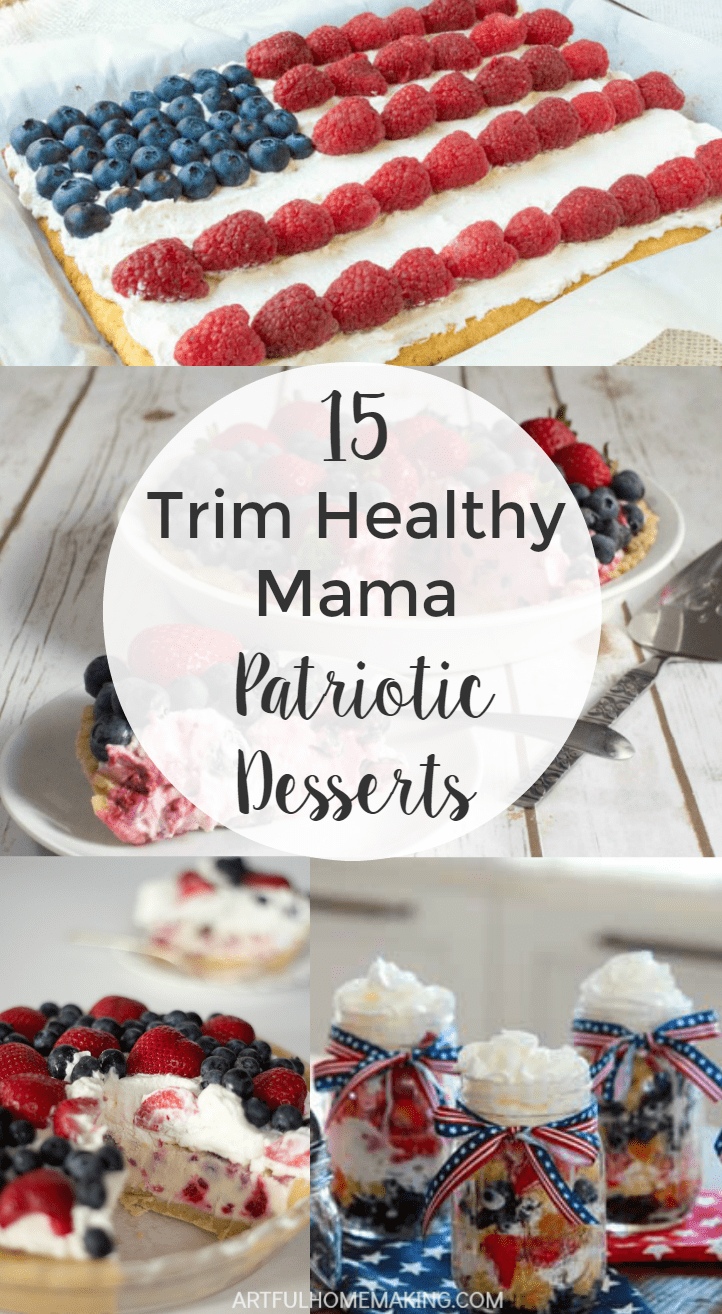 The wonderful thing about 4th of July desserts is that so many of them use berries! Berries are super healthy, full of antioxidants and vitamin C, and they're just the right color for these desserts.
If you celebrate Independence Day, you know there will be so many delicious-looking desserts that are so tempting but so full of sugar!
Stay away from the sugar this year by planning some treats that will still be delicious but won't cause regret after the party's over. 🙂
Trim Healthy Mama Patriotic Desserts
I've gathered some of the most delicious-looking desserts for this recipe round-up (including one of my own!), and I want to make them all!
No-Bake Berry Cheesecake by Joy Filled Eats
For many years, we had a family tradition of making a 4th of July flag cake. I'm so thrilled to see that we can still make one using sugar-free and gluten-free ingredients!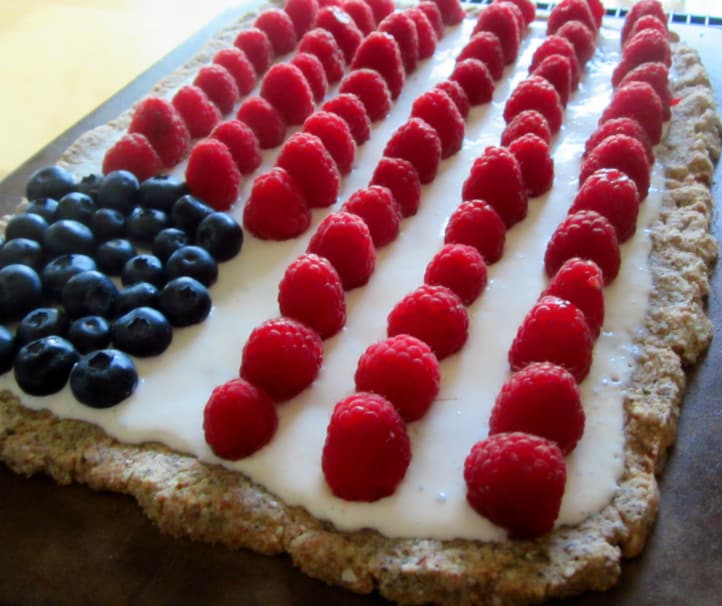 Red, White and Blue Tart by Counting All Joy
These cookies look so delicious: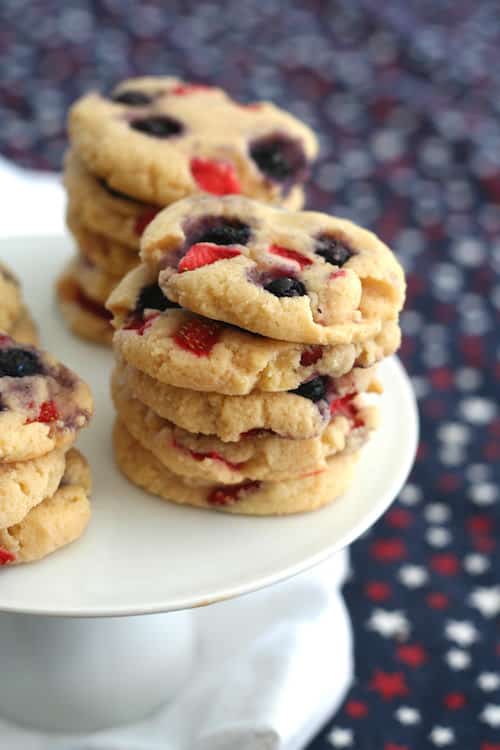 Patriotic Cheesecake Cookies by A Sweet Life
I am in love with these adorable 4th of July shortcakes in jars! What a cute idea!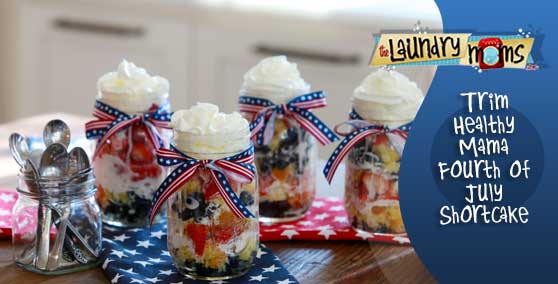 Trim Healthy Mama Fourth of July Shortcake by The Laundry Moms
Mini Strawberry Cheesecakes by The Laundry Moms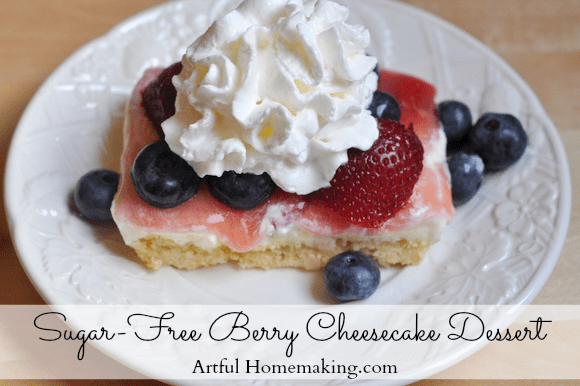 Sugar-Free Berry Cheesecake Dessert by Artful Homemaking
This ice cream pie is definitely going on my "must-try" list: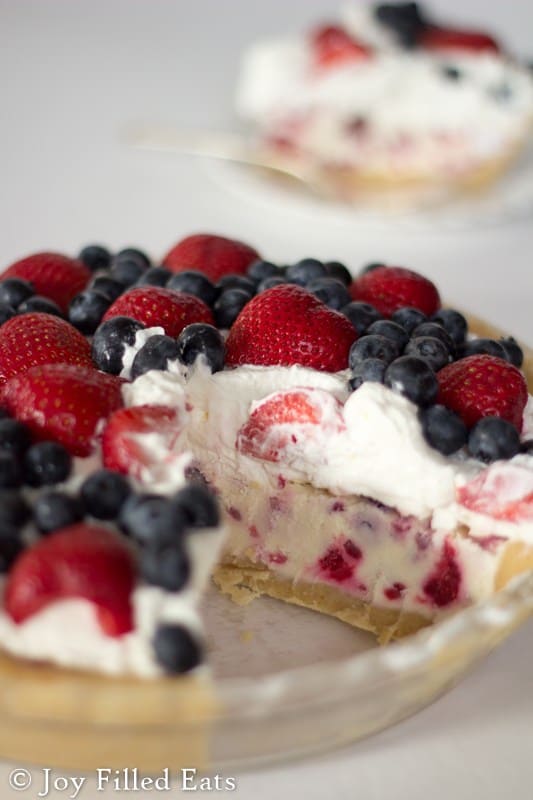 Berries and Cream Ice Cream Pie by Joy Filled Eats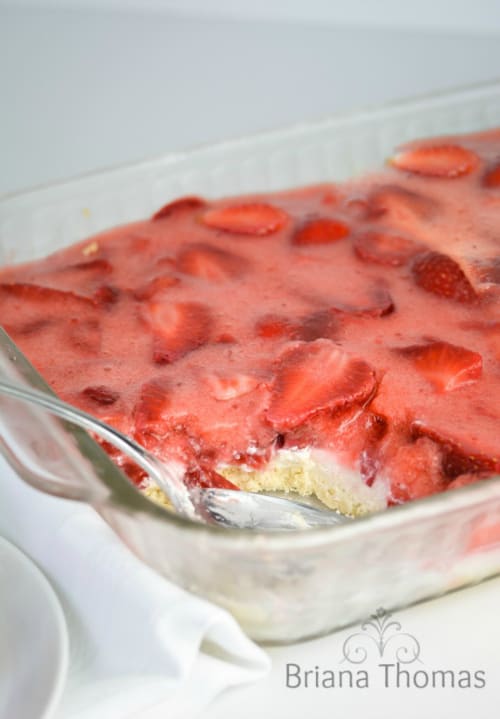 Strawberry Delight by Briana Thomas
Strawberry Shortcake by Briana Thomas
Strawberry "Pretzel" Dessert by Leah's Cooking
Classic Strawberry Ice Cream by Briana Thomas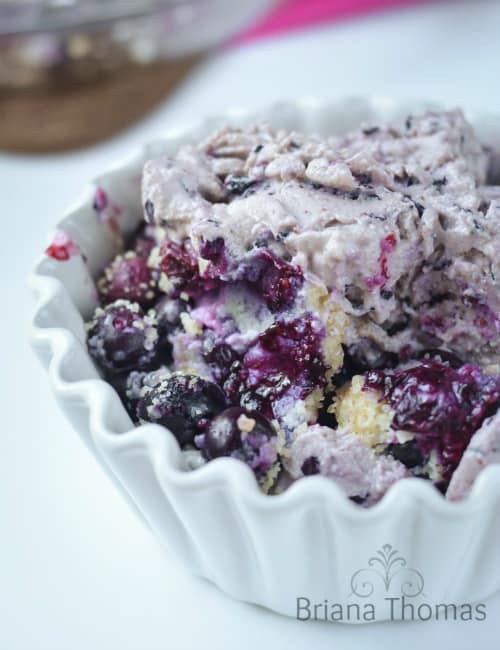 Blueberry Custard Bars by Briana Thomas
Fruity Summer Delight by Mrs. Criddle's Kitchen
Sugar Free Strawberry Cream Pie by A Home With Purpose
And here's another flag dessert recipe—this one is a dessert pizza, and it looks amazing!
Low Carb Patriotic Dessert Pizza by Sugar-Free Mom
Find More THM Ideas Here:
4th of July Plans
Traditionally we spend the day swimming and then have a cookout followed by dessert and then a fireworks show. However we celebrate, it's always a day for making happy family memories.
I can't decide which one to make first, but I'm really leaning heavily toward the Berries and Cream Ice Cream Pie. That one is just calling my name!
It sounds perfect for a warm evening, and I think it looks like something my children would also be excited about eating.
You Might Also Like These Posts: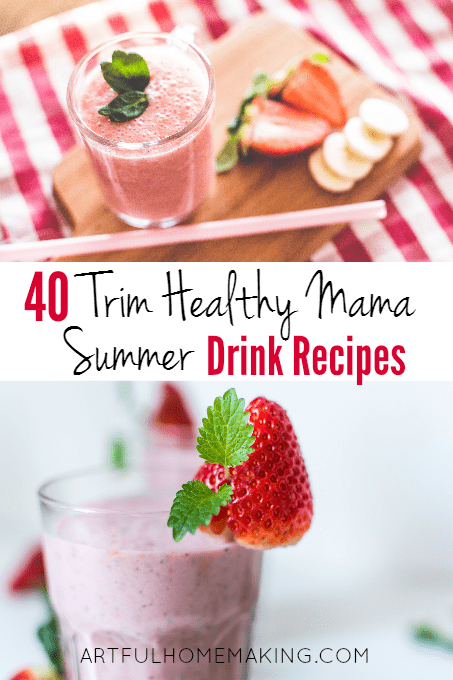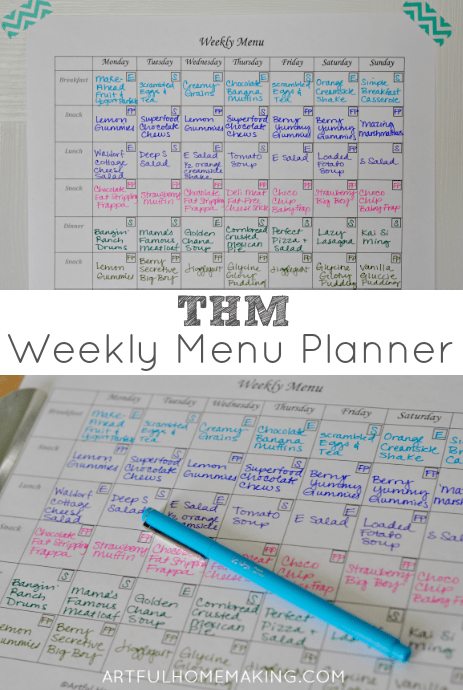 Sharing here.